The Universal Hip Hop Museum Is Coming to the Bronx
Right where it all began.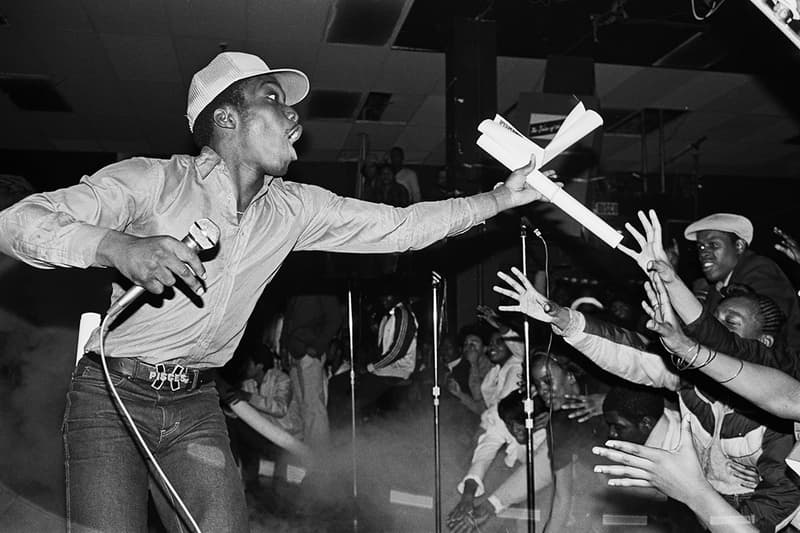 The New York City Economic Development Corporation (NYCEDC) has announced that its latest project will be the new home of the Universal Hip Hop Museum. According to a press release put out over the weekend, the Bronx Point development will be constructed on a vacant lot along the Harlem River and will be home to a variety of different amenities including the new museum. In addition to showcasing the rich history of the art that originated within the New York City borough, the museum will partner with Microsoft and Google to create an immersive experience for visitors. Museum chairman Kurtis Blow says the history of hip hop is something that needs to be celebrated and is worth sharing.
The Universal Hip Hop Museum may be the single most important project for the preservation of hip-hop culture. This new cultural institution will be a great new tourism destination for NYC and the Bronx. What a great day for hip-hop!
Executive Director Rocky Bucano added that the location of the new museum is key, saying that he wants the new facility to pay proper homage to the art form's roots. "[The museum will be] home for the world's most popular art form, hip-hop culture… bringing hip-hop back to the Bronx where it originated from. It's gonna be a complete history of hip-hop."
The Bronx Point space will also feature a multiplex theater, a food and beverage hall, an education space and over 1,000 affordable housing units for the neighborhood's residents. If everything goes according to plan, the NYCEDC expects the first phase of the project's construction to be finished by 2022.