Nintendo Will Unveil a New 'Super Mario Run' Update Unlocking a New World
Including new game mode, levels and character.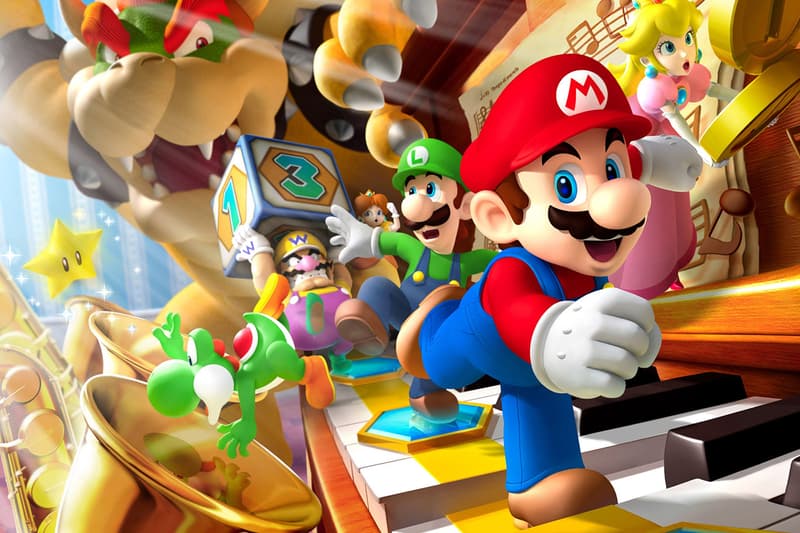 Attention all Super Mario Run fans, Nintendo has announced that a new update is soon on its way, one which includes a new world, game mode and playable character to boot. Dubbed Remix 10, the new mode will randomly weave 10 sections together — from the game's various levels — in rapid succession, which will then unlock Princess Daisy upon successful completion.
If that weren't enough, players will have the chance to uncover World Star — an all-new world consisting of nine new levels, enemies and a few surprises along the way. The update is scheduled to roll out on September 29.
In other tech-related news, check out what some industry insiders really think of the Apple iPhone X.