Tesla to Introduce Cartoon Streaming, Mahjong & Poker to Chinese Market
Courtesy of Youku and Tencent.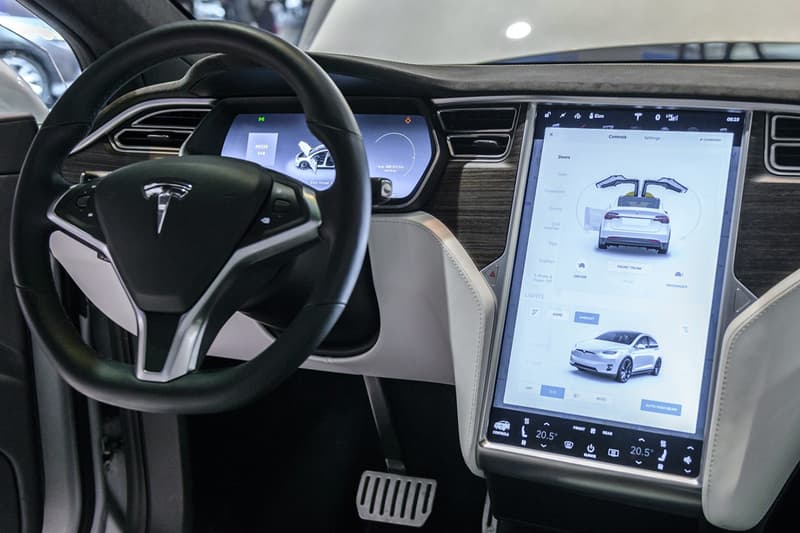 Following last week's announcement that Tesla will be introducing Stardew Valley to its line-up of dashboard games, the EV car giant has announced that cartoon streaming and more games are set to follow soon.
New updates to Tesla's in-car-playable content include cartoon streaming courtesy of the Bilibili and Alibaba-backed Youku video hosting service, as well as Mahjong and two versions of poker from the Chinese tech conglomerate Tencent. So far, the update is expected to be exclusive to the Chinese market, introducing more interconnectivity following August's V10 update that saw Netflix and YouTube land on the car's infotainment screen.
As with all of Tesla's in-car entertainment services, the games and streaming platforms will only be accessible to owners once the car is stationary, allowing them to pass time while waiting for their EV to charge. These new internet-connected services are reported to come sometime in Q1 2020.
In other news, Tesla has launched a new "Acceleration Boost" package for the Model 3.