Tesla Owners Will Be Able to Stream Netflix & YouTube by End of August
Musk has shared it will come as part of the company's V10 update.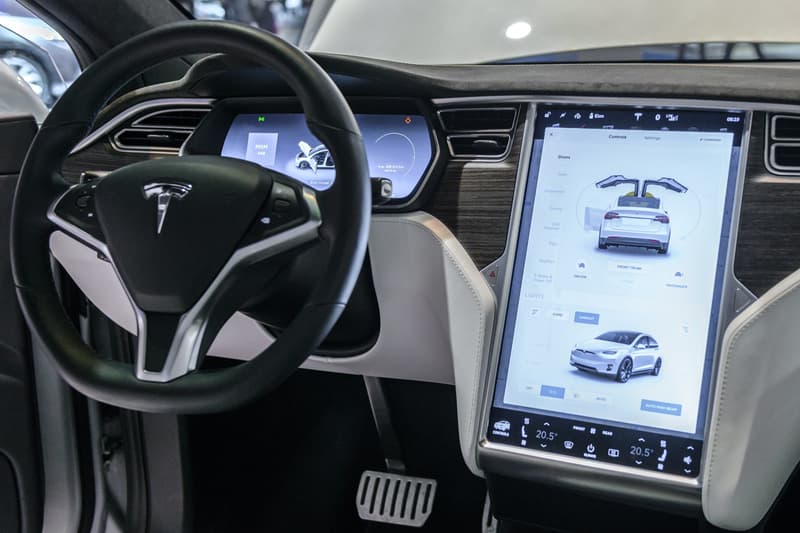 Last month Elon Musk announced Tesla's plan to explore third-party apps and game support for his company's various electric vehicles. Now the CEO has revealed that it might be coming sooner than anticipated.
According to a recent tweet, Musk revealed that both Netflix and YouTube streaming would be coming to Tesla's vehicles "soon," sharing that the feature would work only while the car is stopped — until further safeguards come into play. He noted that until government regulators approve self-driving, drivers will be able to stream while moving.
The biggest announcement is that the feature will be rolling out as part of the company's V10 update, which is slated for late August. The update will equally support games like Cuphead as well as the media platforms, including improvements to Tesla's Autopilot and Smart Summon functions.
Stay tuned for more details when they become available.
For more related news, Elon Musk's Boring Company recently secured $120 million USD in funding.
Ability to stream YouTube & Netflix when car is stopped coming to your Tesla soon! Has an amazingly immersive, cinematic feel due to the comfy seats & surround sound audio.

— e^?? (@elonmusk) July 27, 2019
Yes, V10 will include several games & infotainment features, improved highway Autopilot, better traffic light & stop sign recognition & Smart Summon

— e^?? (@elonmusk) July 28, 2019