Elon Musk Reveals Plans for Tesla Cars to Support Third-Party Apps & Games
Another route of development for the EV company.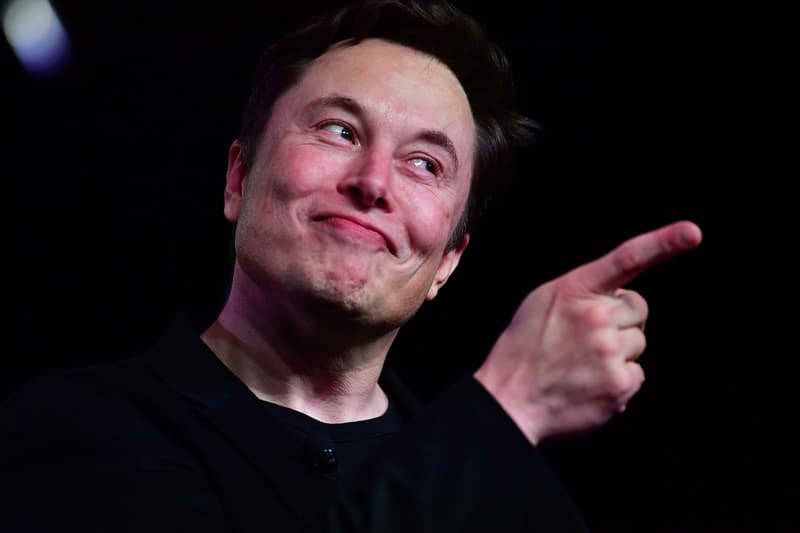 Continuing to improve on Tesla's features, Elon Musk is currently planning to explore third-party apps and game support for his EV company's lineup.
During a conversation on Tesla focused podcast Ride the Lightning, the eccentric CEO noted the potential of the infotainment system found in Tesla vehicles. Currently, the dashboards screen offer a host of services like music/podcast streaming, books, navigation tools, maps, hidden games and playful modes. Model S, X, and 3 feature games like 2048, Super Breakout, Missile Command, Asteroids, Lunar Lander, and Centipede, with Cuphead coming later this year.
"As our number of vehicles grow, it starts to potentially makes more sense to develop games and other applications for Tesla." But Musk did realistically revealed that development would require a lot of cars "for developers to build separate Tesla apps."
Stay tuned for more details.
In case you missed it, check out everything Square Enix announced at E3 2019.