Bat For Lashes Announces 'Lost Girls' LP & Shares Retro-Tinged Lead Single
"Kids in the Dark" is the album's first-released cut.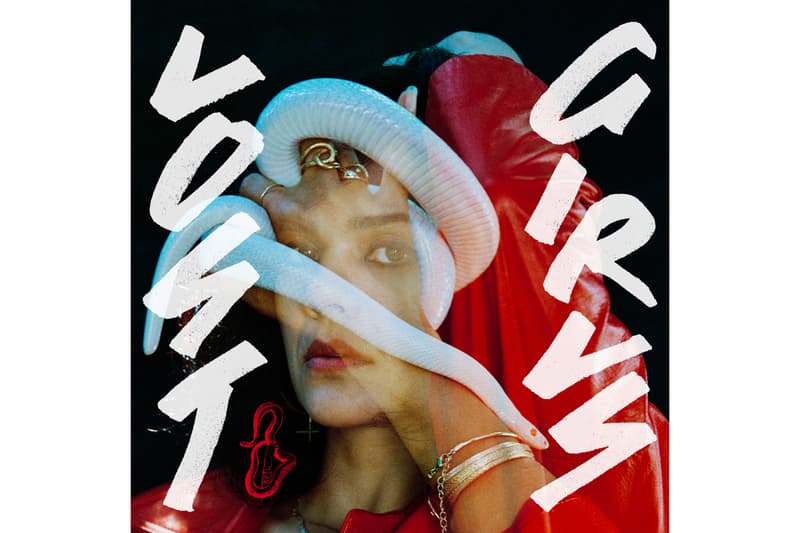 Synth-pop artist Bat For Lashes, aka Natasha Khan, has announced that she will be released her fifth studio album, Lost Girls, later this year via AWAL Recordings. To kick off the lead-up to the project, Khan has shared the project's lead single, "Kids in the Dark."
The new track relishes in an '80s-esque depiction of disco and synth-pop sounds, pushing forth Khan's brooding vocals to create nostalgically-tinged aural portrayals. Heavy bass lines intertwine with skittering synth arpeggios, Iranian-fueled pop beats, and ballad-like choruses to create a masterful cut. The album will utilizes much of the same sounds, portraying themes of romance while maintaining itself as an ode to Los Angeles, 80's nostalgia, and retro-futuristic films that have affected the artist's life.
You can listen to Bat For Lashes' latest single, "Kids In The Dark," below. Lost Girls will release September 6.
For more music news, The Chemical Brothers just dropped a music video for "Eve of Destruction."