HBO Concludes Seven-Year Partnership With Vice Media
More troubling news for the international media company.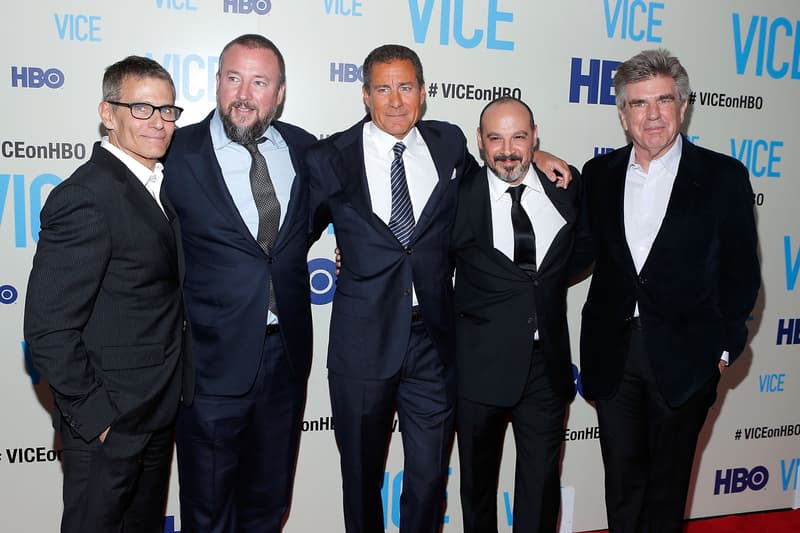 HBO is ending its partnership with Vice Media. Announced via a press release from the company and an internal memo by CEO Nancy Dubuc, HBO has canceled its daily news program, Vice News Tonight.
The cancelation comes as somewhat of a surprise, with HBO effectively ending its seven-year relationship with Vice, the series is expected to round down in early September. The two parties had worked on a variety of news and documentary specials in the past, on top of its daily news program. Vice is currently in search of another daily news program, and is purportedly in talks with Hulu, as reported by The Hollywood Reporter.
Vice Media has suffered a series of issues in the past year. Disney disclosed two write-offs (totaling $510 million USD) in less than a year, effectively noting that they had yet to see any return on its stake within the digital media firm. In May, The Wall Street Journal reported that Vice had raised $250 million USD in debt alongside attempts to make the company profitable.
In more entertainment news, here's everything Microsoft announced at E3 2019.