San Antonio Spurs Legend Tony Parker Announces Retirement
After 18 years in the NBA.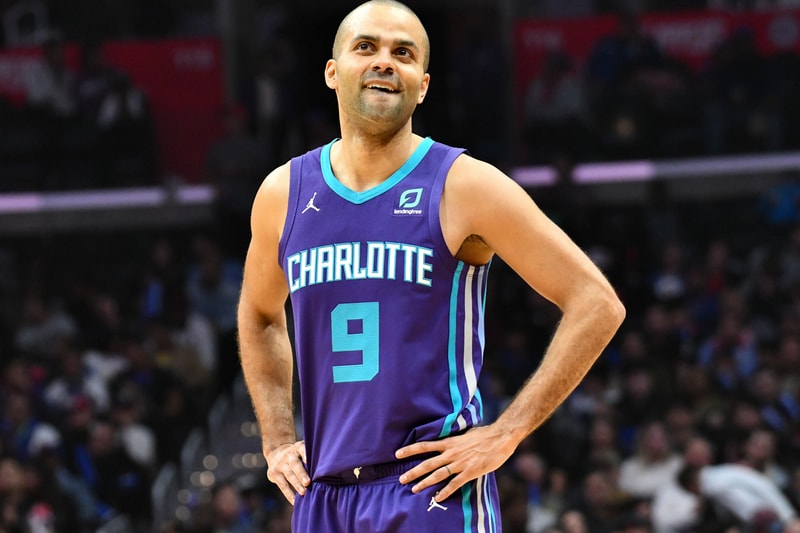 Following a strong 18 years in the NBA, San Antonio Spurs legend Tony Parker has officially announced his retirement.
In an exclusive interview with The Undefeated, the 37-year-old point guard is stepping away from basketball after six NBA All-Star appearances and four championship titles. "A lot of different stuff ultimately led me to this decision," Parker explained. "But, at the end of the day, I was like, if I can't be Tony Parker anymore and I can't play for a championship, I don't want to play basketball anymore." Parker made a name for himself playing on Gregg Popovich San Antonio squad alongside Tim Duncan and Manu Ginóbili. Last year, Parker was traded to the Charlotte Hornets to play as Kemba Walker's backup point guard. "Last season was very different for me. I had a great time in Charlotte. This is very different for me after 17 years with the Spurs. And so I knew that the time changed, and I was being very nostalgic."
Tony Parker joins Tim Duncan and Manu Ginóbili in retirement, officially marking the end of the once unstoppable Spurs trio's NBA run.
In case you missed it, Anthony Joshua triggered his immediate rematch clause looking to reclaim his title from Andy Ruiz Jr.
🇺🇸 It's with a lot of emotion that I retire from basketball, it was an incredible journey! Even in my wildest dreams, I never thought I would live all those unbelievable moments with the NBA and the French National Team.
Thank you for everything! https://t.co/YKqTlnkG90

— Tony Parker (@tonyparker) June 10, 2019