Tesla's Holiday 2019 Upgrade Introduces "Camp Mode" & Full Self Driving Features (UPDATE)
As well as games such as 'Stardew Valley' to help pass time while charging.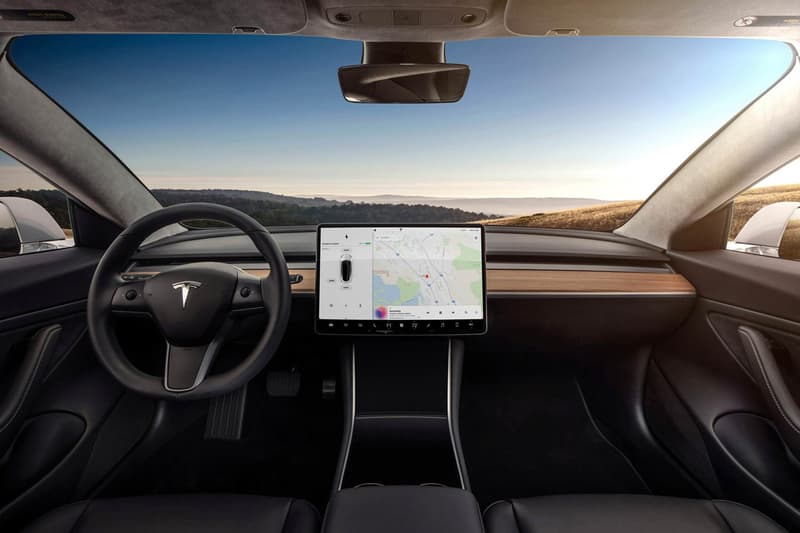 UPDATE: Tesla's Holiday 2019 update has officially rolled out, introducing the all-new "Camp Mode." Models across Tesla's range will be able to use the new function to control and power outdoor camping setups, meaning owners can "maintain airflow, temperature, interior lighting, as well as play music, and power devices" when enabled.
As promised by Elon Musk, the update also delivers a closer look at Full Self Driving. The FSD upgrade brings new features including improved road sign reading, as well as visualizations displaying stoplights, stop signs and selected road markings alongside the ability to view text messages as display cards that you can respond to using voice commands.
---
ORIGINAL STORY (December 20, 2019): Elon Musk of Tesla has announced on Twitter that his range of technologically-enhanced vehicles will be receiving a Holiday 2019 update.
Kicking off the update is a new addition to the in-car dashboard games. While stationary, Tesla owners can play games to kill time, and soon Tesla cars are expected to include the farm life RPG Stardew Valley. The game consists of a farm that your character has inherited from the family, and pits players to build a plot of land into a self-sufficient lifestyle starting off with just a handful of passed-down tools.
Other updates from Tesla for the Holiday period include Lost Backgammon, and a more intriguing preview at "FSD." Essentially, this means we'll have a closer look and understanding of how Tesla aims to introduced Full Self Driving into its line-up of semi-autonomous cars.
No date has been confirmed for the release of the Holiday 2019 pack, but expect more Tweets from Musk soon noting when you can get the latest from your car.
In related news, Tesla has launched a $2,000 USD "Acceleration Boost" for the Model 3.
Tesla holiday software update has FSD sneak preview, Stardew Valley, Lost Backgammon & a few other things

— Elon Musk (@elonmusk) December 20, 2019