Tesla's Stock Price Reaches All-Time High
Despite a bumpy year for the electric automaker.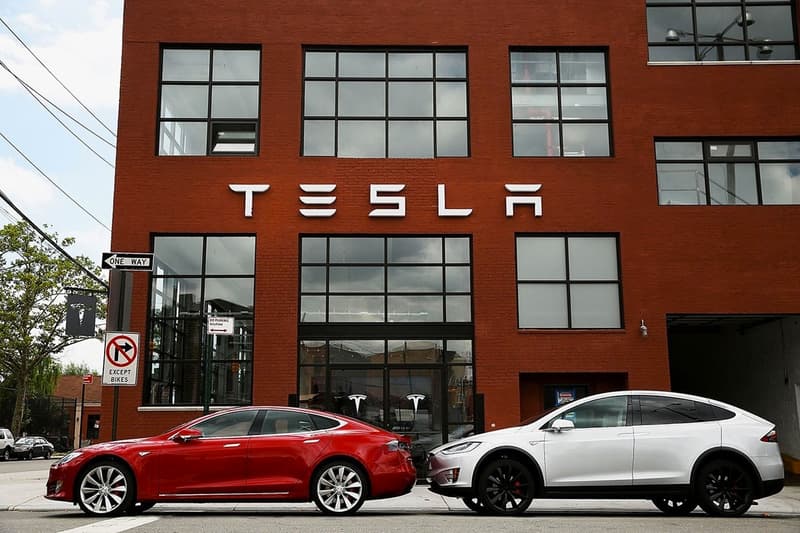 Despite a bumpy year exacerbated by the controversial launch of its Cybertruck, Tesla has rallied at the end of 2019, with stock prices reaching an all-time high.
On Monday, during a shortened holiday week, the American automaker's stock price surged past $420 USD per share, a magic number previously associated with the company when Elon Musk announced last year that an investor may be taking the company private by paying that amount — a number also linked with cannabis culture and the CEO. To no surprise, Musk took to Twitter in his usual fashion to joke about the new record, writing "Whoa…the stock is so high lol."
Tesla's record-high stock price comes after a turbulent year for the company, and marks an impressive recovery after its recent botched Cybertruck announcement, which led to a significant drop in stock prices the very next day. Tesla began the year with a $700 million USD loss, but rallied back into a profitable region in the third quarter. Despite this, analysts still expect the company to wrap up 2019 with a loss.
For more automotive news, Porsche has launched its new 2020 Macan GTS.
Whoa … the stock is so high lol

— Elon Musk (@elonmusk) December 23, 2019