'Star Wars: The Rise of Skywalker' Underwhelms on Opening Weekend
The film's box office returns are the lowest of the new trilogy thus far.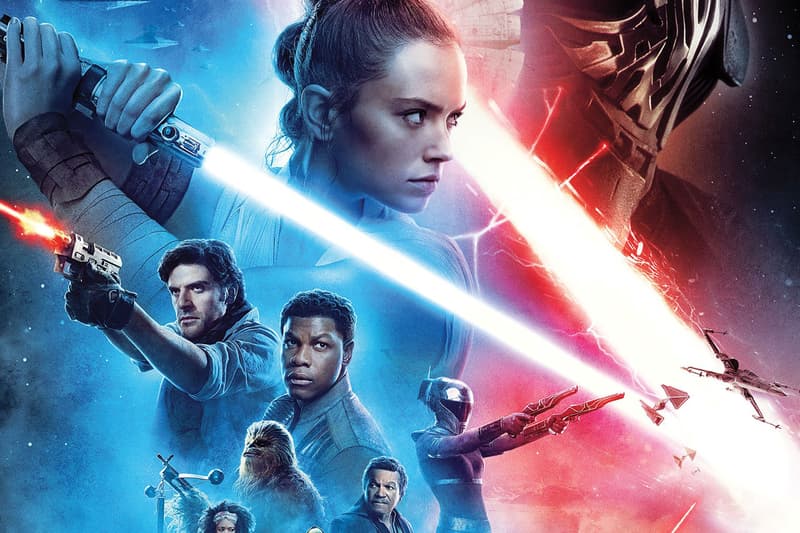 Perhaps Star Wars fatigue is setting in; the latest episode in the cinematic franchise, Star Wars: The Rise of Skywalker, premiered across America this weekend, bringing in a comparatively disappointing initial haul of $175.5 million USD. This makes it the lowest-earning Skywalker Saga Star Wars film to date, though that doesn't necessarily spell doom for its eventual gains.
Each prior entry in the saga brought in over 20% more money in its opening weekend, with 2017's The Last Jedi opening with $220 million USD and 2015's The Force Awakens scooping a whopping $248 million USD, as Forbes contributor Scott Mendelson recounts. Currently sitting at $373.5 million USD worldwide, The Rise of Skywalker is still currently the third-largest December opening to date, which means that it's really only a disappointment in comparison to other Disney and Star Wars films. Furthermore, it's possible, if not likely, that audiences are likely to trickle into theaters over the following holiday weeks to see the new film, instead of going to see the film on opening weekend.
The J.J. Abrams-directed The Rise of Skywalker is proving to be nearly as divisive as Rian Johnson's The Last Jedi, in an entirely different way: Johnson's film holds a 91% "Fresh" rating from critics and a 43% rating from audiences, while Abram's new release received a 56% critical score and a 86% audience rating, essentially turning the tables.
Regardless of The Rise of Skywalker's eventual haul, Disney and Fox will have raked in a combined global box office of $12 billion USD in 2019 alone prior to the movie's release, with a brand new Star Wars series beginning in 2022.
Relive the film's trailer below along with some of the recent high profile fashion collaborations, including Vetements and BAPE.