Tesla Launches $2K USD "Acceleration Boost" for Model 3
From 0-60 mph even faster than before.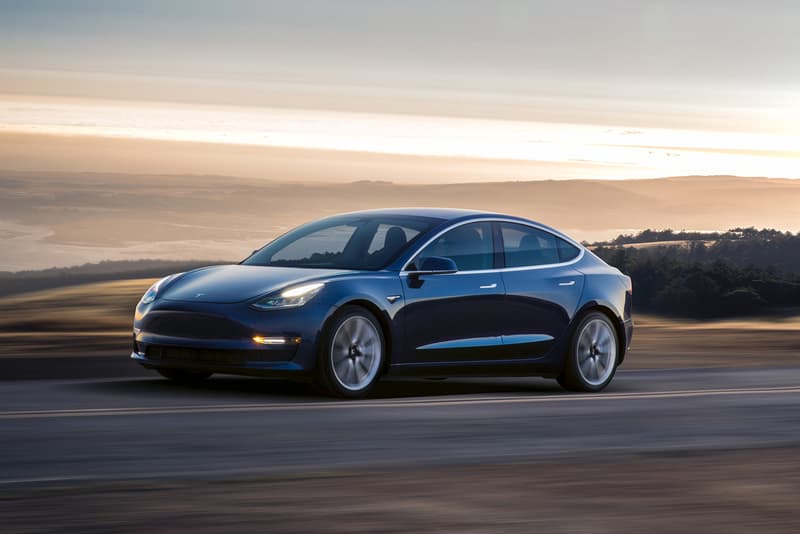 Some Tesla owners recently noticed a new "Acceleration Boost" feature for the Model 3 in the upgrade section of the company's website. The new software upgrade allows the Model 3 Dual Motor Long Range to accelerate from 0-60 mph even faster than its inherent 4.4 seconds.
According to the site, "Acceleration Boost" improves "your 0-60 mph acceleration from 4.4 seconds to 3.9 seconds with an over-the-air update." That 0.5 seconds may not sound like much, but to car enthusiasts every detail counts.
Tesla is now officially offering the new upgrade on its site for $2,000 USD. It is currently only available to Model 3 Dual Motor Long Range owners and strictly just makes the car accelerate faster. In order to successfully receive the boost, users must upgrade to Tesla's latest 2019.40.2 software update. Those interested can also get the upgrade through Tesla's mobile app.
Elsewhere in electric vehicle news, Volkswagen will be providing autonomous ID Buzz Minibuses during the FIFA World Cup 2022 in Doha.