Volkswagen to Provide Autonomous I.D. Buzz Minibuses at FIFA World Cup 2022 in Doha
As part of its new electric self-driving public transport initiative.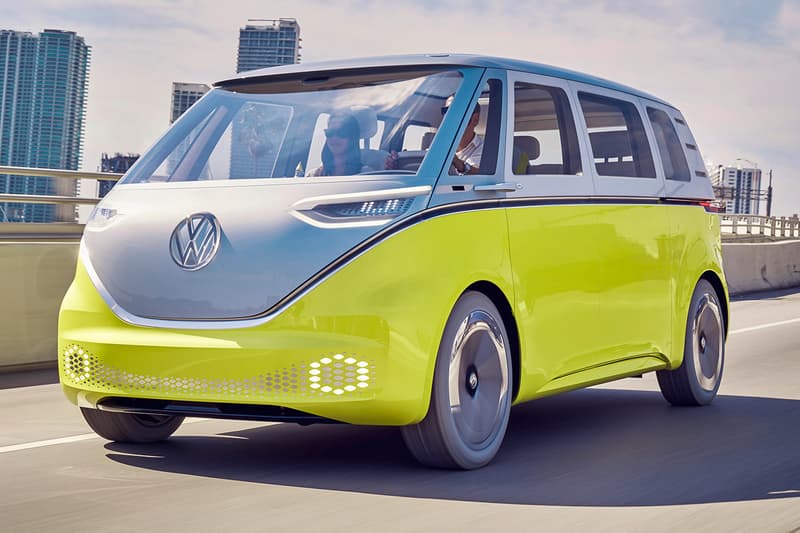 Volkswagen has been enlisted by the city of Doha, Qatar to provide a fleet of I.D. Buzz autonomous vehicles to drive people around when it hosts the FIFA World Cup 2022.
The move comes from Doha's ambition to create an all-electric and autonomous public transport system in time for the World Cup. Volkswagen will be working alongside the Qatar Investment Authority by implementing four subdivisions of its group: Volkswagen Commercial Vehicles, Scania, VW's MOIA (an on-demand mobility service) and its Autonomous Intelligent Driving sector.
Together, VW aims to build 35 I.D. Buzz minivans that will seat four passengers, taking them on a semi-fixed route through the city. Scania will build 10 high-tech buses that will shuttle a larger group, while VW's two latter groups will provide the expertise to put the autonomous driving program into effect. Volkswagen will be trialing the service in 2021, and given all goes well, it will be expected to launch the service in Doha by November 2022, just in time for the FIFA World Cup.
In other automotive news, Genesis has unveiled its all-new G90.