Volkswagen Confirms Its Electric Microbus Is Coming in 2022
A new look for the retro-styled vehicle.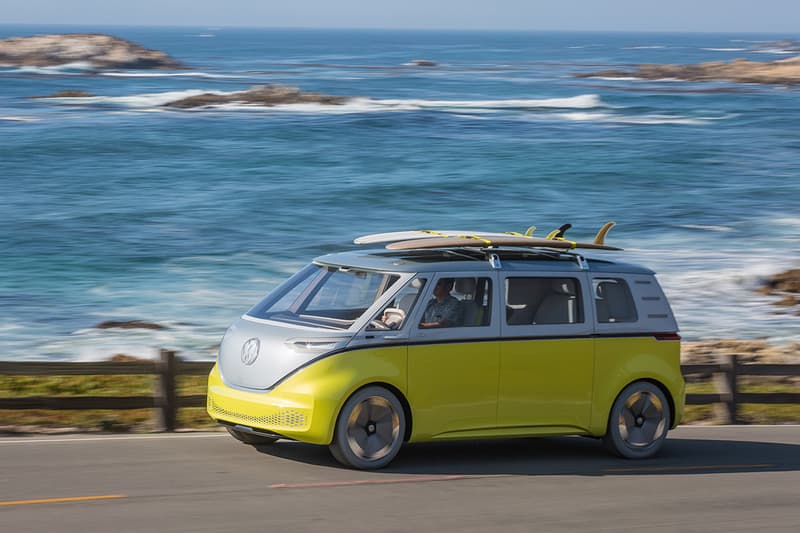 1 of 4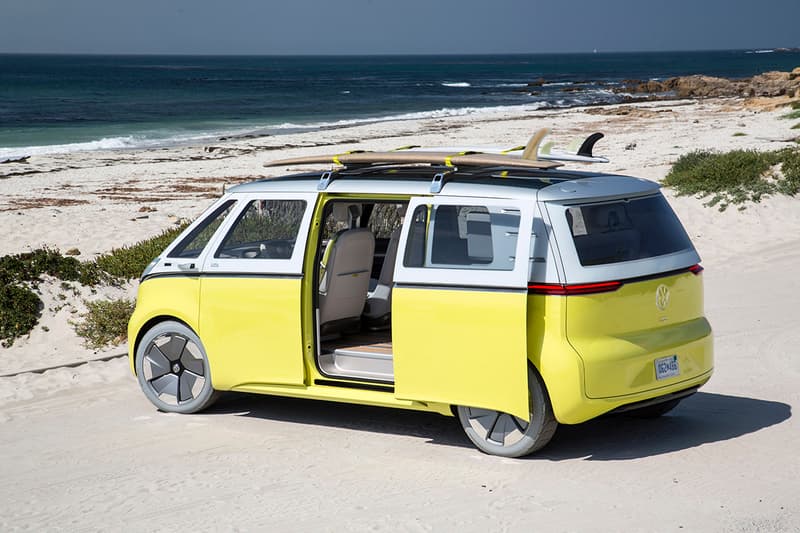 2 of 4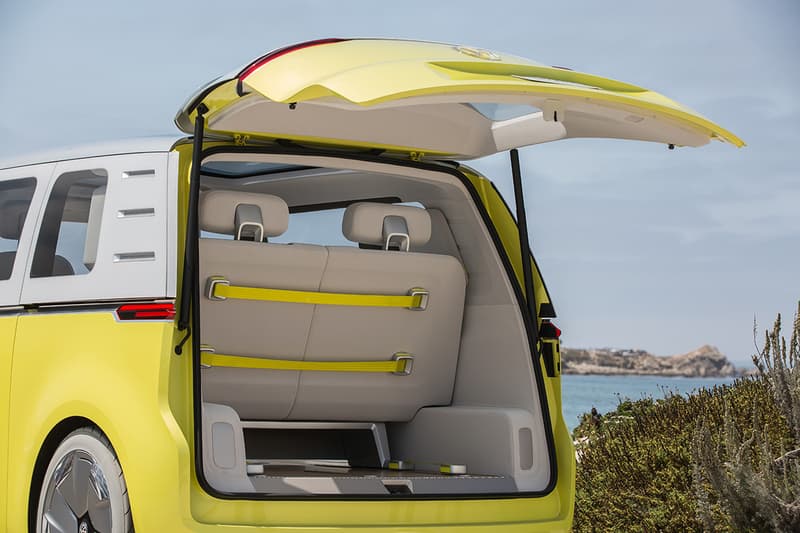 3 of 4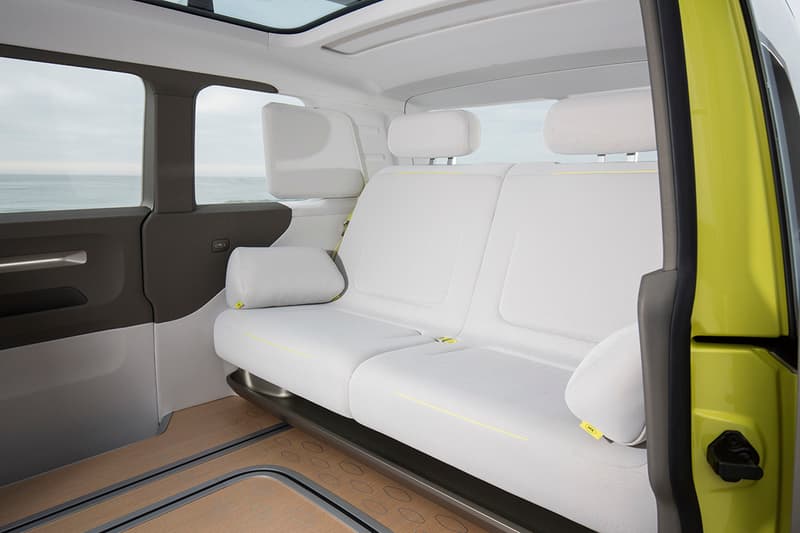 4 of 4
Earlier this year, Volkswagen showcased the I.D. Buzz, a fully-electronic concept vehicle based on the famous Volkswagen Microbus from the 1960s. The project was well received, so much so that the German automobile manufacturer has decided to move forward with the concept and bring it into production. If all things go according to plan, the electric Microbus is expected to reach dealerships by 2022, with North America, Europe and Asia as the target markets. Volkswagen CEO of the North American Region Hinrich J. Woebcken said in a written statement that the vehicle brings more to the table than just nostalgia.
We are delighted that our parent company has taken the decision to produce the I.D. BUZZ. This vehicle is the perfect balance between emotion, usability and sustainability, while also showcasing our technological leadership. The high seating position, cargo capacity, overall versatility and all-wheel drive option packaged into such an appealing design is just what our customers want from us. And it's the perfect fit for the zero-emissions American lifestyle.
On top of this, Woebcken said that the company is planning on releasing a cargo version of the I.D. Buzz, allowing the zero-emission vehicle to be used for work purposes. Because electric components take up less space than their gas-powered counterparts, the I.D. Buzz will be built with even more space for passengers than the original. "The vehicle looks like a compact commercial van on the outside, even though it offers the generous interior space of a large SUV," explains Volkswagen CEO Hubert Diess. According to reports, the Buzz I.D. will also be capable of level 3 autonomous driving.
Scroll through a few concept photos of the Volkswagen I.D. Buzz electric Microbus above. In related news, BMW just released the first teaser trailer for its upcoming M5 model.