iPhone 8's Wireless Charger Is Reportedly Going to Be Sold Separately
Check out the leaked images of the wireless charging pads.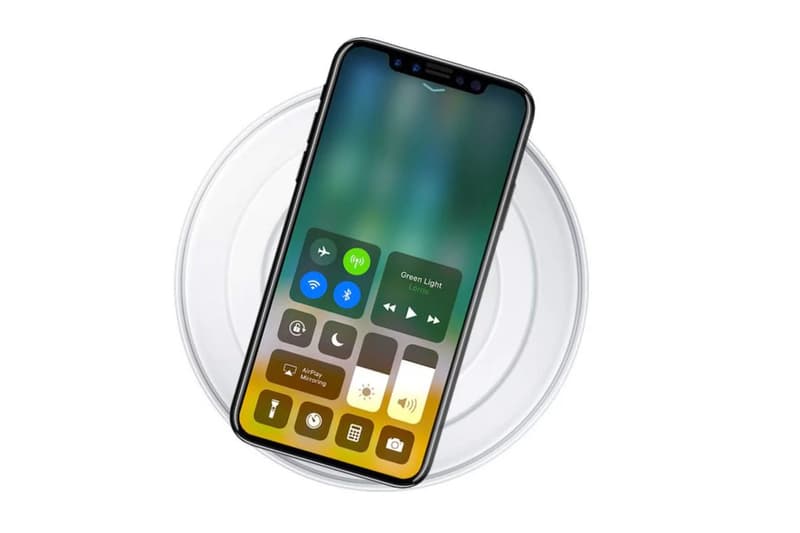 Another day, another iPhone 8 rumor. The latest rumor surrounding Apple's next iPhone comes via Apple expert John Gruber. Gruber states the iPhone 8 will include a wireless charger, however the station would be sold separately.
Showing up on Chinese social media channel Weibo, leaked images of Apple's wireless charger have appeared. The upcoming iPhone 8 will be the first Apple phone to include the technology, which allows users to power-up their device without plugging it in by placing it on an inductive surface. It's also believed the wireless charger stations could also be for the iPhone 7s and 7s Plus.
Though it hasn't been confirmed that the iPhone 8 will indeed include wireless charging, Robert Hwang, chief executive of Apple supply chain company Wistron revealed earlier this year that it will stating, "New features like waterproof and wireless charging now require some different testing, and waterproof function will alter the assembly process a bit."
The iPhone 8 is also expected to include an OLED screen, facial recognition, an edge-to-edge display, and no home button. Take a look at the photos provided by iDropNews news above and below. Keep it locked here for more details. Ahead of its reported fall release, check out all the latest expected features and release date of the iPhone 8.