Action Bronson Reveals the Tracklist for 'Blue Chips 7000'
Featuring Rick Ross, Big Body Bes and more.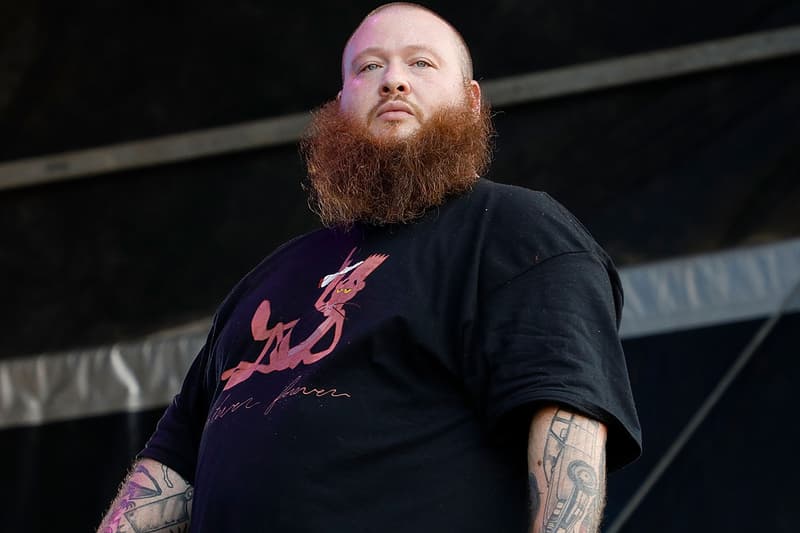 With the release of his fourth studio album Blue Chips 7000 only days away, New York rapper Action Bronson took to Instagram early Sunday morning to unveil the project's track listing. With 13 songs in total, the album will feature guest verses from the likes of Rick Ross and Big Body Bes. The album will also see features from fellow New York rapper Meyhem Lauren and Jah Tiger for the track "Hot Pepper."
You'll be able to listen to Blue Chips 7000 in its entirety when it drops on August 25. Take a look at the album's full tracklist below and be sure to check out the music video for the album's second single "The Chairman's Intent" if you haven't already.