HASSEL + OMA's New Museum for Western Australia Blends Heritage & Contemporary Architecture
Exhibitions, event spaces and public areas will be open to the public in 2020.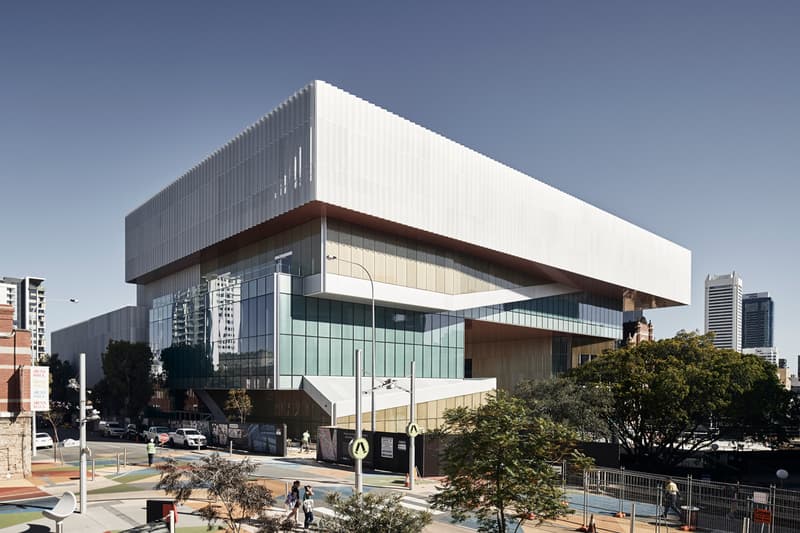 1 of 5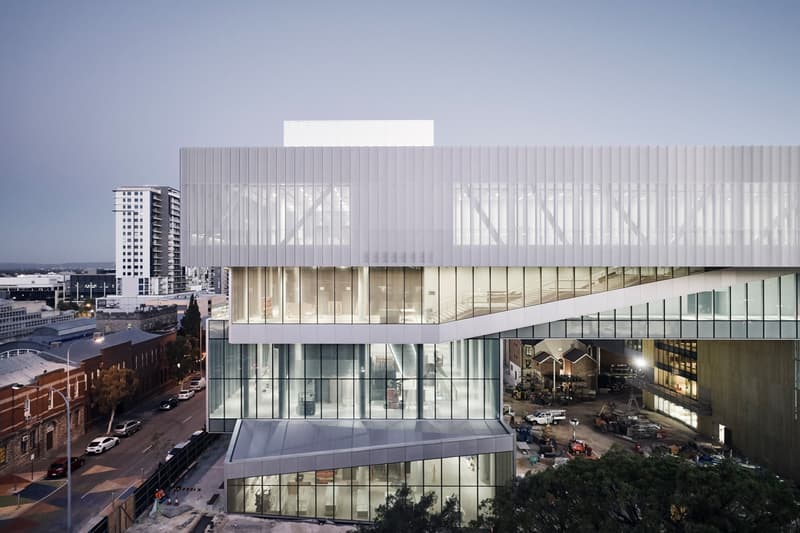 2 of 5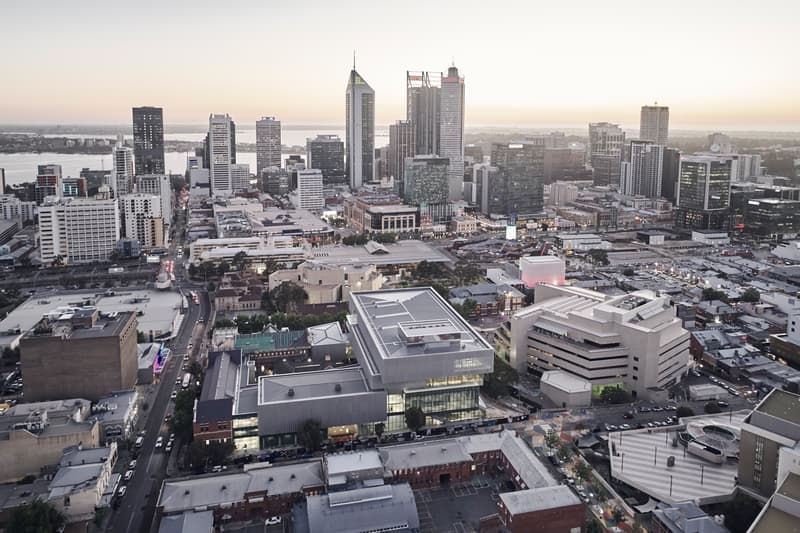 3 of 5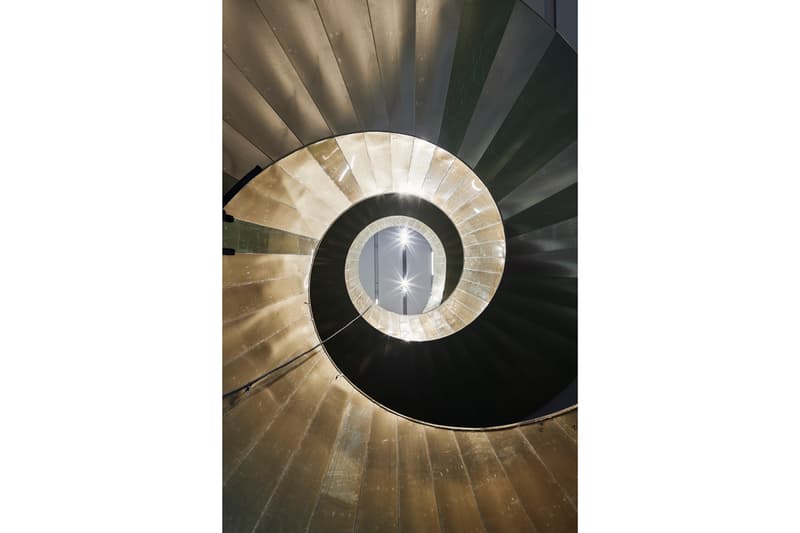 4 of 5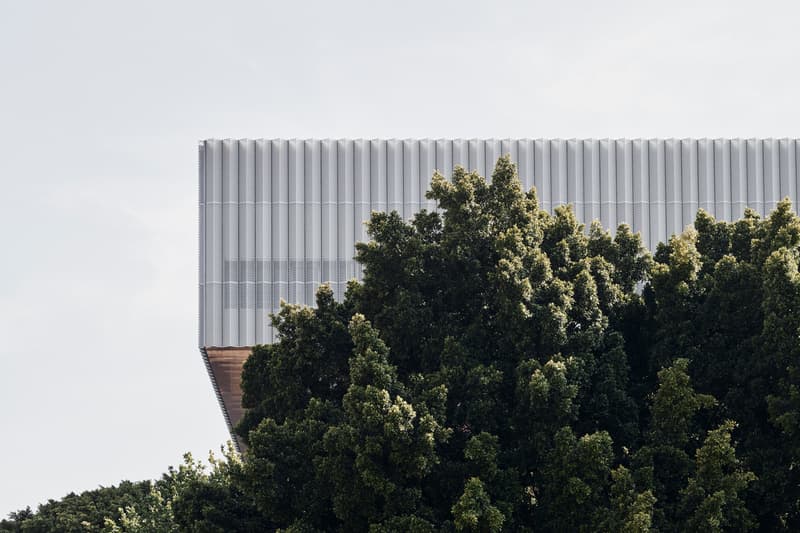 5 of 5
Located in Perth's Cultural Center, the New Museum for Western Australia has finally been completed. Designed by architecture firms HASSELL Studio and OMA, the museum is comprised of renovated heritage-listed buildings and contemporary structures that provide space for exhibitions, events and new retail and dining opportunities. Two intersecting circulation loops — one horizontal and one vertical — link the existing buildings with new ones, while offering a variety of curatorial possibilities for the state's natural and cultural collections.
The 'City Room' is the focal point of the project, as it is designed for public events and is accessible to everyone for daily gatherings. Visually, the sheltered outdoor space is connected by two loops inside the museum. HASSELL + OMA's design was conceived to be a "collection of stories," allowing local community members and global visitors to "share their understanding of the past, thoughts of the moment, and ambitions for the future." From smaller gatherings to large community events, the New Museum for WA reflects the city and state's social and cultural history.
The New Museum for WA is expected to open in late 2020 and will allow free visitor entry for the first 18 months.
In other news, TWA Hotel recently turned a 1958 Lockheed Constellation L-1649A airplane into a retro-themed cocktail bar.