Futura Laboratories Launches "Right Here, Right Now" Pop-Up in China
Taking over the new 5,000-square-foot Q-Plex space.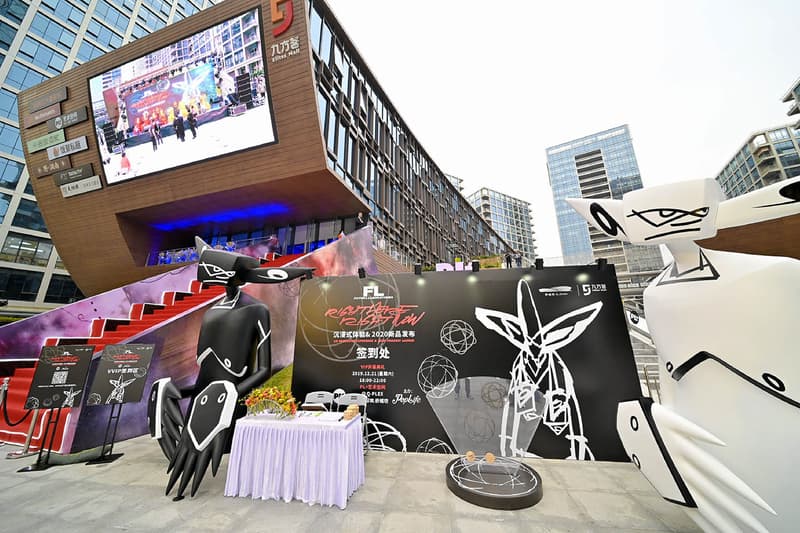 1 of 17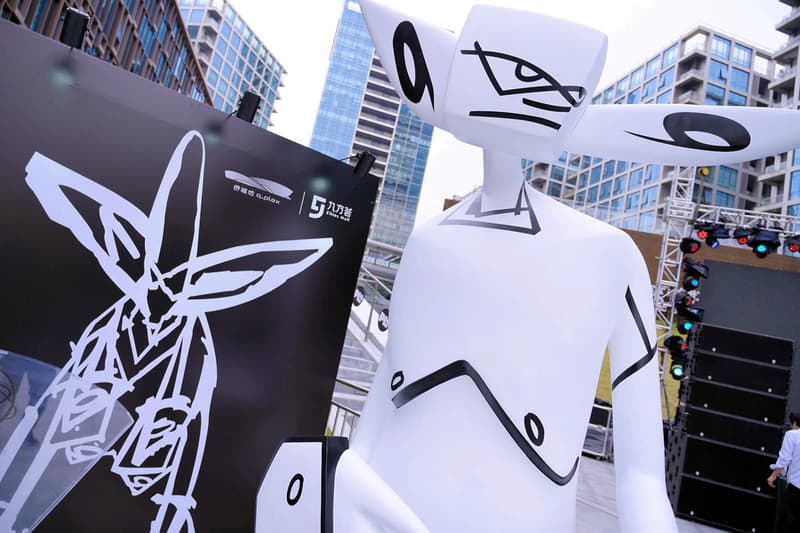 2 of 17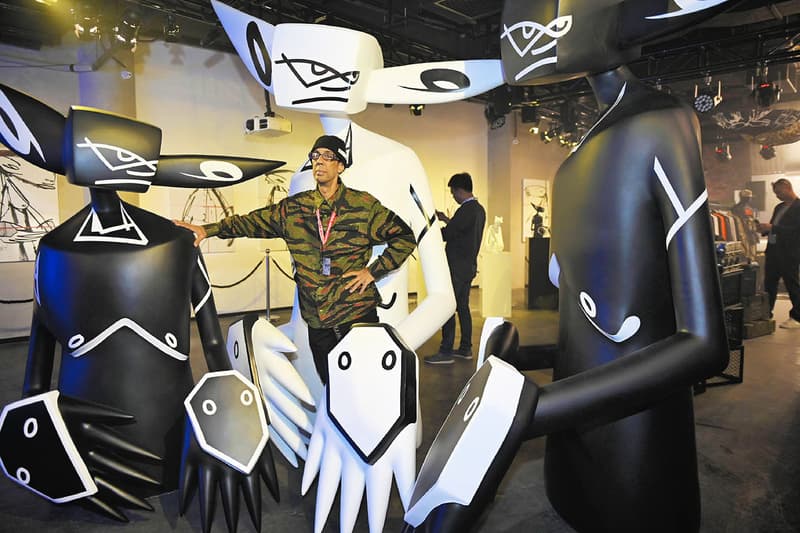 3 of 17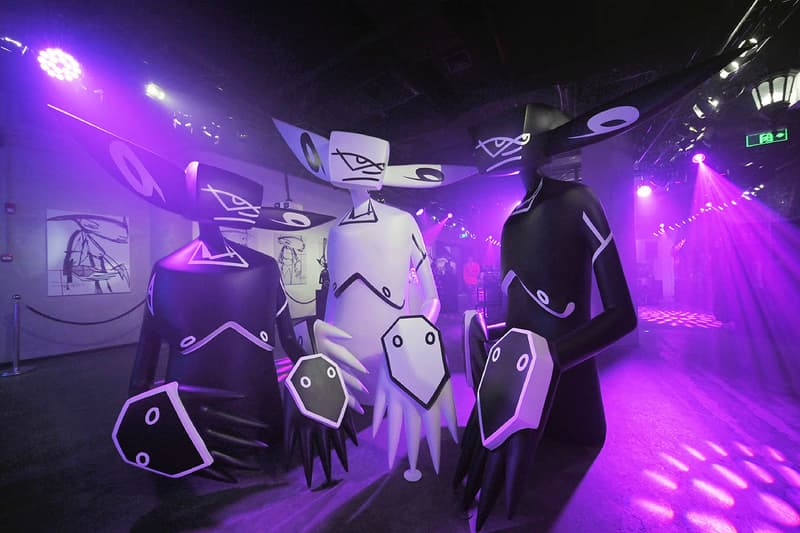 4 of 17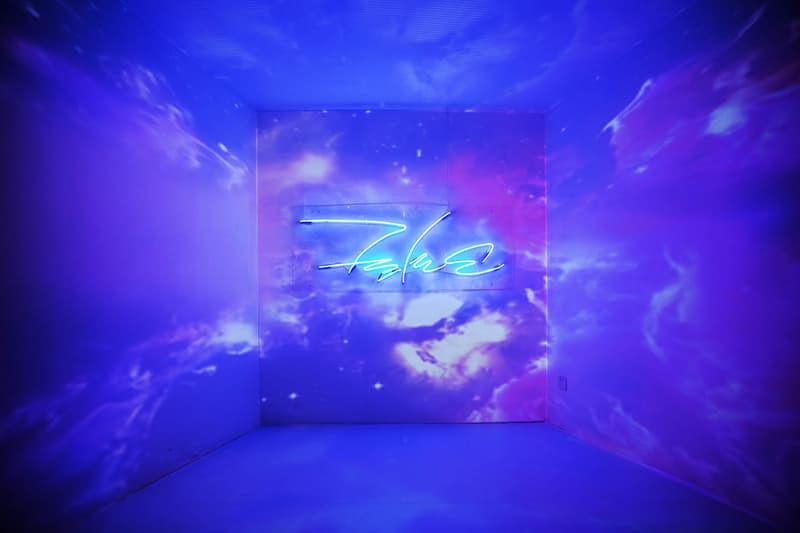 5 of 17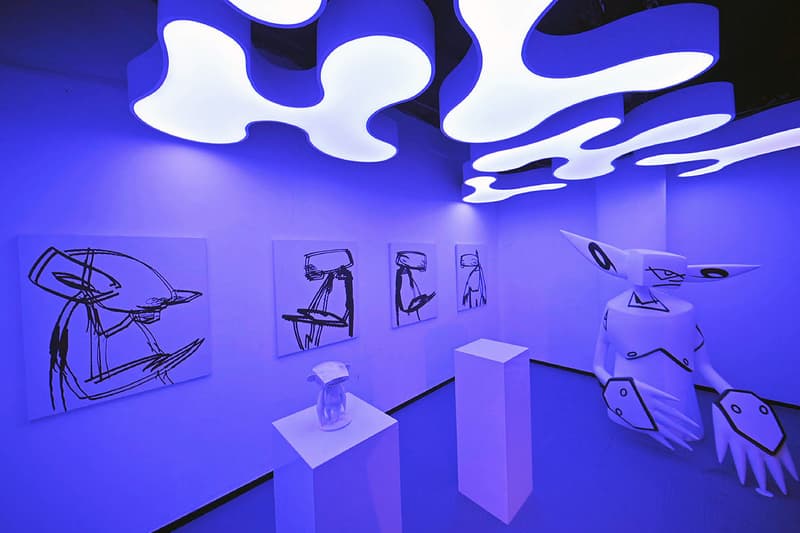 6 of 17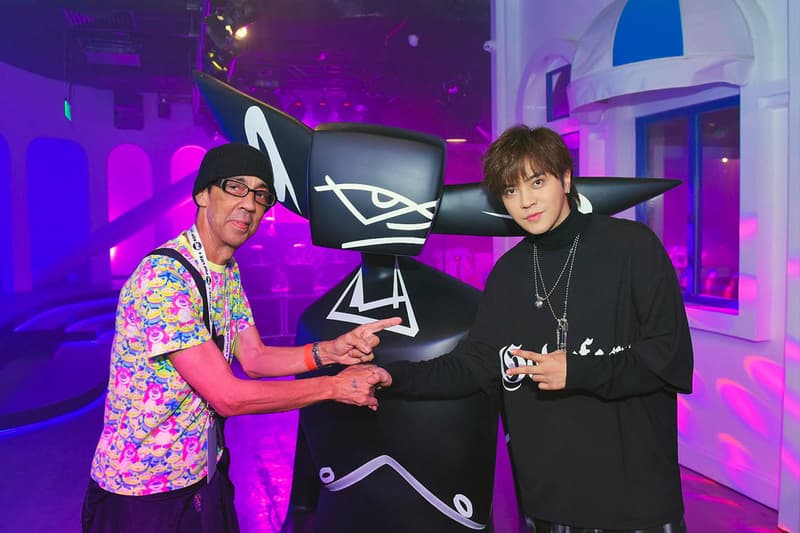 7 of 17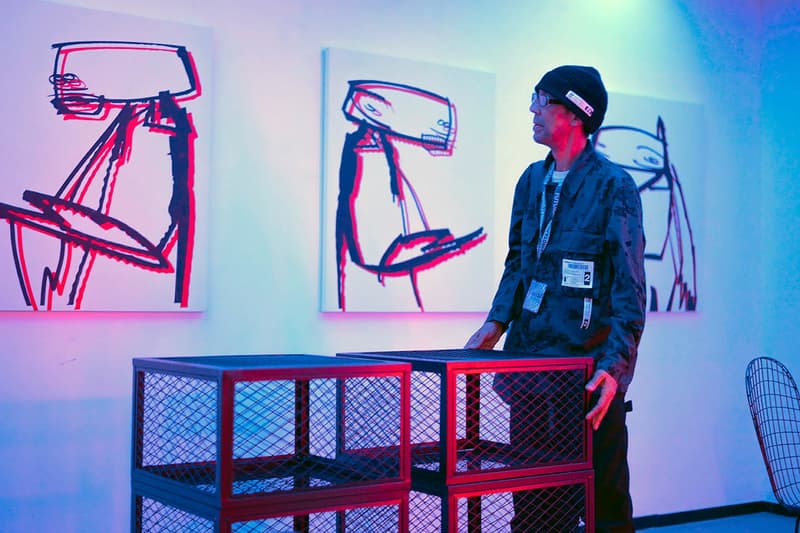 8 of 17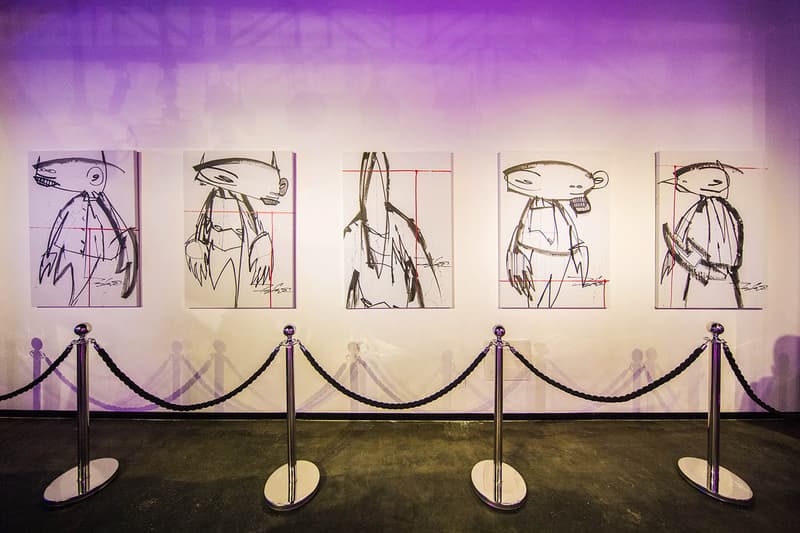 9 of 17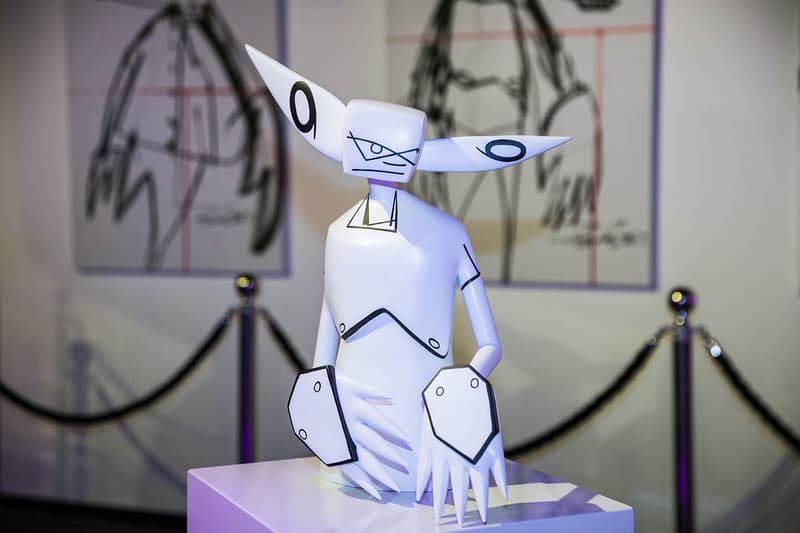 10 of 17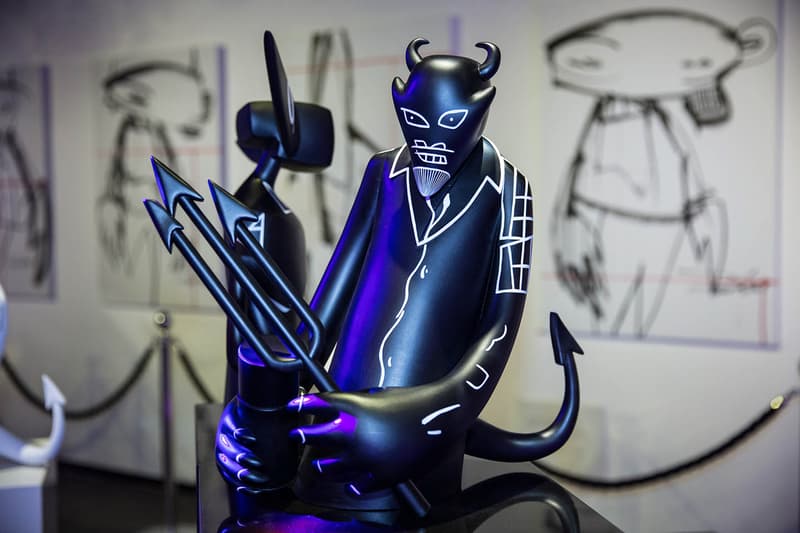 11 of 17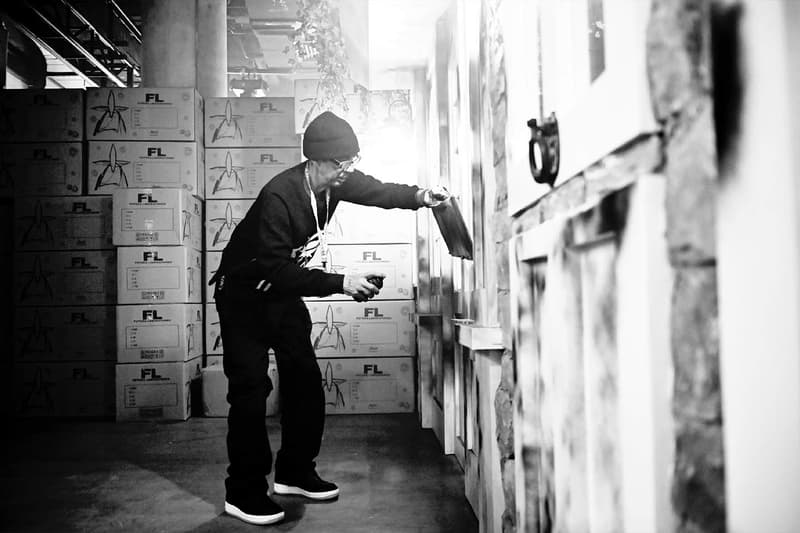 12 of 17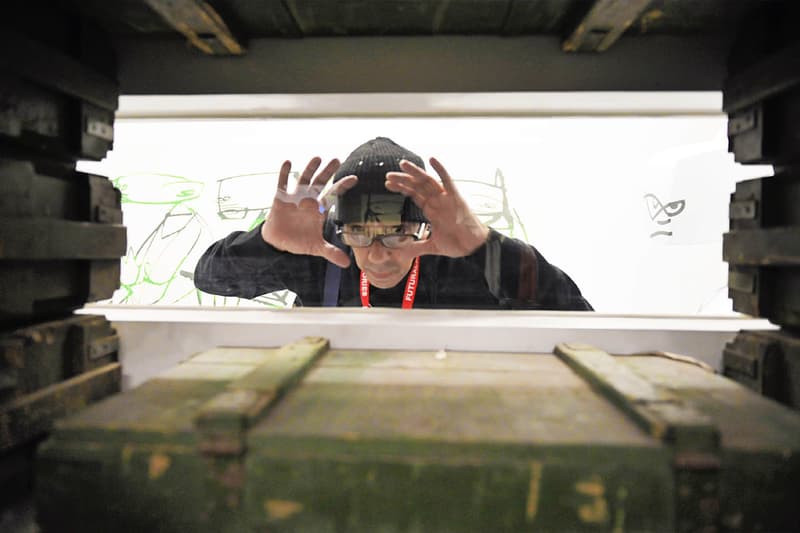 13 of 17
14 of 17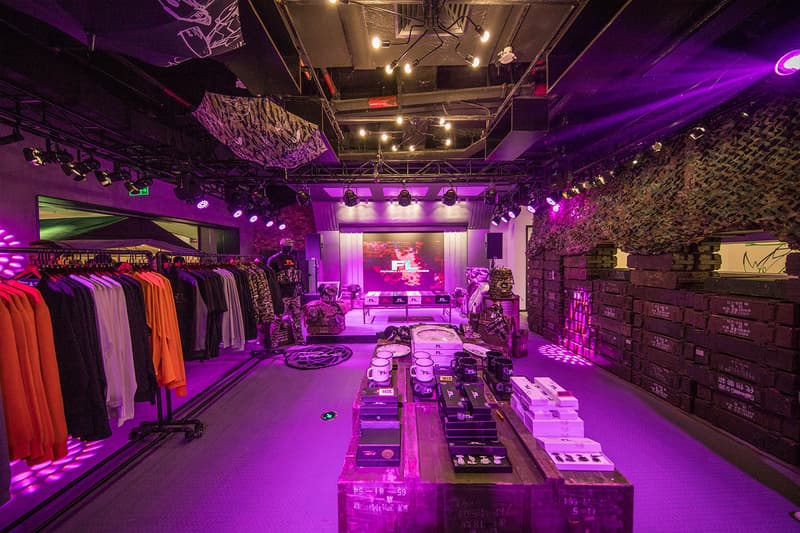 15 of 17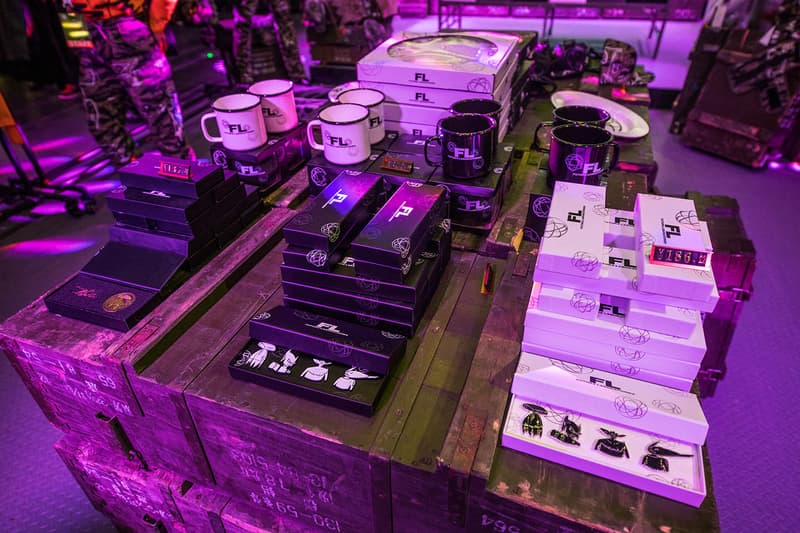 16 of 17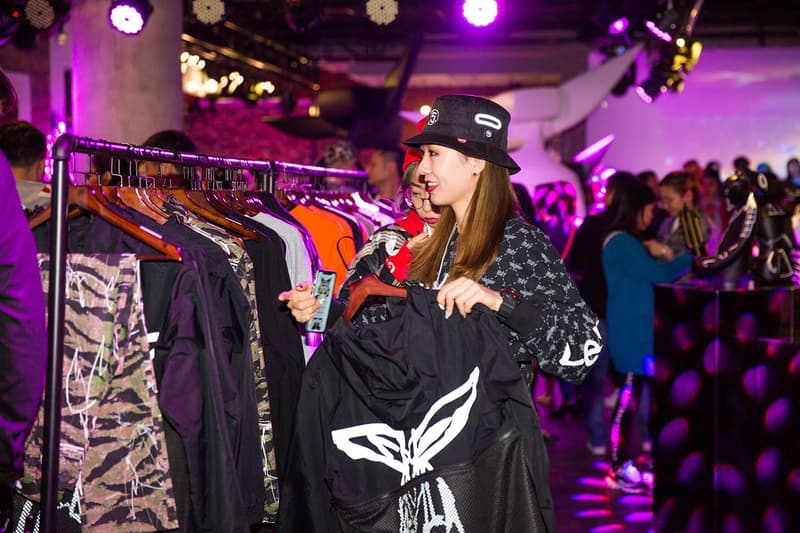 17 of 17
This Saturday, Futura Laboratories launched a sprawling new pop-up experience entitled "Right Here, Right Now" in Shenzen's sprawling 5,000-square-foot Q-Plex establishment. Part exhibition and part product installation, the graffiti artist unveiled a slew of varying sculptures, paintings, and accompanying merchandise. New Pointman sculptures are observed across the works alongside the artist's signature abstract motifs.
Futura teamed up with Pop Life on fashion and design collection, featuring a wide range of new vinyl collectible toys, utility-inspired tactical apparel, rugged storage solutions and an array of home goods and accessories. All items are available exclusively at the FL "Right Here, Right Now" pop-up in Q-Plex until January 19, 2020.
Check out the installation views above and find the address to the experience below.
Q-Plex
Shenzhen, China
Elsewhere in art, Azuma Makoto unveils his new striking FLOWER AND MAN photo series.