China, South Korea and Japan Reopen Museums After Coronavirus Lockout
While increasing health and safety precautions for visitors.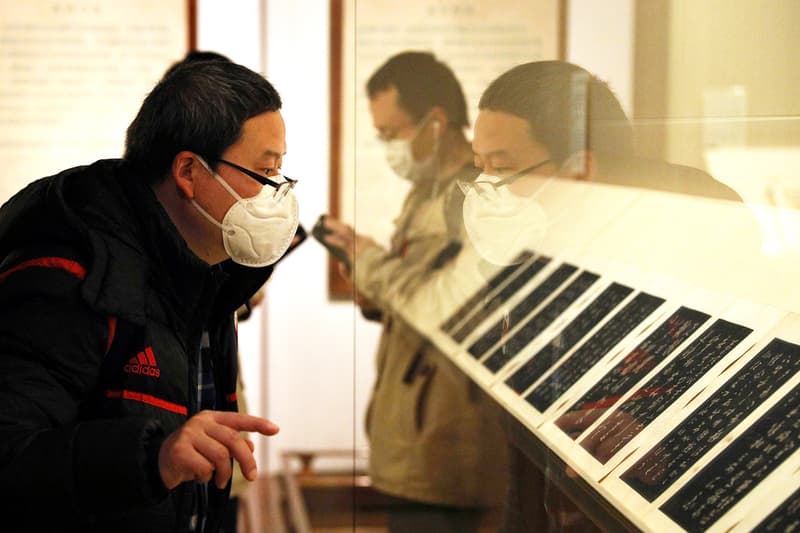 China, South Korea, and Japan are starting to reopen some of their museums now that their strict quarantines and testing regimens have staved off the spread of coronavirus.
Shanghai's public contemporary art museum, Power Station of Art, widely-recognized for playing host to the Shanghai Biennale, reopened this Friday alongside the Shanghai Museum. Both museums were since January following a lockout to contain the virus. The Power Station will only allow 500 daily visitors, and all tickets must be reserved in advance on the Chinese social media site WeChat. The Shanghai Museum also requires advance bookings on WeChat, and has limited daily visitors to just 300. Visitors at both museums will be required to wear protective masks and maintain a five-foot distance from one another as they peruse the galleries.
In South Korea (where there is currently 7,979 confirmed cases of the virus), the National Museum of Modern and Contemporary Art has plans to reopen its four locations on March 23 while the Kyoto City Kyocera Museum of Art in Japan will roll out private previews on March 19, 20 and 23 before opening doors to the public on April 4 — the museum was closed for an expansion since 2017. Moreover, the Museum of Contemporary Art Tokyo and Aichi Prefecture's Toyota Municipal Museum of Art is open to public as initially scheduled from March 20. Japan's coronavirus cases have escalated to over 1,000.
Numerous museums across the world including The Metropolitan Museum of Art and Museum of Modern Art in New York City continue to be closed.