Roland Gumpert's Nathalie Is a Methanol-Fueled Electric Supercar
The JDM-styled coupe goes from 0-62 mph in just 2.5 seconds.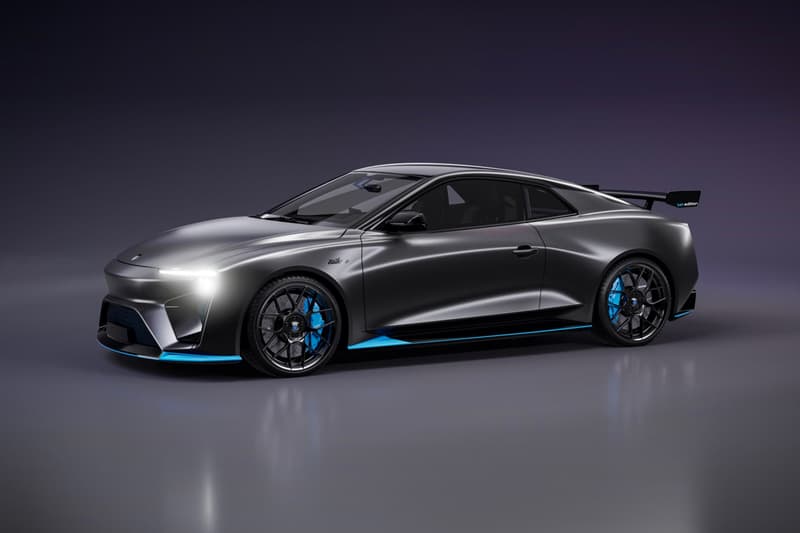 1 of 8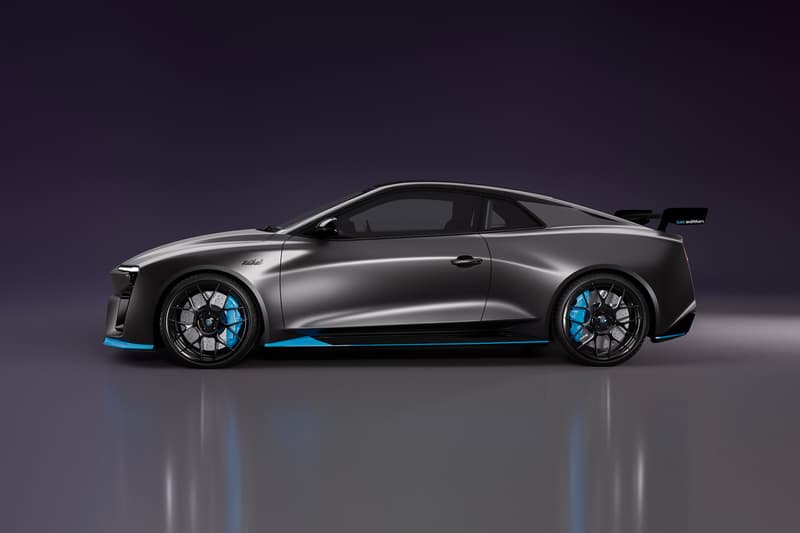 2 of 8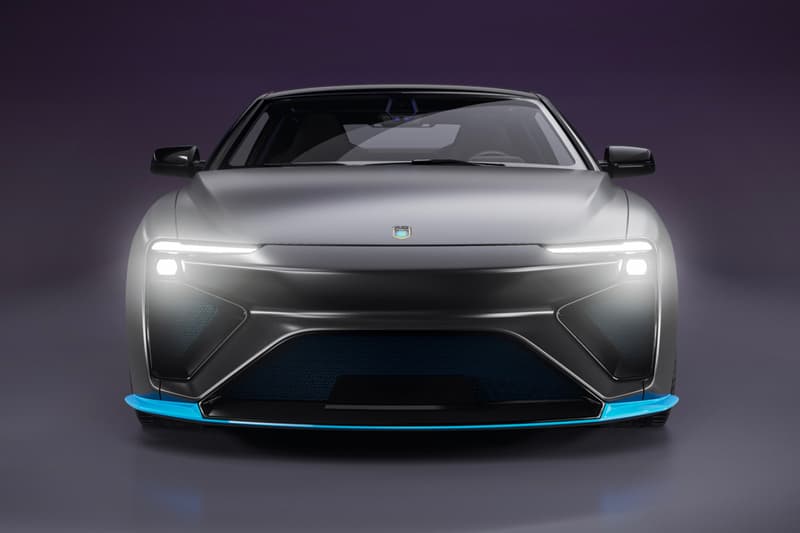 3 of 8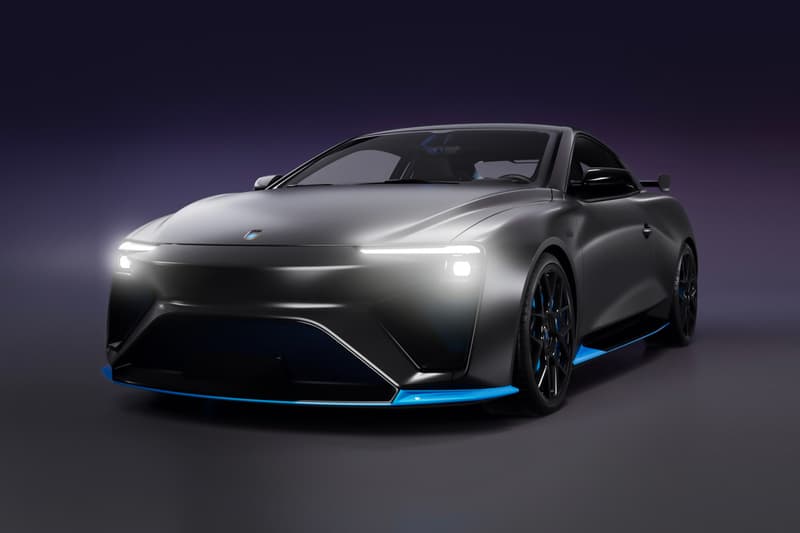 4 of 8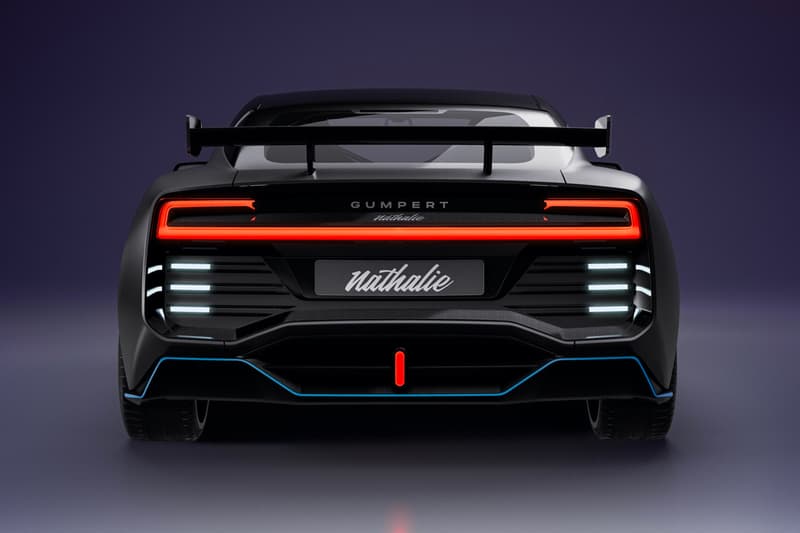 5 of 8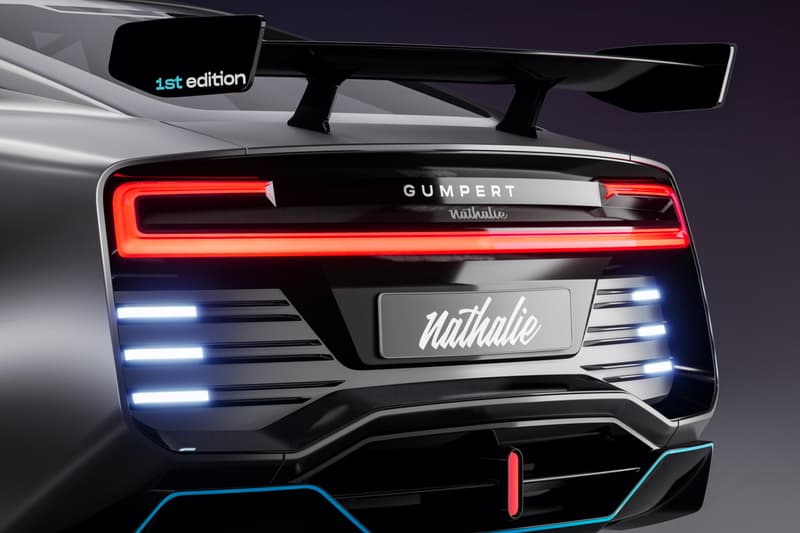 6 of 8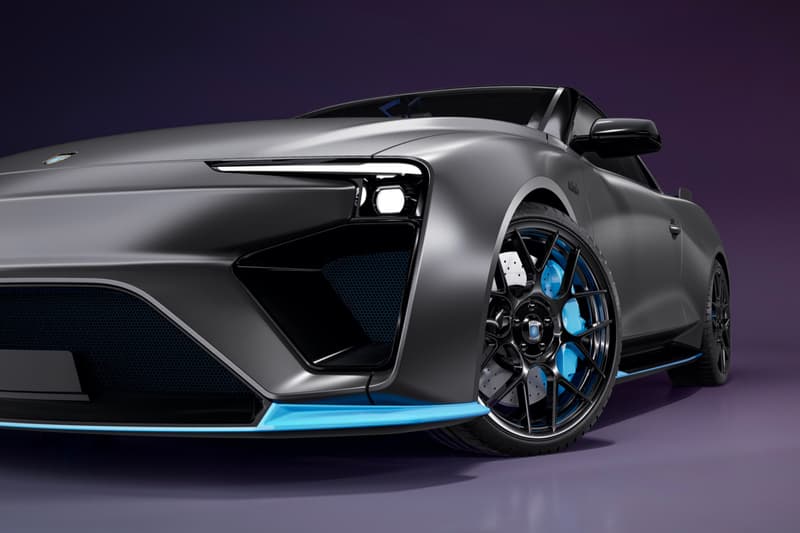 7 of 8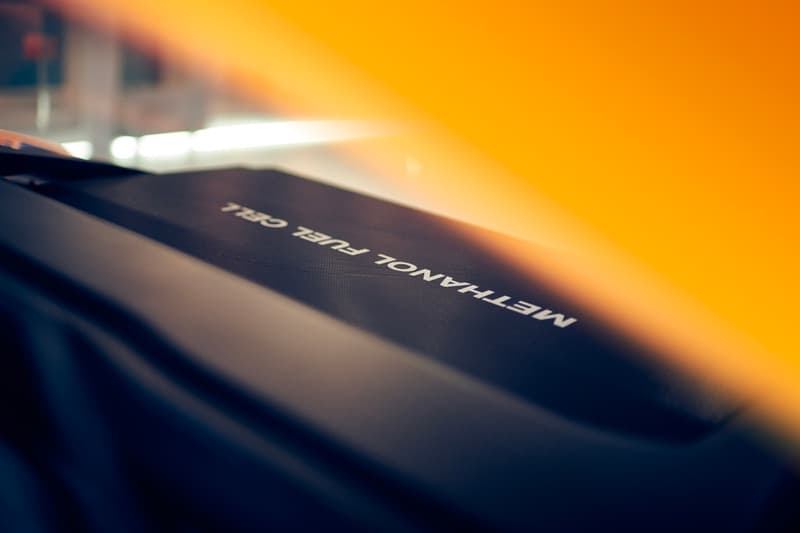 8 of 8
Roland Gumpert showcased a vehicle in 2014 by the name of the Explosion, putting the project on hold and later taking it to Chinese automaker Aiways under a new partnership. Aiways, which now owns Roland Gumpert, adapted the Explosion into its newly-debuted Nathalie supercar, which was originally slated to debut at this year's now-canceled Geneva Motor Show.
The Nathalie is nothing short of an innovative upgrade over the original 2.0-liter turbo four-cylinder Explosion. The car now features a methanol-fueled powertrain that incorporates a fuel cell, buffer battery, and an electric motor at each of the four wheels. This makes for a combined system output of 536 horsepower and just over 730 lb-ft of torque.
The system begins with a 17.2-gallon methanol tank, which features a process that reverses the creation of the alcohol, heating it to between 572 and 752 degrees Fahrenheit in order to separate it into both hydrogen and carbon dioxide. That hydrogen is then sent to a 15-kW fuel cell to produce electricity, which is then straight to the four electric motors. This efficient system prompts the Nathalie to go from 0-62 mph in just 2.5 seconds, with a top speed of 190 mph, and a range of 510 miles when traveling steadily at 75 mph. Eco mode will boost the range of the vehicle, allowing for up to 745 miles.
The exterior remains reminiscent of JDM-styled street rides, namely the Nissan GTR. The rather subtle vehicle, however, features some innovative build techniques, such as a Chromoly steel tube chassis that's been overlaid with a layer of flax and carbon composites and an FIA-certified roll cage behind the cabin seats. The doors have been made to open in scissor fashion, with a McPherson front suspension and more included for increased dynamism on the road.
Take a detailed look at the Nathalie above. Roland Gumpert will build just 500 of the vehicles, with deliveries scheduled to begin next year. Each will cost approximately $455,000 USD.
For more automotive news, this 2013 Shelby Cobra Daytona Coupe is up for auction.