Microsoft Drops "Phantom Magenta" Special Edition Controller for Xbox One
Paired with its very own charging stand.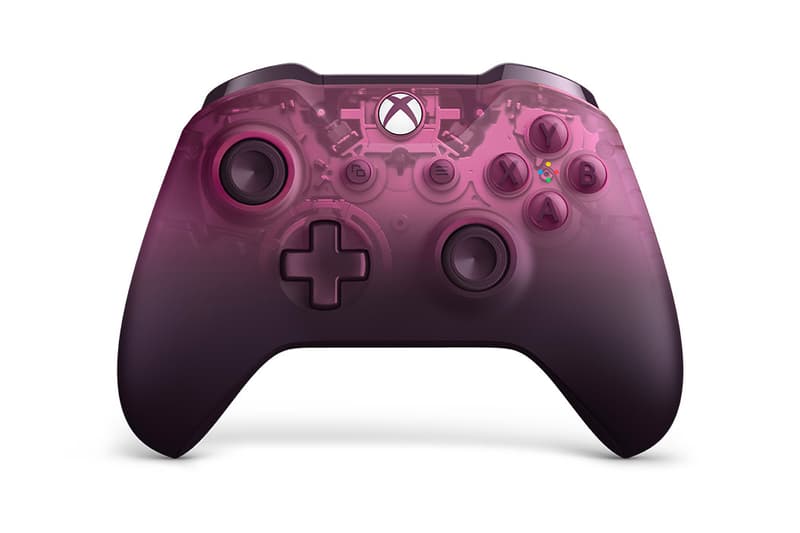 1 of 3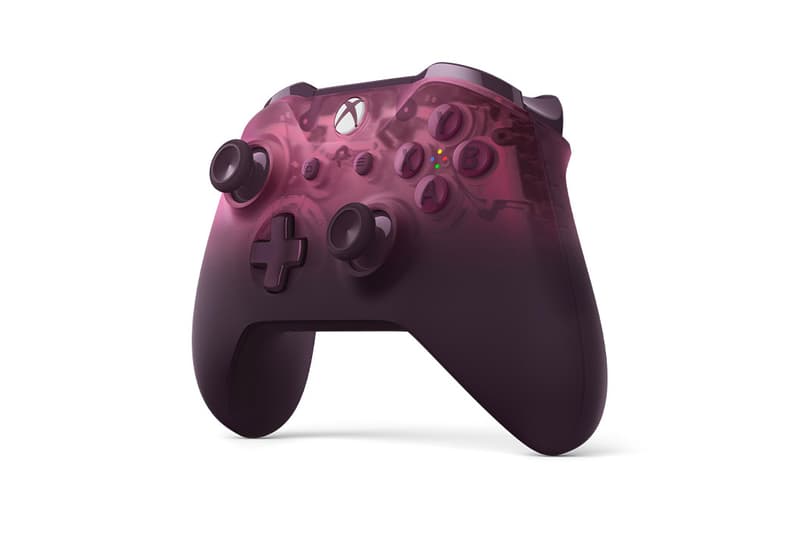 2 of 3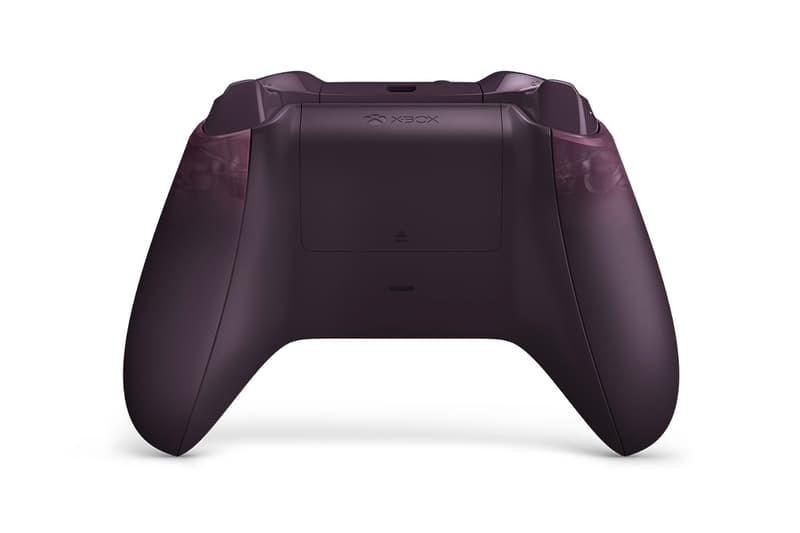 3 of 3
Despite announcing its upcoming Xbox Series X, Microsoft has not forgotten its loyal fanbase and its current Xbox One systems, continuing to offer gamers more ways to enjoy the current-gen console. Following the hugely successful release of its special edition "Phantom White" controller almost exactly a year ago, the company has now launched a second "Phantom Magenta" option.
Once again tapping the nostalgic transparent-casing design aesthetic of the '90s, the tech giant has now given the entire controller a magenta hue, which gradually transforms from a solid deep purple on the lower half of the device to a see-through dark pink on the top. The analog sticks, D-pad, bumpers and triggers all come in the controller's darker shade while its buttons reflect the transparent tone. Rounding the design off are textured grips on its rear to provide greater grip and control for gamers. As with its predecessor, it comes complete with a 3.5mm stereo headset jack, connects via Bluetooth to all Xbox One consoles — including the X and S models — as well as Windows 10 devices, and supports full button mapping for added customization. As step up from its "Phantom White" counterpart, however, the new edition even has its own themed charging stand which you can buy separately for $50 USD.
For those looking for a new controller to accompany you through your increased time at home right now, head over to Microsoft's website to get the "Phantom Magenta" special edition Xbox One controller, where it's available for $70 USD.
In other gaming news, Capcom is releasing the Resident Evil 3 demo this week.
Don't worry, we were speechless the first time we saw it too.

Phantom Magenta is available today: https://t.co/GvAF0iDDYA pic.twitter.com/gEOyuVhptu

— Xbox (@Xbox) March 17, 2020