adidas Closing Retail Locations Following Contentious Coronavirus Protocol
CEO Kasper Rorsted said to employees just yesterday that staying open "requires courage."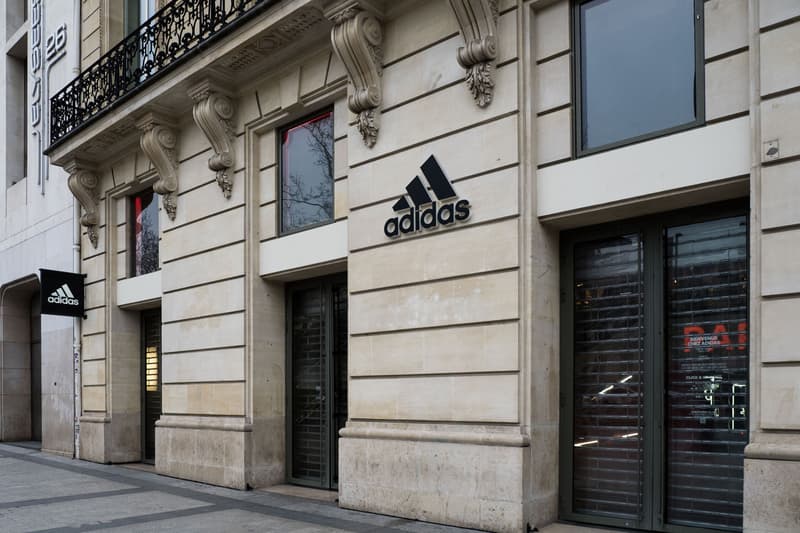 German sportswear brand adidas has announced that it will be closing retail locations across North America and Europe due to rising concerns over the spread of the novel coronavirus. The company will be closing its brick-and-mortar locations in the United States and Canada starting March 17, with stores across Europe shutting down on March 18. The policy will also be implemented for Reebok locations, with both companies closing locations until March 29.
"At adidas, the health and safety of our employees, consumers and partners is our No. 1 priority. In an effort to create a safe work environment in the wake of the COVID-19 pandemic and to help limit the spread of the coronavirus, we continue to act upon the applicable local authorities' directives across all adidas offices, retail and distribution center locations globally," the company shared in a statement. "This means that in some regions, adidas-owned stores are closing temporarily, depending on official regulations. We have a dedicated task force team in place and will continue to monitor the situation closely and take additional measures if necessary." adidas has also promised to pay retail employees for the hours they were scheduled to work during the closures.
The news follows the announcement from yesterday (March 16) that the brand would keep its retail storefronts open despite the outbreak across North America and Europe, and just hours after an internal email discussed the company's logic for remaining open was leaked. In that email, adidas CEO Kasper Rorsted shared with employees that "closing down is easy, staying open in a healthy environment requires courage, persistence and focus."
For more related news, Kevin Durant has tested positive for the virus.