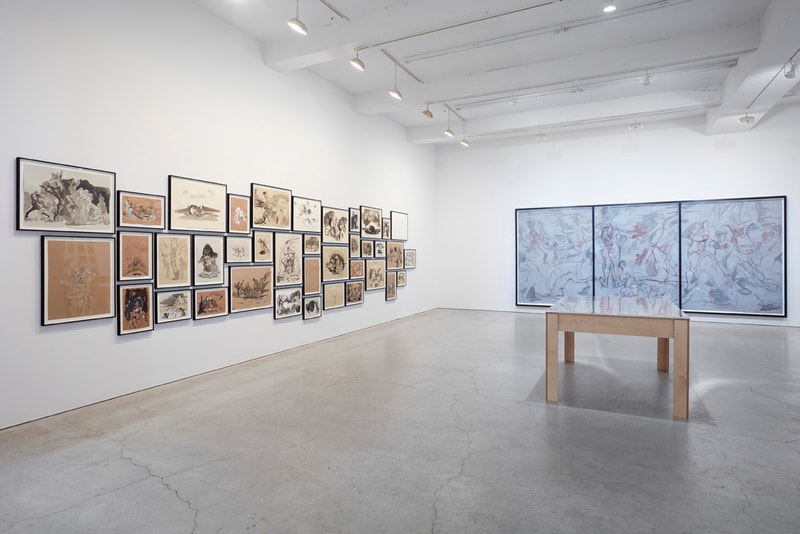 1 of 10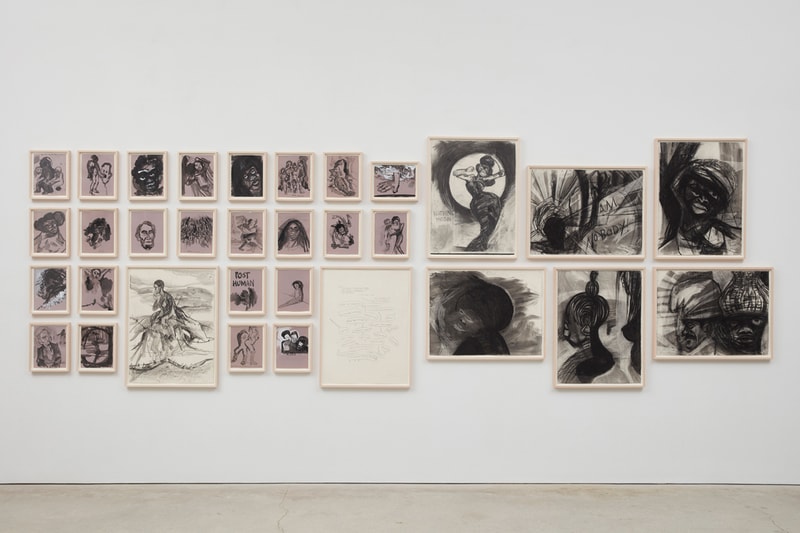 2 of 10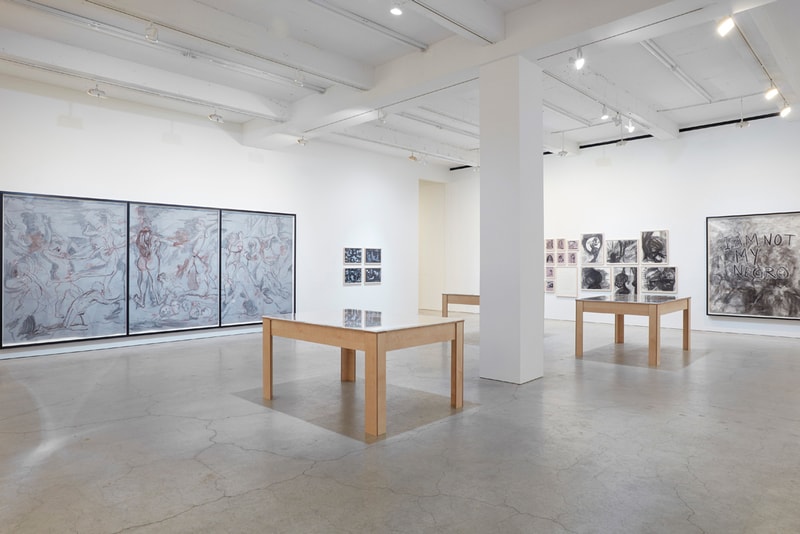 3 of 10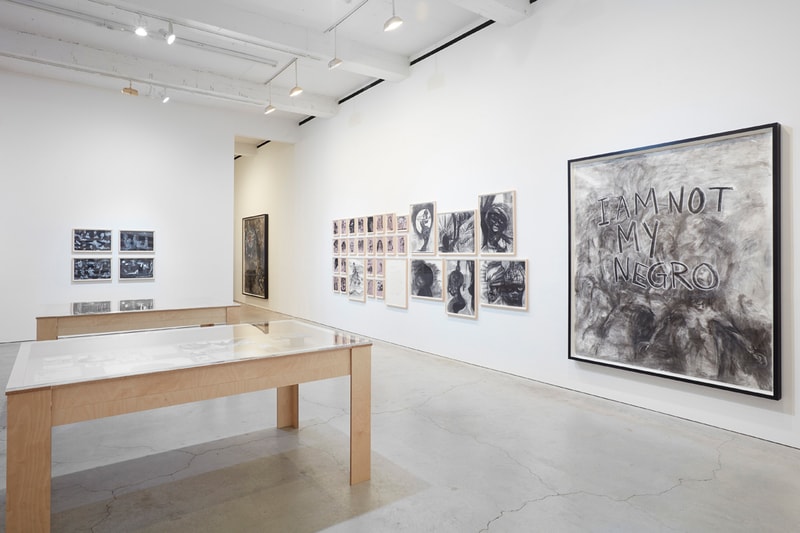 4 of 10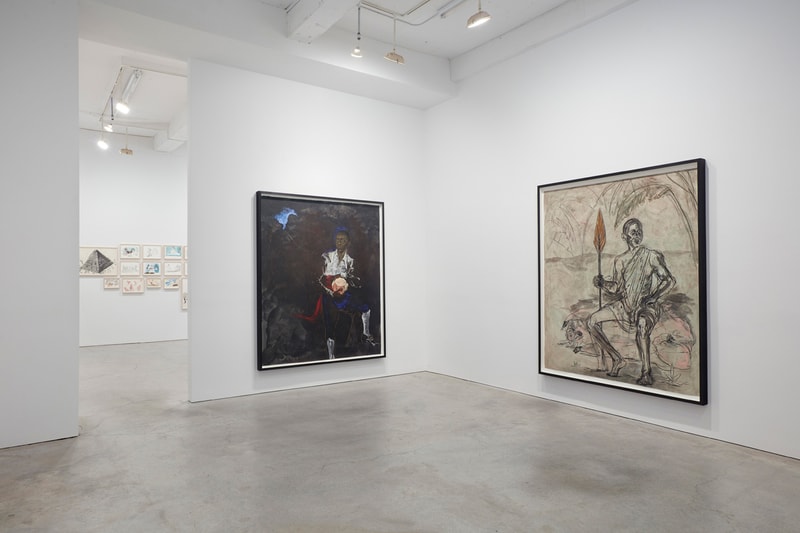 5 of 10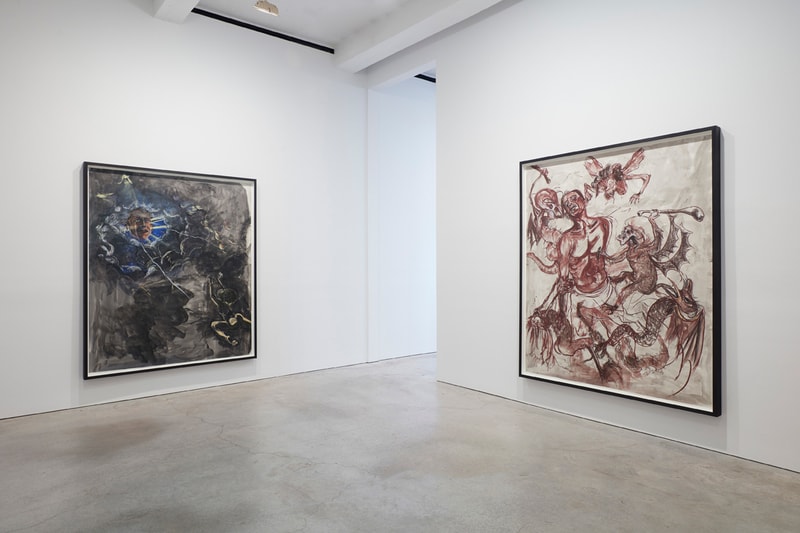 6 of 10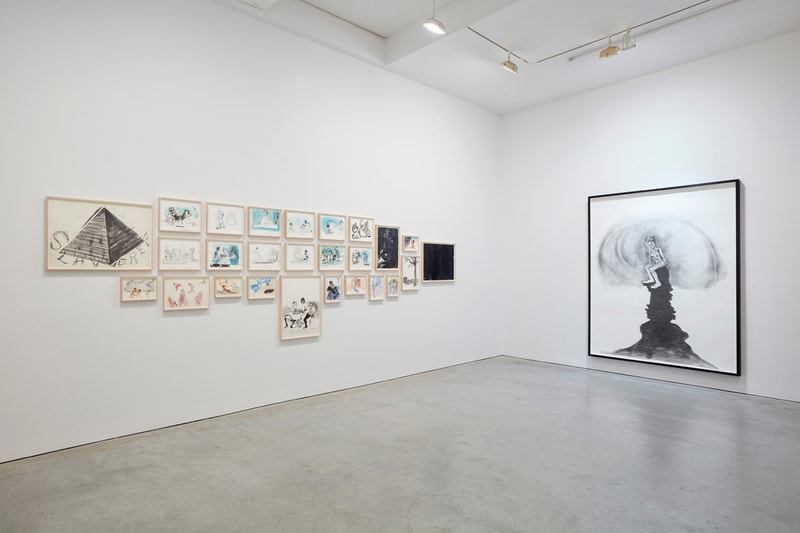 7 of 10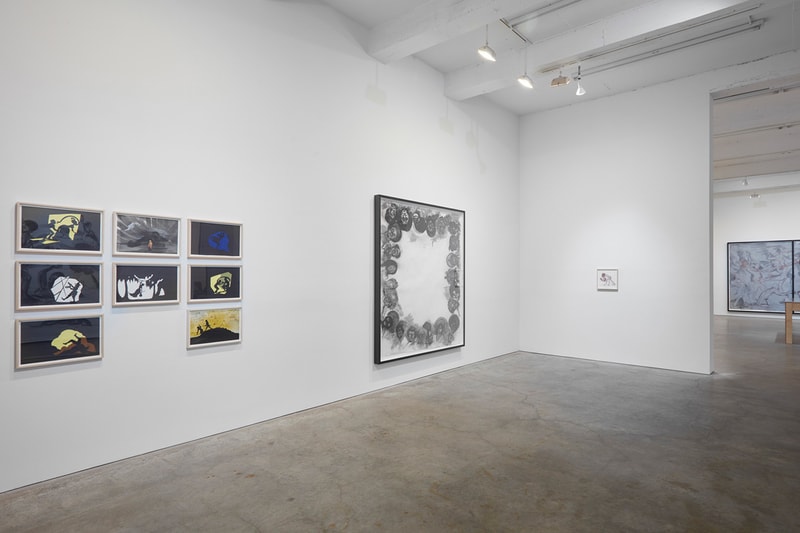 8 of 10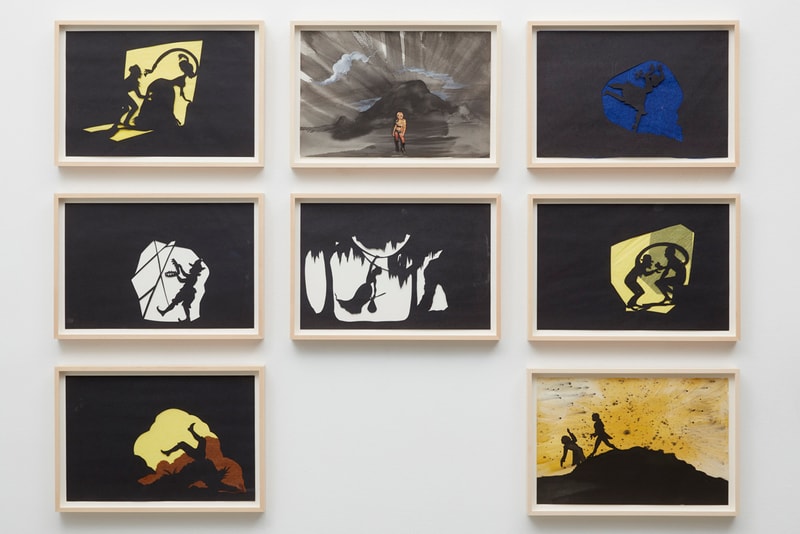 9 of 10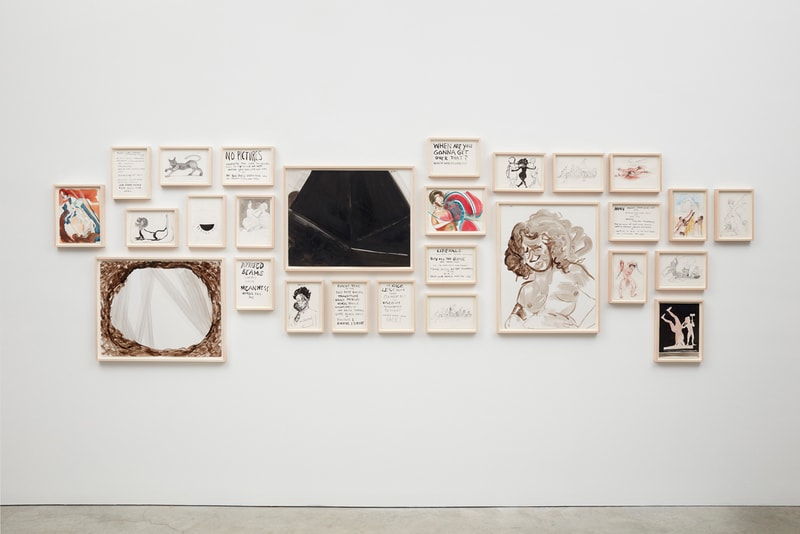 10 of 10
Kara Walker Spotlights Barack Obama in Allegorical Works on Paper
As part of her latest "Drawings" exhibition at NYC's Sikkema Jenkins & Co.
---
Best known for her black cut-paper silhouettes that evoke themes of African American racial identity, American contemporary artist Kara Walker is displaying a new series of work, titled Drawings, at New York City's Sikkema Jenkins & Co. The show is previewing a selection of works on paper that will be included in Walker's first major exhibition in Switzerland at the Kunstmuseum Basel which is scheduled to take place in May.
Previously kept within her private archive, these sketches, collages and studies across watercolor, graphite, and ink showcase Walker's intimate and intense vision. Highlights of the exhibition include works focusing on former President Barack Obama placed in the context of Othello, Saint Anthony, and other allegorical historical perspectives. Other key pieces include 38 drawings of The Gross Clinician: Pater Gravidam (2018), which reference Thomas Eakin's seminal 1875 painting, The Gross Clinic.
Sikkema Jenkins & Co is closed temporarily, allowing viewing by appointment only. In the meantime, take a look at the installation views of the exhibition in the slideshow above. "Drawings" will run until April 4.
Elsewhere, Kari Kola installed the largest site-specific light artwork ever created across Ireland's sprawling Connemara mountains.
Sikkema Jenkins & Co
530 W 22nd St
New York, NY 10011