Nifty Gateway Marketplace Is Selling Limited Digital Art Through Blockchain Technology
Featuring works by Michael Kagan and Lyle Owerko.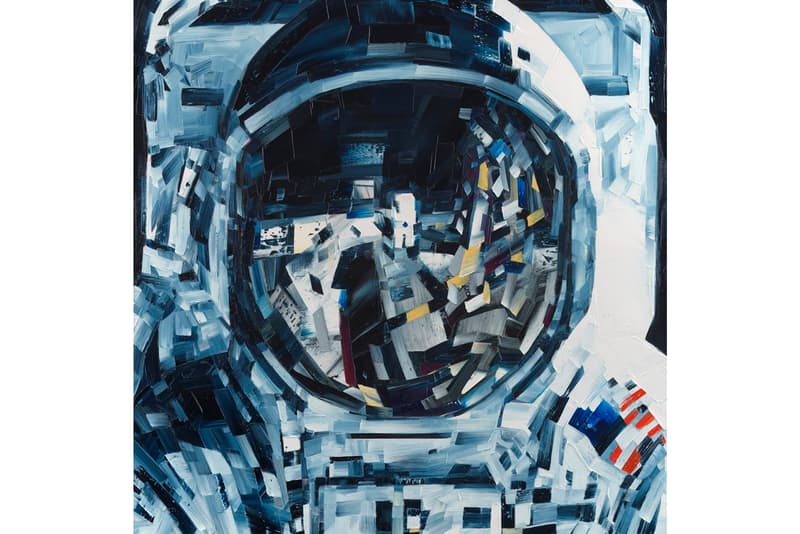 1 of 4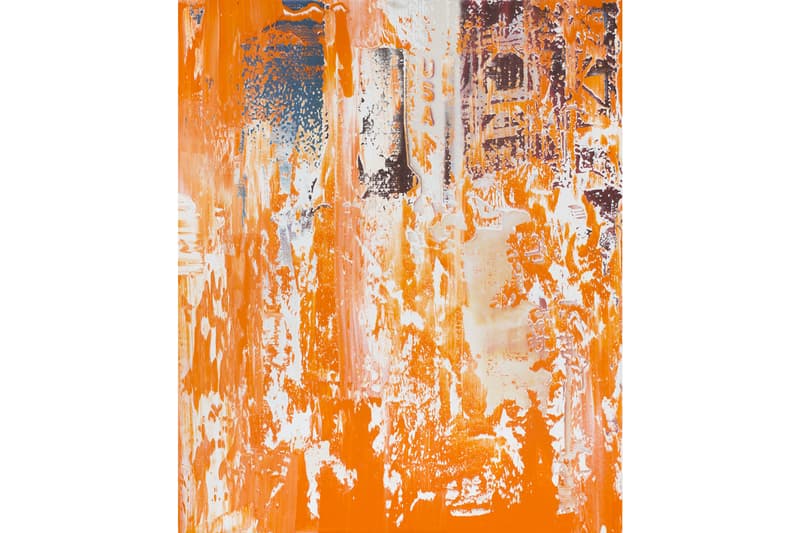 2 of 4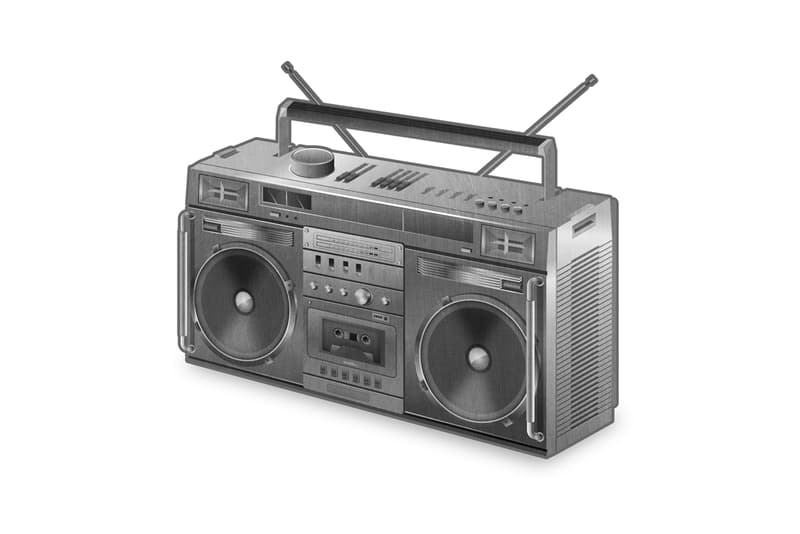 3 of 4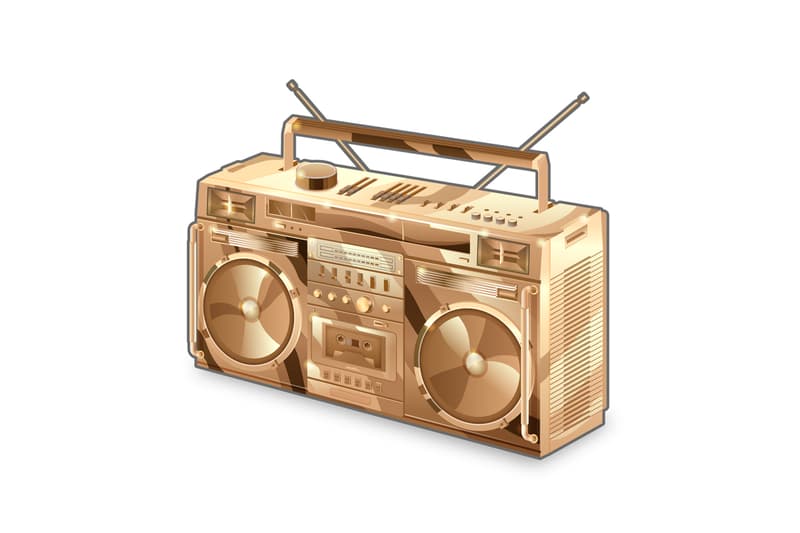 4 of 4
Nifty Gateway Marketplace is a new online platform that allows users to buy, sell, and store their digital art collections using blockchain technology — think Bitcoin. To commemorate its launch, Nifty is purveying exclusive collections of original artworks by prominent contemporary artists, Michael Kagan and Lyle Owerko.
Kagan is celebrated for his figurative and abstract paintings inspired by space travel and futuristic technology. The artist has released five digital paintings that are available to purchase as a set of three or a set of ten. Prices for his works range from $3,000 USD to $5,000 USD.
Owerko, on the other hand, is a Los Angeles-based interdisciplinary artist who examines societal issues across photography, film, and new media. He is most recognized for his Boombox Project encompassing photographs and sculptures. Owerko has created six digital art Boombox sets with each containing different quantities and price points. Prices for his works range from $20 USD for a brass option to $2,500 USD for the more flashy gold version.
"The world of art and collectibles is evolving and leaping onto the blockchain. We are proud to be making history with two well-respected fine artists," said Nifty in a statement.
Visit Nifty Gateway Marketplace's website for more information on the exclusive digital art collections.
In other digital art, check out KAWS and Acute Art's COMPANION (EXPANDED) free augmented reality sculpture.