Afew Sets Sail With "Reverse Duck Camo" Boat for Air Max Day
Inspired by the Air Max 90 & Air Max 2090 "Reverse Duck Camo," the sea-worthy vessel will be raffled off for charity.
1 of 13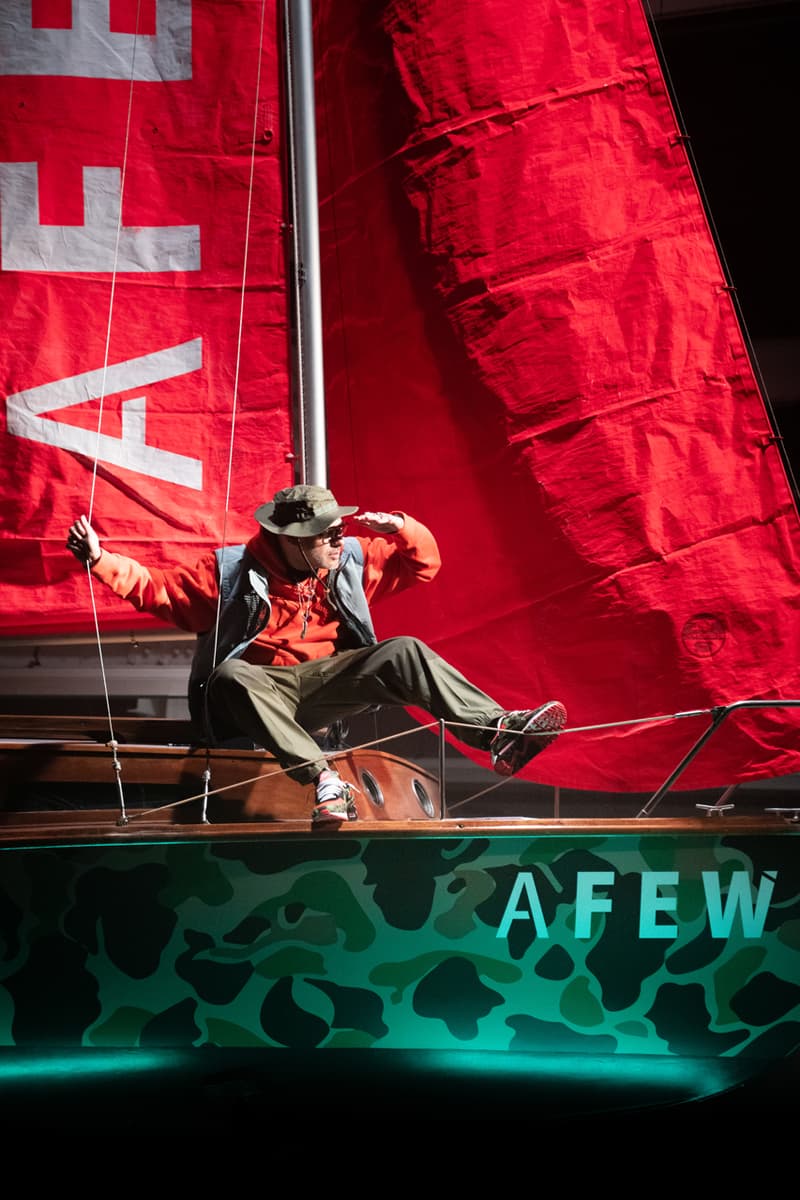 2 of 13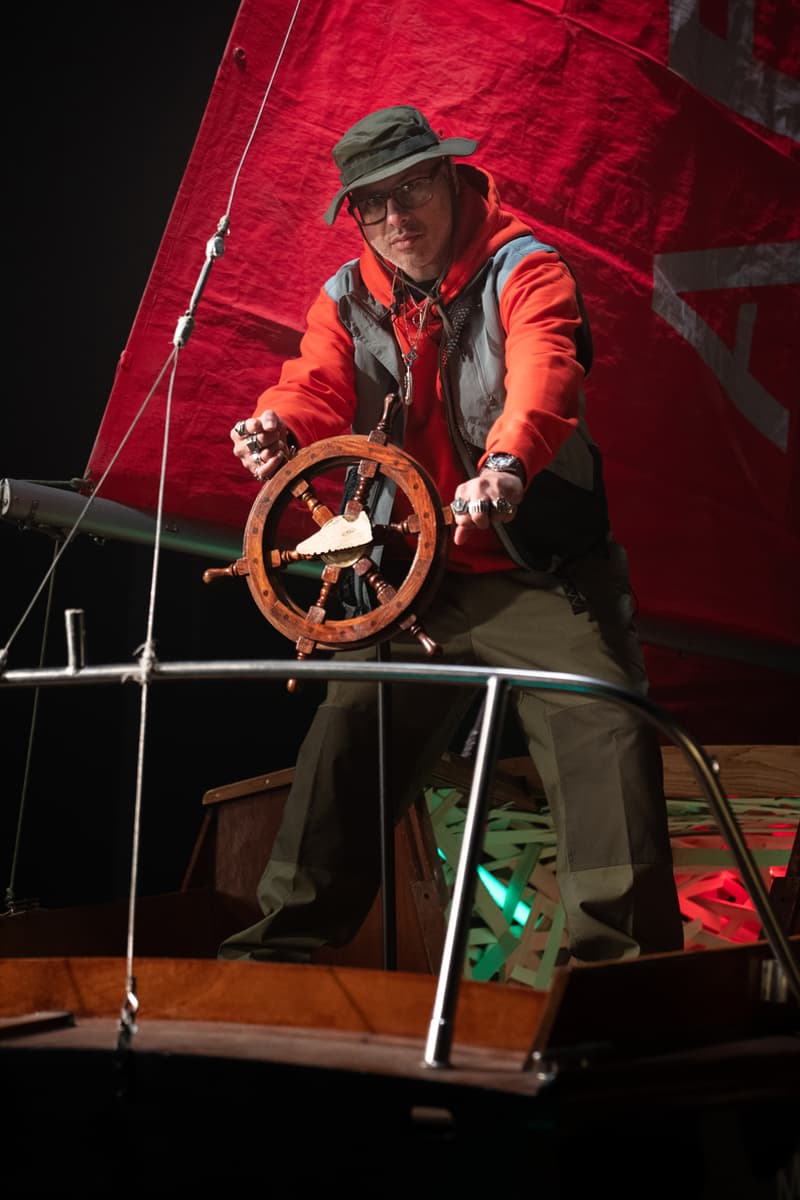 3 of 13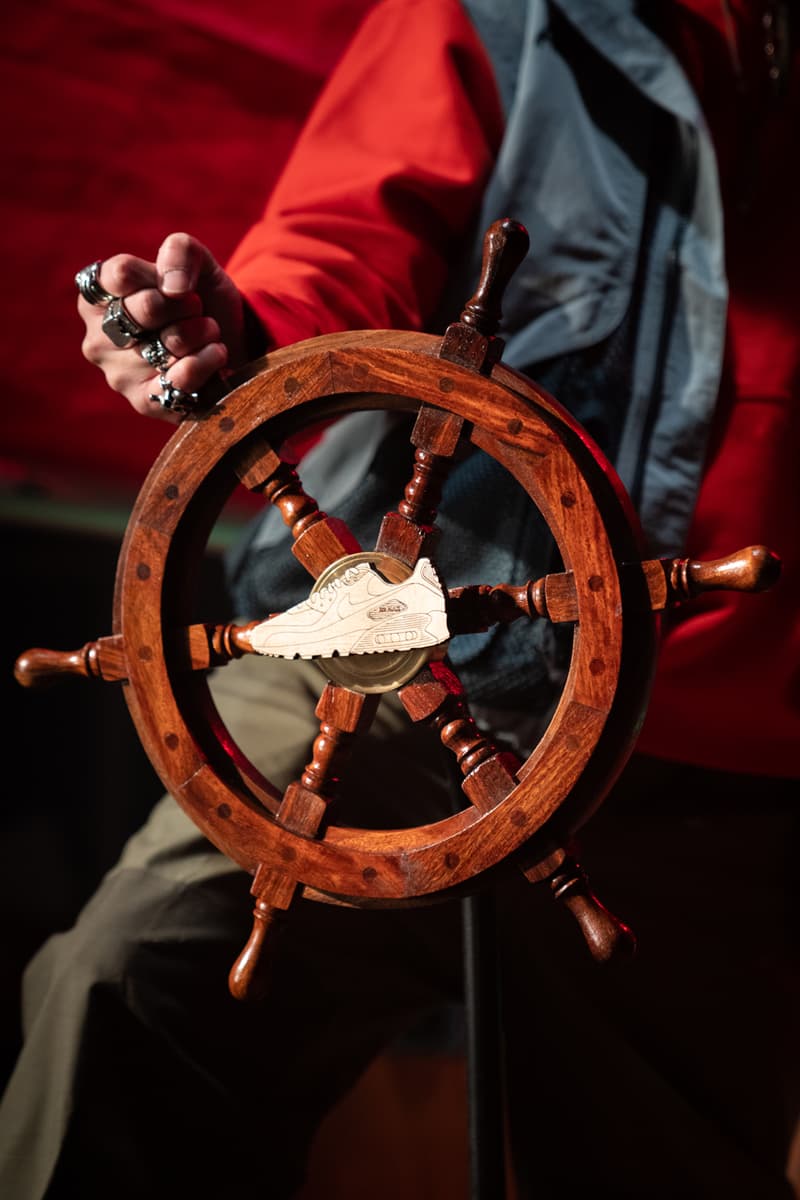 4 of 13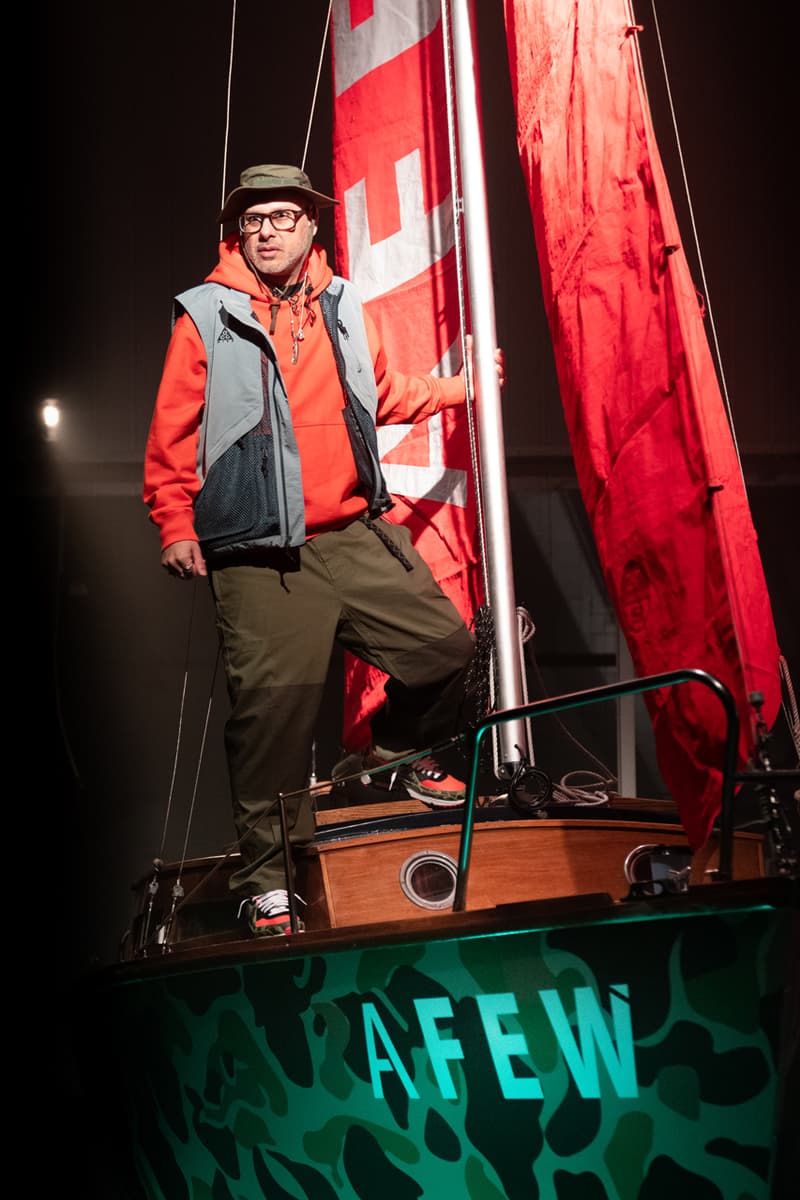 5 of 13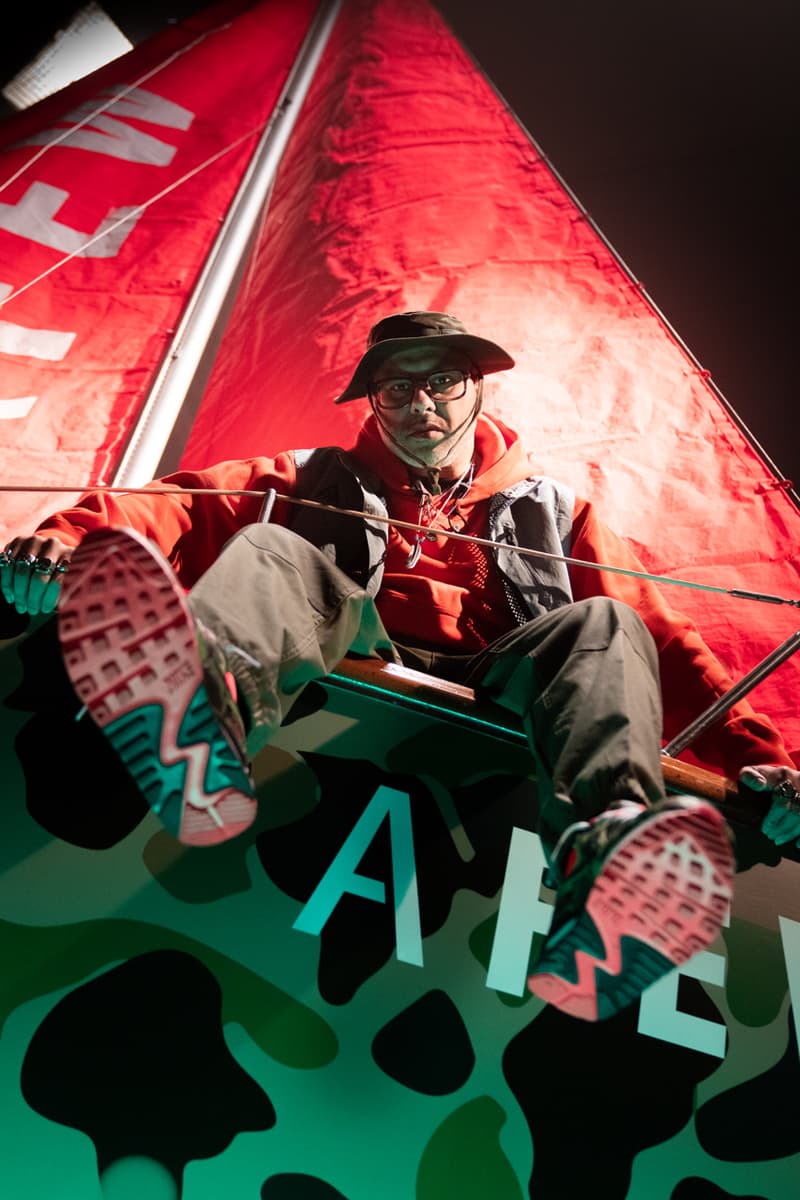 6 of 13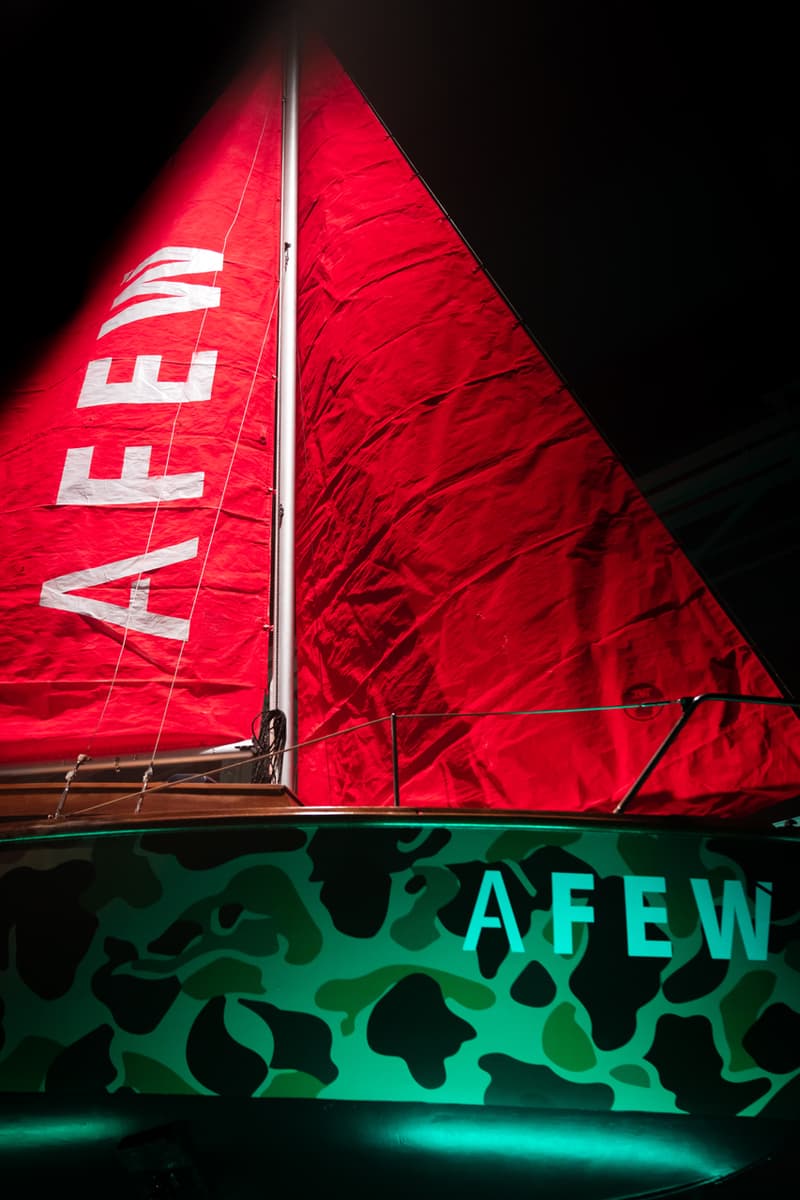 7 of 13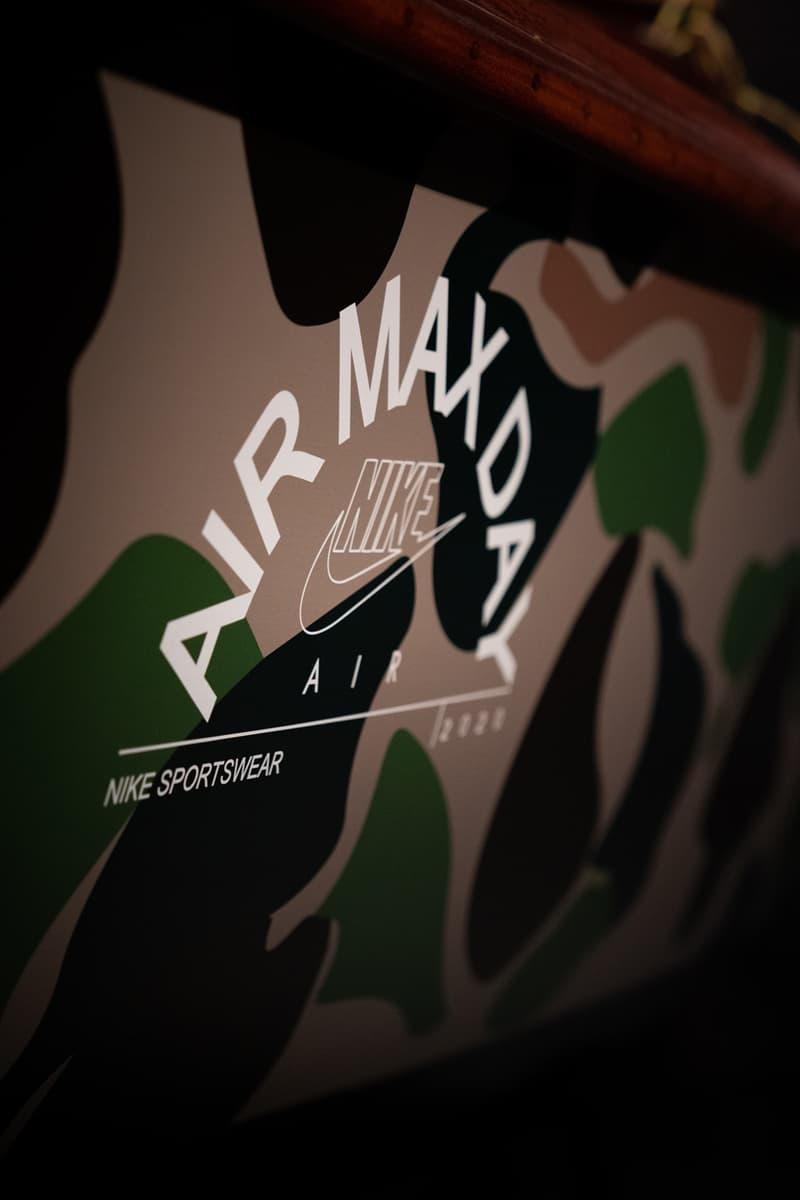 8 of 13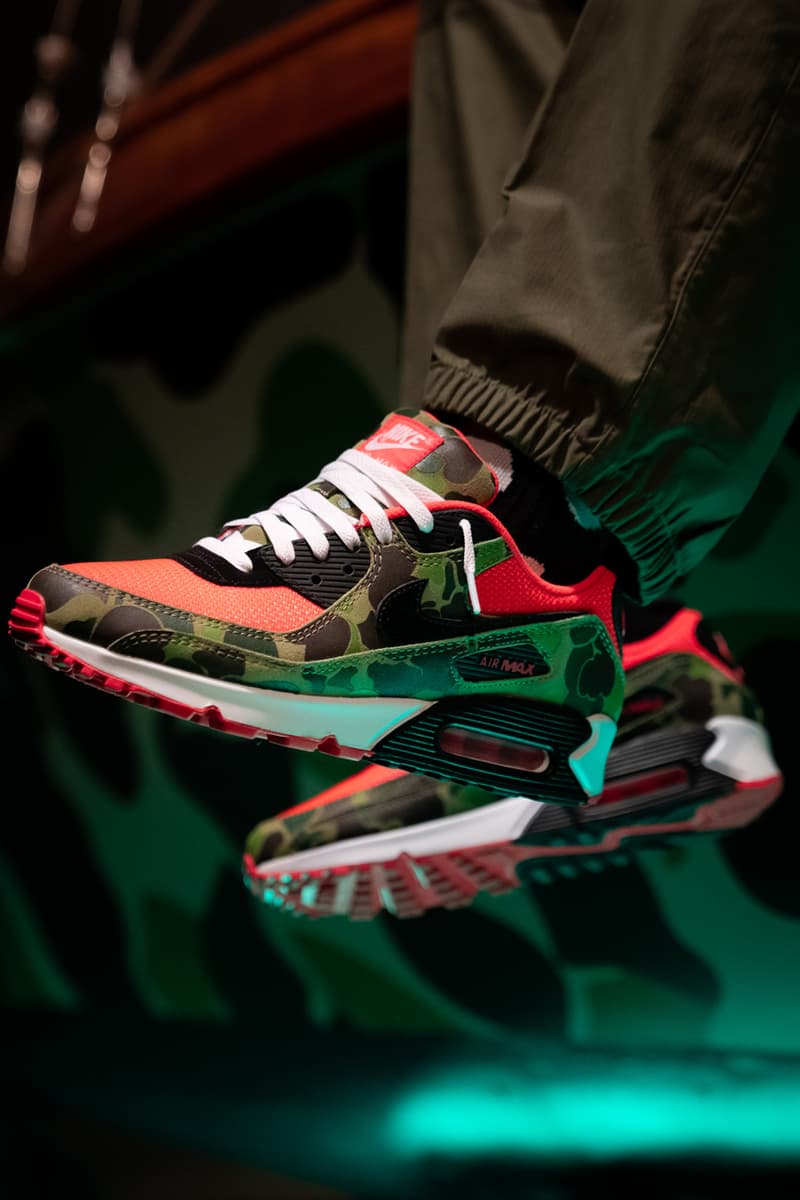 9 of 13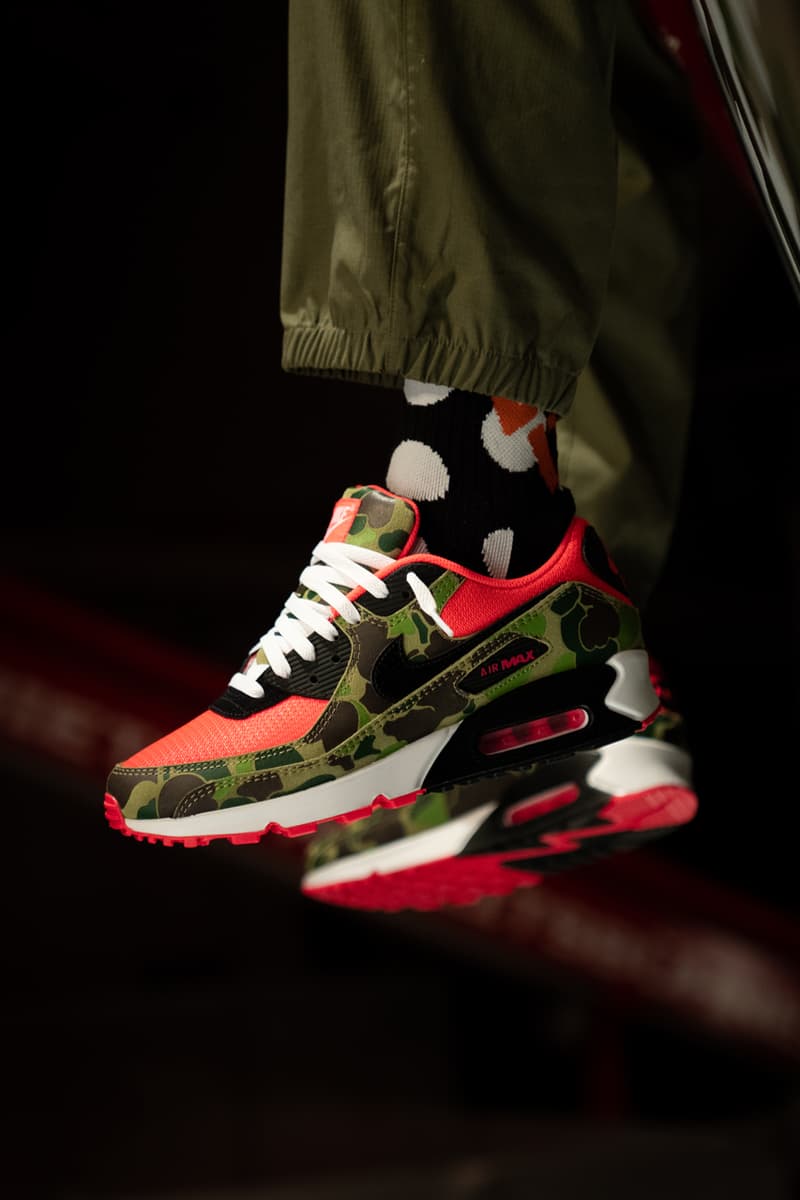 10 of 13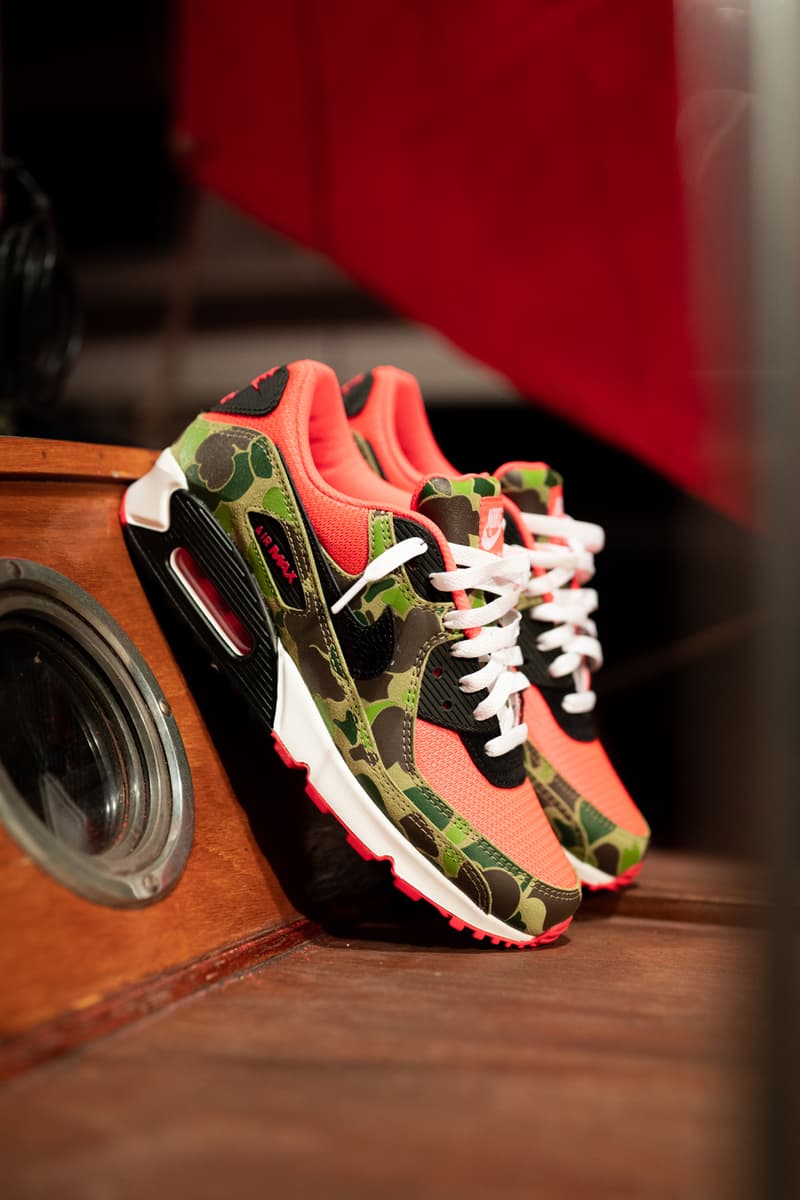 11 of 13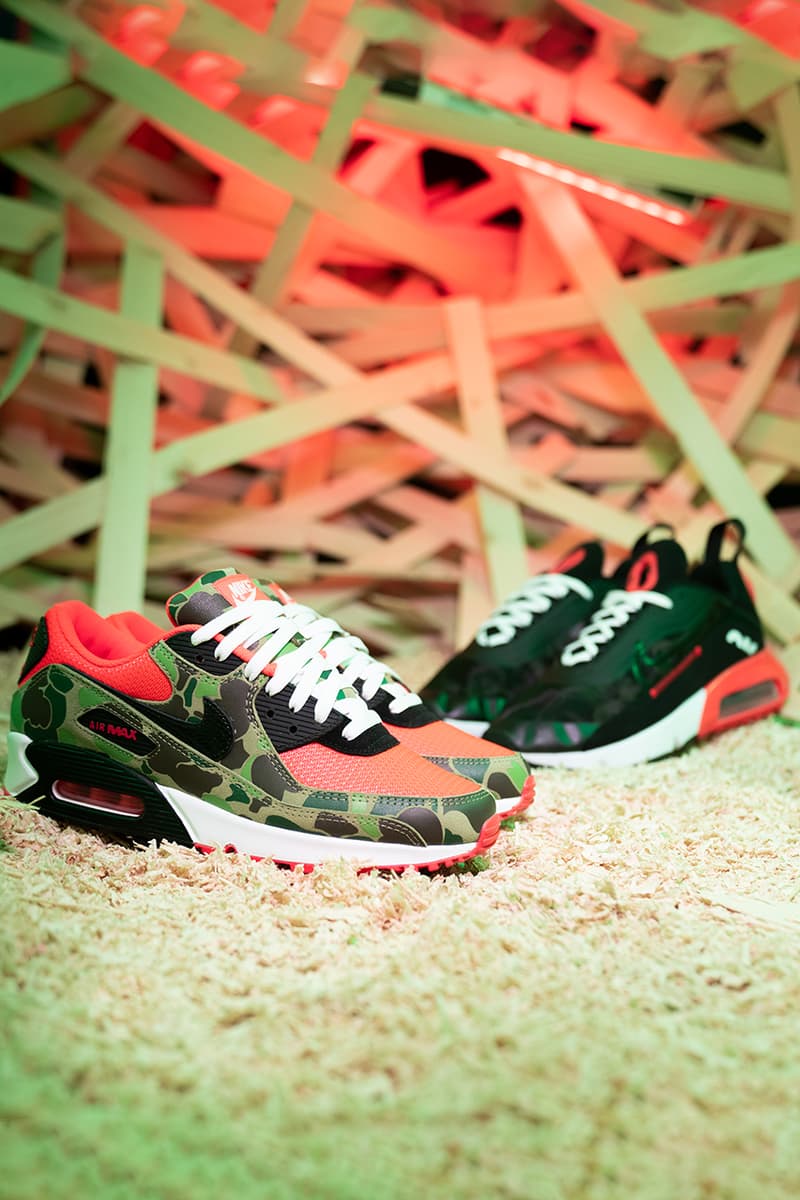 12 of 13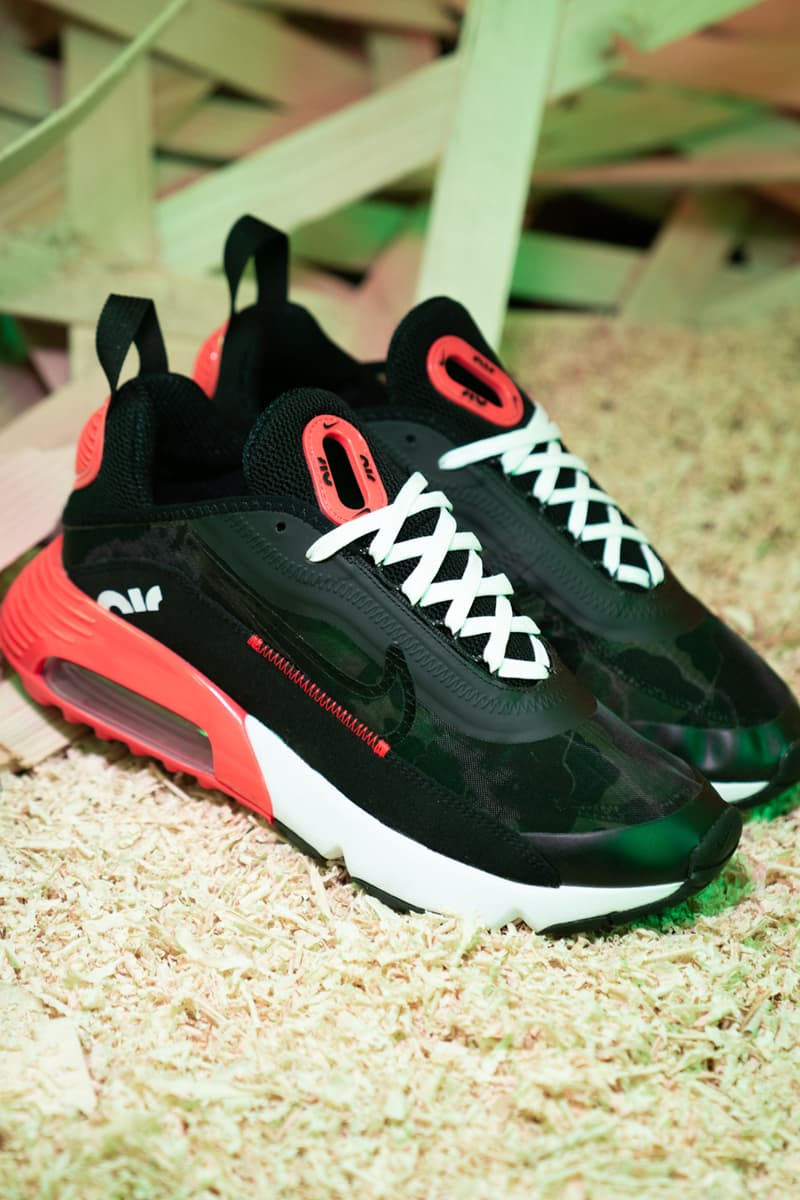 13 of 13
German sneaker shop Afew is continuing its fun-loving ways ahead of Air Max Day 2020, crafting a full-fledged "Reverse Duck Camo" boat that's inspired by the Air Max 90 and Air Max 2090 of the same name. The result of Afew's "Perfect Sneaker Box" contest, in which the store asked its customers what their ideal sneaker box would look like — then proceeded to go above and beyond the slate of suggestions — this boat is upcycled, fully functional, and set to be raffled off for charity.
Combining a duck camo hull with a classic wood cabin and bright red sail, the sea-worthy craft provides a direct nod to the colors of the aforementioned 90s and 2090s. There's even a wooden Air Max 90 plate on the wheel to really drive the inspiration home. However, the boat is much more than just a nautical footwear passion project: there's a substantial charitable aspect involved.
For a €10 EUR donation to Sea Watch, an organization that helps to save refugees on the Mediterranean Sea, you can enter a raffle to win the boat — which must be picked up in Afew's hometown of Dusseldorf. The raffle is live now, and ends at 11PM CET on March 24. 100% of proceeds from entries go directly to Sea Watch.
Check out the boat below, enter the raffle here, and expect the Air Max 90 and 2090 "Duck Camo" to release at Afew's webstore March 26.
Need more Max in your life? Check out Nike Sportswear's "Easter" pack, made up of the Air Max 90, 97 and 270 React.