Lil Uzi Vert Drops 'Eternal Atake' Merch
Bold layering pieces, black light posters and album bundles.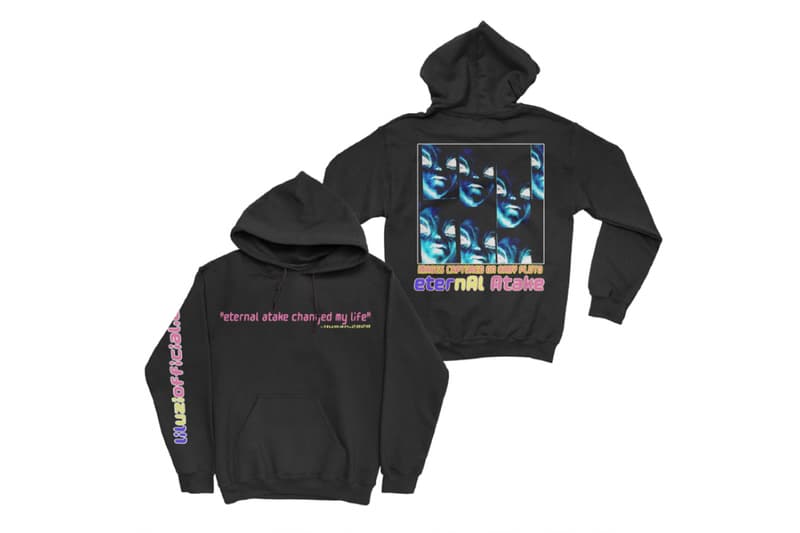 1 of 13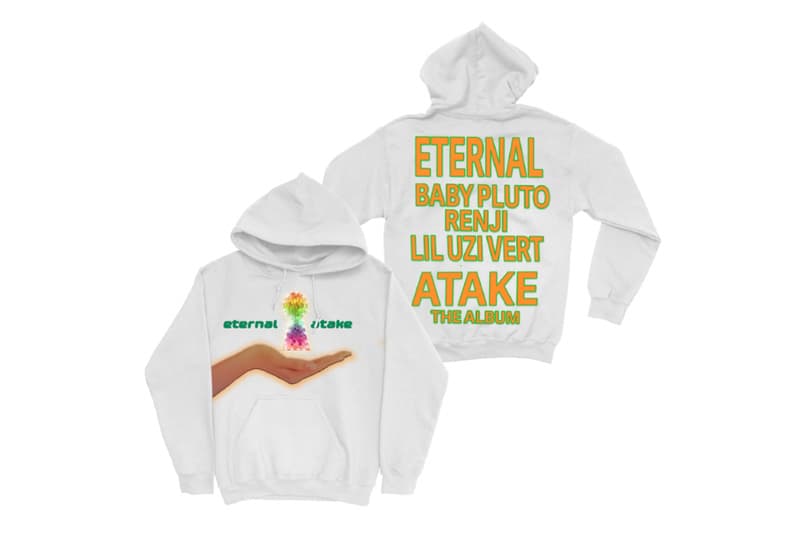 2 of 13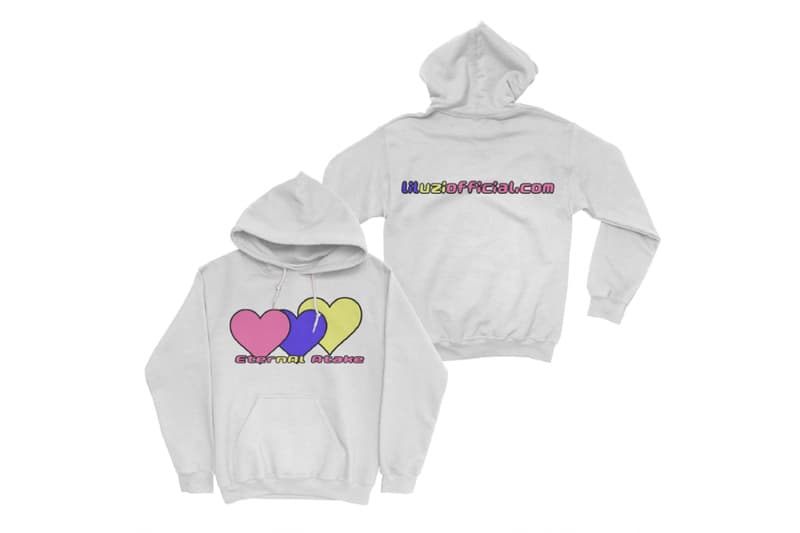 3 of 13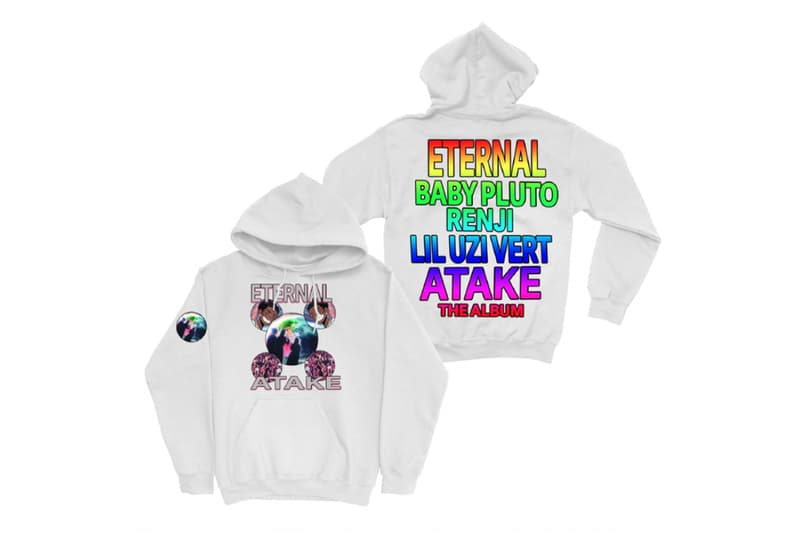 4 of 13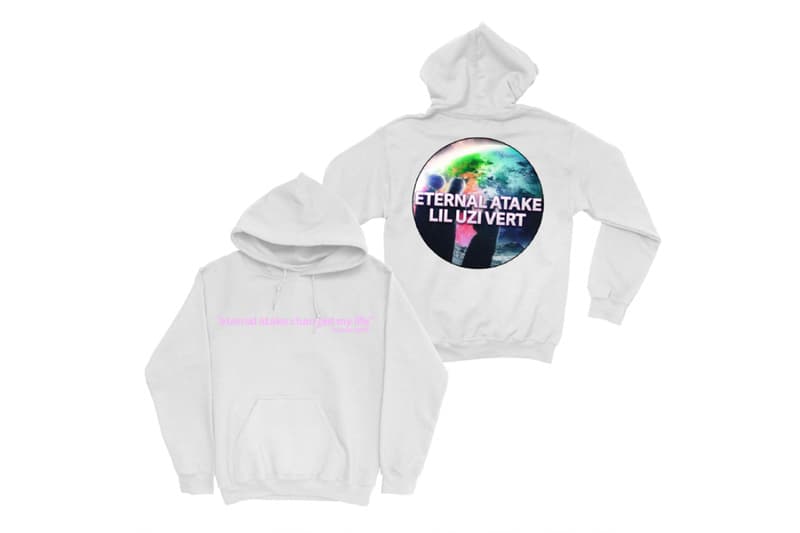 5 of 13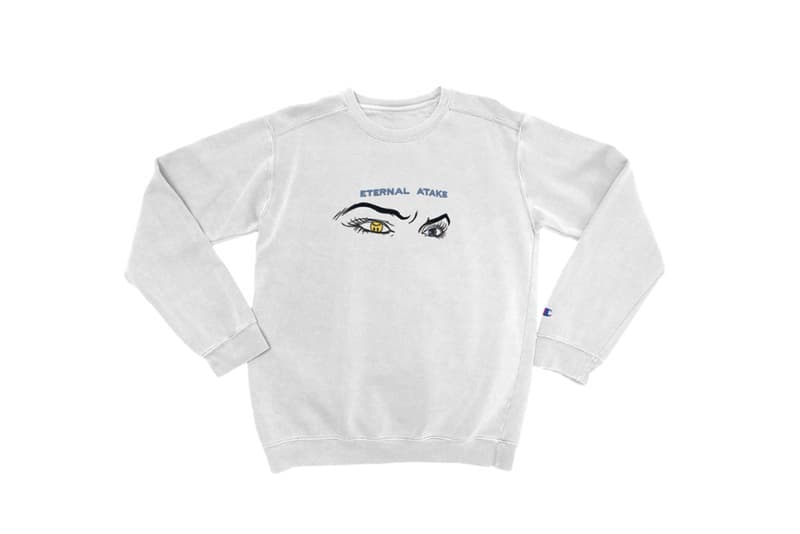 6 of 13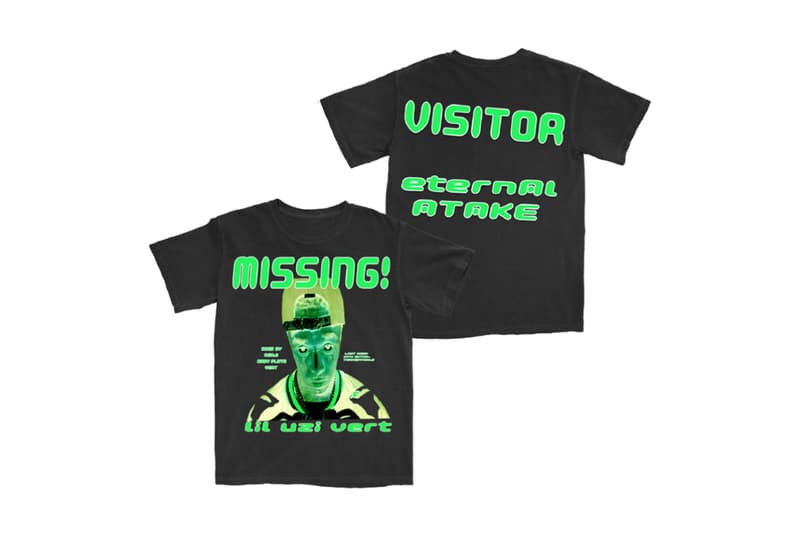 7 of 13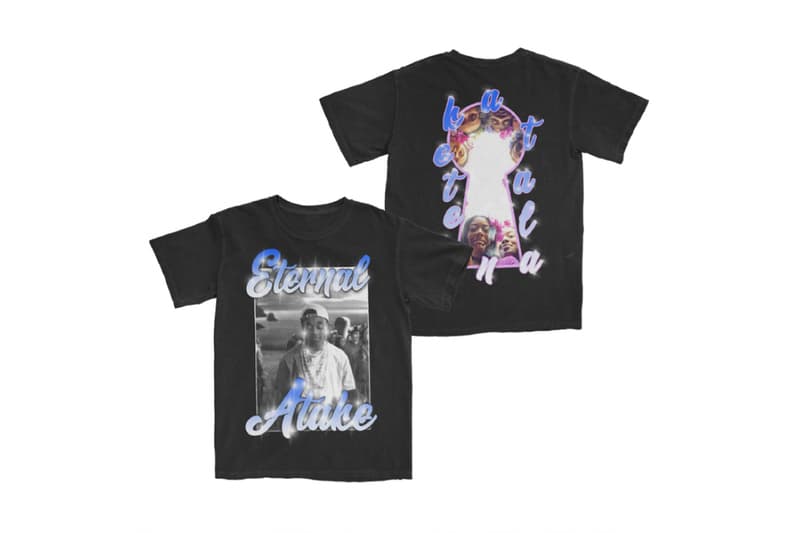 8 of 13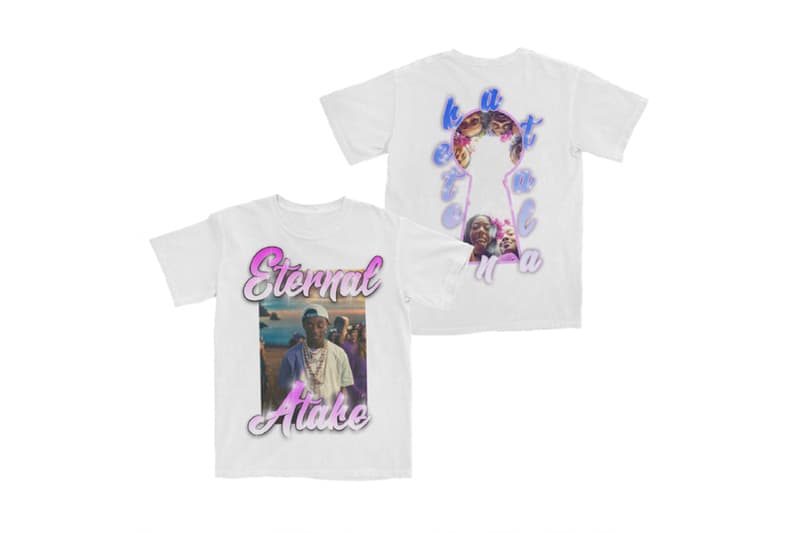 9 of 13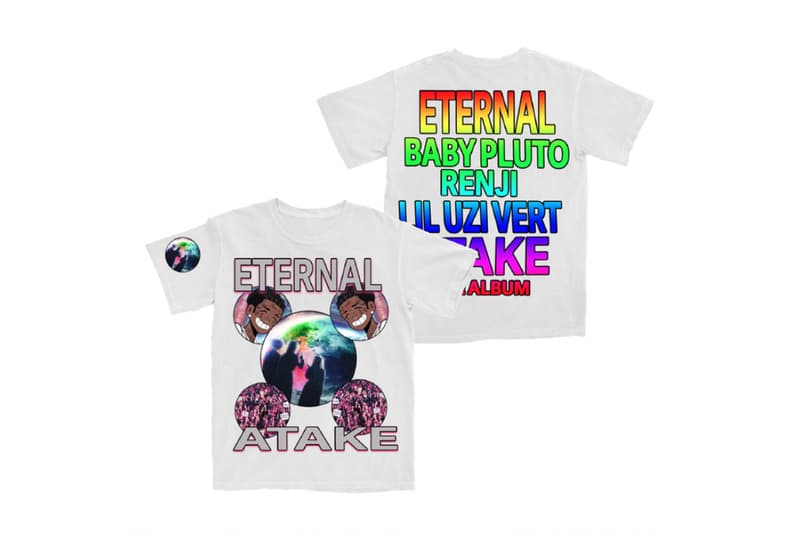 10 of 13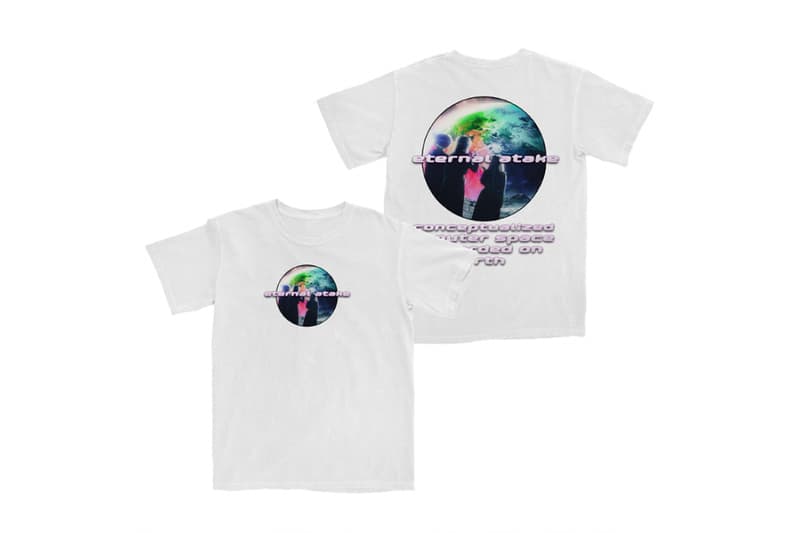 11 of 13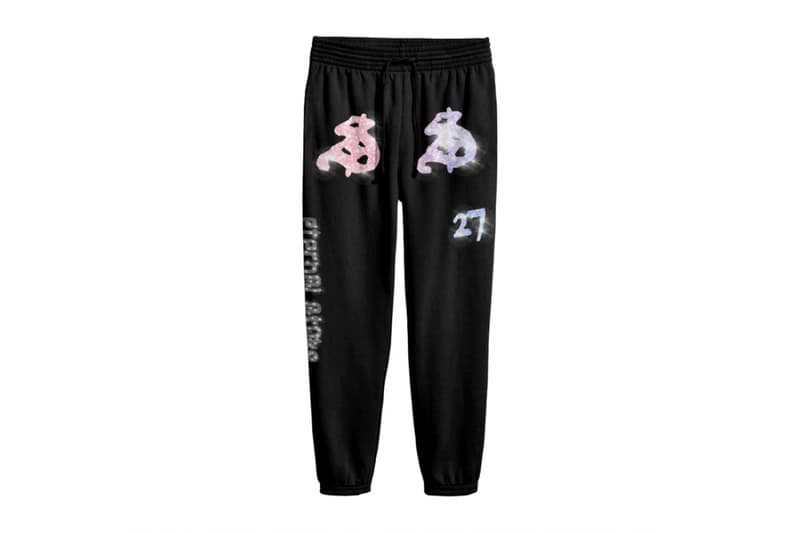 12 of 13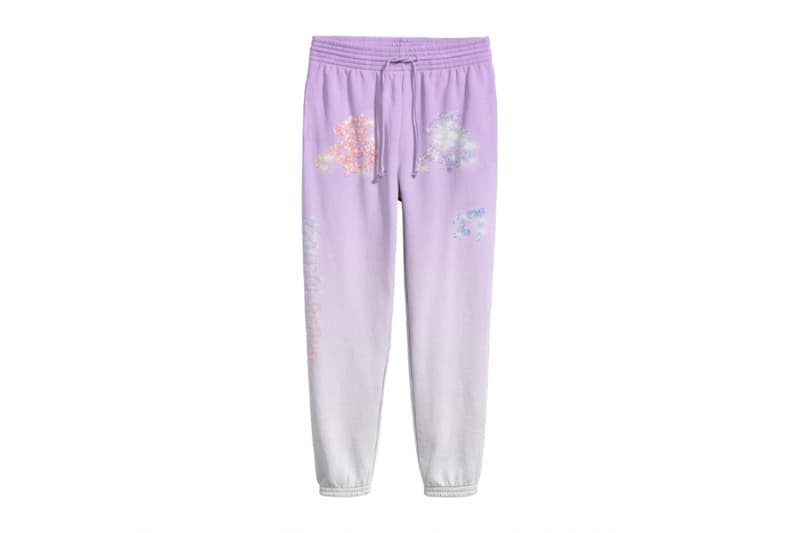 13 of 13
With Lil Uzi Vert's highly-anticipated Eternal Atake currently smashing its way through the Billboard Hot 100, fans are likely keen to further ingratiate Uzi's inimitable style into their own lives. Luckily, the rapper and his team have prepped an expansive selection of corresponding merch and accessories.
Ranging from hoodies and sweatpants to black light posters and a tray, the Eternal Atake goods are equally informed by Uzi's personal style and the album itself. For instance, three sets of sweatpants — black, white or ombré — feature shiny glitter renderings of abstract symbols and the album name, while photo tees sport "Eternal Atake" text and Uzi photographs all stylized to appear airbrushed. The planet imagery from the album cover appears on the rear of another T-shirt, emblazoned on the front with "'eternal atake changed my life' – human, 2020." A glow-in-the-dark "MISSING!" tee and two black light posters encourage alternate visibility viewing, while an artwork-laden accessory tray is perhaps the first official Uzi homeware.
Pre-order the entire line of Eternal Atake apparel and accessories on Lil Uzi Vert's web store, before it all launches on May 15.
Recently, Uzi himself spoke up in regards to the recent controversy surrounding "That Way" art plagiarism claims.