All Songs From Lil Uzi Vert's 'Eternal Atake' Enters Billboard Hot 100
With three tracks charting in the top 10.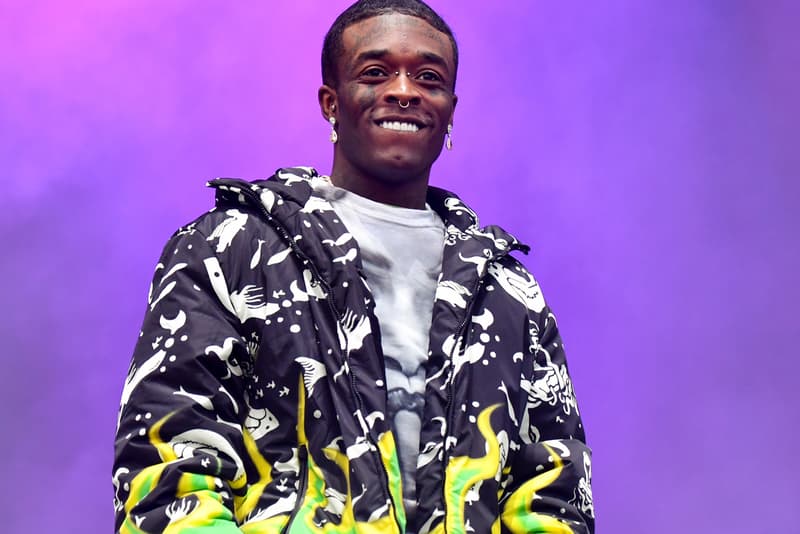 Shortly after scoring his second No. 1 album, Billboard announced that all 18 tracks from Lil Uzi Vert's latest album Eternal Atake are charting on the Billboard Hot 100, moving up his total entries to 20.
According to the music industry giant, "Baby Pluto," "Lo Mein" and "Silly Watch" all entered the top 10 at Nos. 6, 8 and 9 respectively. Uzi is the fourth artist to simultaneously debut a minimum of three songs in the top 10, joining the likes of Drake, Lil Wayne and J. Cole. He now has a total of six Hot 100 top 10s, including "Bad and Boujee" with Migos, "XO Tour Lif3" and "Futsal Shuffle 2020."
Eternal Atake opened its week on top of the Billboard 200 chart and currently holds the record for the largest streaming week since October 2018. The highly-anticipated album garnered 288,000 equivalent album units including 2,000 in track equivalent album units, 9,000 in album sales and 278,000 in streaming equivalent units — with the latter translating to 400 million on-demand streams for the 18 tracks.
In other music news, Drake now has the most Billboard Hot 100 entries of all time.