A Sixth 'Final Destination' Movie is Currently in the Works
9 years after its last release.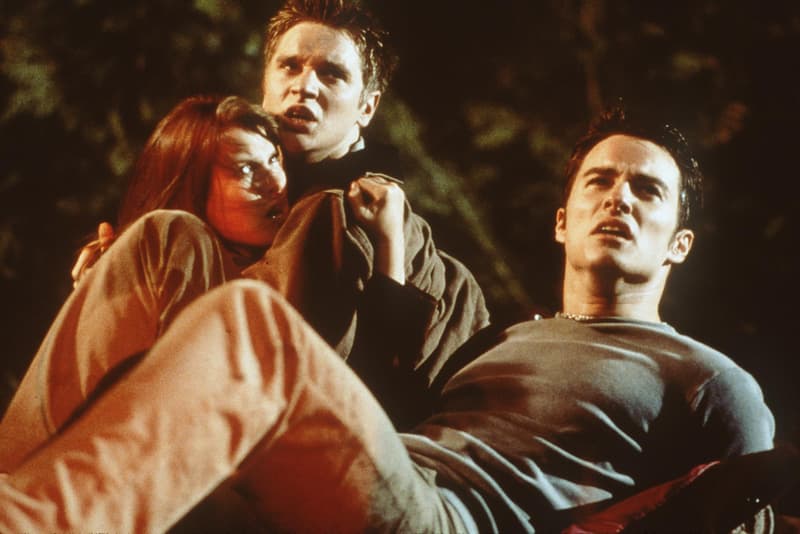 Fans of the hit 2000s horror franchise Final Destination will be delighted to learn that a sixth film is currently in the works. From 2000 to 2011, the franchise saw the release of five movies which raked in $656 million USD at the global box office. Now, nine years after its last episode, its original creator Jeffrey Reddick and producer Craig Perry have reunited to work on a new installment.
In a recent interview, Reddick said that the upcoming film would not really be a reboot, and definitely won't just be a quick cash-grab:"I think 'reboot' is probably too strong of a word, it makes it sound like they're going to change everything, but it's definitely a Final Destination movie," said the creator. "Craig is the master of coming up with crazy openings and set pieces. He's told me a couple of things that happen in this one and it's going to be a lot of fun. It's not going feel like cash-grab Final Destination film."
Shedding light on its potential plot, the duo reveals that they've been exploring the idea of focusing on first responders, as they constantly face life-and-death situations: "We're toying with having it take place in the world of first responders: EMTs, firemen, and police," said Perry. "These people deal with death on the front lines every day, and make choices that can cause people to live or die."
There's currently no director or official release date yet, but Saw writers Patrick Melton and Marcus Dunstan are both reportedly partaking in the film. Fans should definitely keep an eye out for more information to come.
Elsewhere in entertainment, Saturday Night Live has now been suspended by NBC amid the Coronavirus (COVID-19) outbreak.