'Saturday Night Live' Suspended Indefinitely Due to Coronavirus Concerns
The show is currently on hiatus.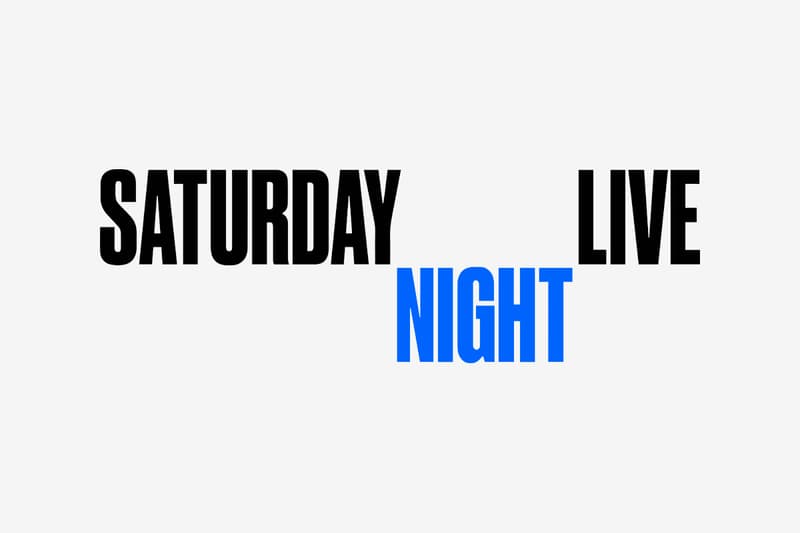 Production of Saturday Night Live has now been suspended indefinitely due to the Coronavirus (COVID-19) outbreak in New York, one of the US' harder-hit cities.
According to a new report from CNN, the massively popular variety show is currently on hiatus and was meant to resume shooting on March 28, but NBC has reversed its decision and now suspended the show until further notice, effectively canceling its return episode which was set to be hosted by actor John Krasinski and would feature Dua Lipa as the musical guest. The TV network says that it will be making decisions on a week-to-week basis regarding the show's return, though it's unclear at this point whether the rest of its 45th season — which only had six remaining episodes — would come back at all.
The news comes shortly after a whole roster of other late-night shows have been put on hold, including Stephen Colbert's The Late Show, Jimmy Fallon's The Tonight Show, Last Week Tonight with John Oliver, and more.
In other entertainment news, HBO has offered a sneak peek into the remaining episodes of Westworld's third season.