Paddle8 Auction House Files for Bankruptcy, Owing Money to JAY-Z and Justin Bieber
Currently being sued for allegedly misappropriating funds.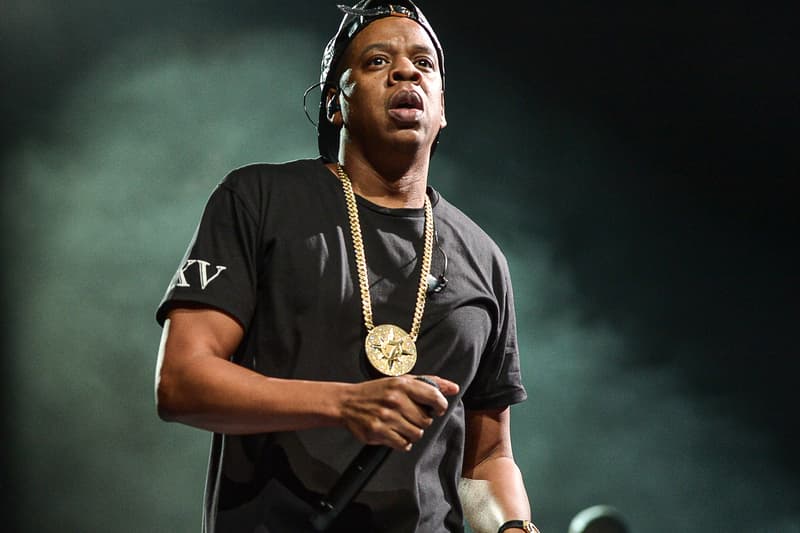 Renowned online auction house Paddle8 has just filed for Chapter 11 bankruptcy protection in New York after being sued for allegedly misappropriating funds earlier last week.
The lawsuit was filed by a New York-based, artist-run non-profit called New American Cinema Group, which now claims that Paddle8 is withholding funds from a benefit auction hosted late last year. It originally hoped to "resolve all of these situations quickly and amicably," but the new Chapter 11 filing has complicated things: "We are deeply concerned by Paddle8's bankruptcy filing, particularly given that the director of Paddle8's board, Peter Rich, specifically acknowledged Paddle8's payment obligations to the nonprofit charity in writing less than a week ago, and assured us that Paddle8 had 'made arrangements to settle your client's monies due immediately," says Paul Cossu, an attorney for the New American Cinema Group. "It now appears that this was nothing but a bad-faith stalling tactic to buy Paddle8 time to wire money that should be going to charities to its lawyers."
Among its creditors in the bankruptcy petition is Justin Bieber and wife Haley, as well as JAY-Z's Shawn Carter Foundation, who are owed $73,000 USD and $65,000 USD respectively. Paddle8 has not commented on the proceedings or Chapter 11 filing so far.
Elsewhere in the art world, check out Kara Walker's "Drawings" exhibition.