Red Yacht Design and Dykstra Naval Architects Craft a 211-Foot Ice Kite Superyacht
Equipped with a helipad, swimming pool, jacuzzi, and more.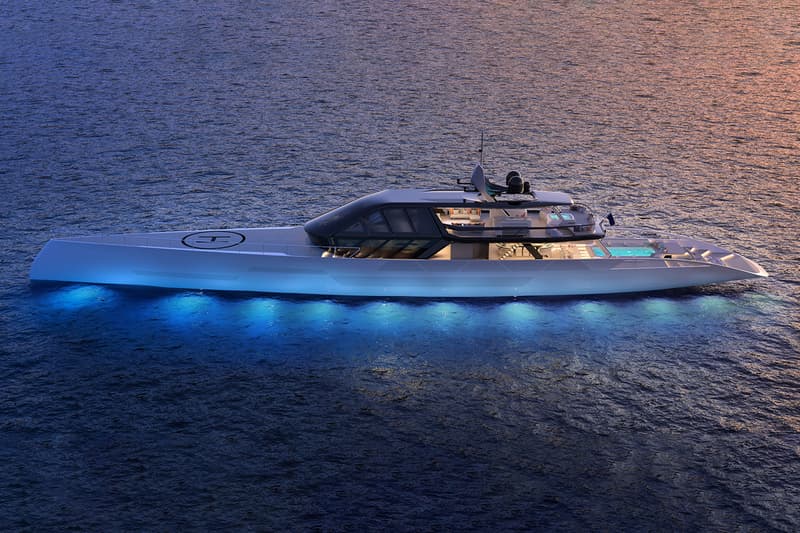 1 of 6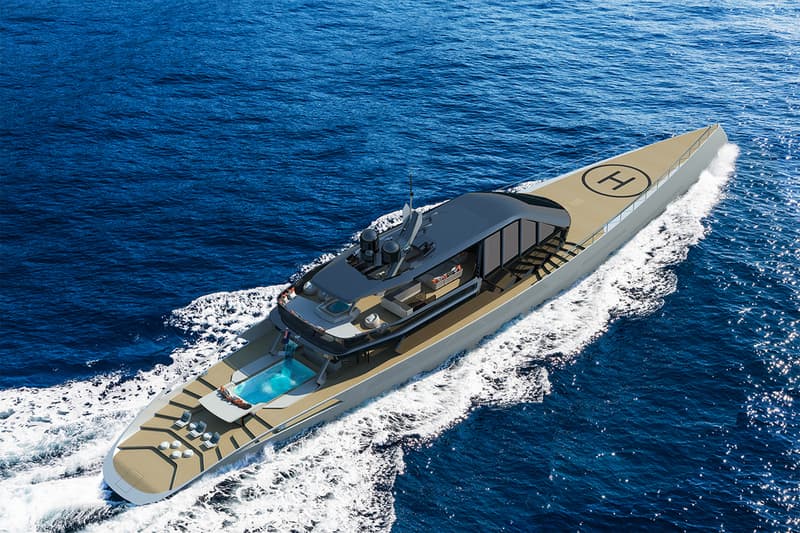 2 of 6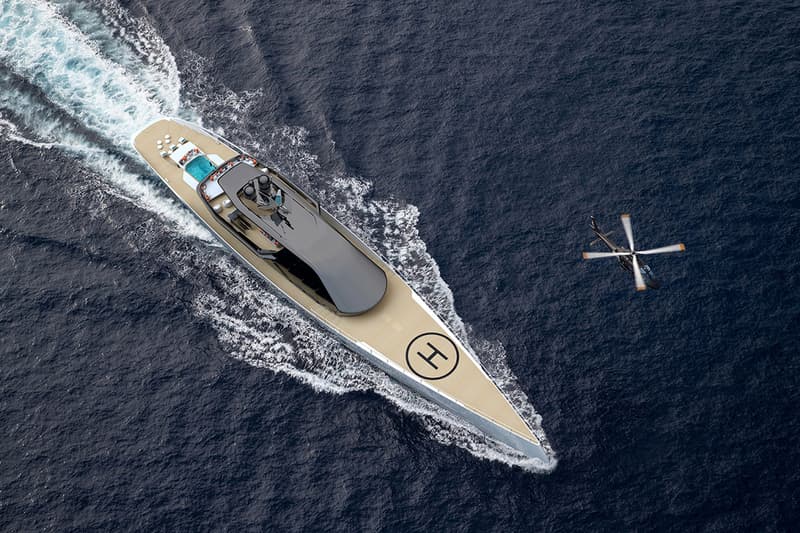 3 of 6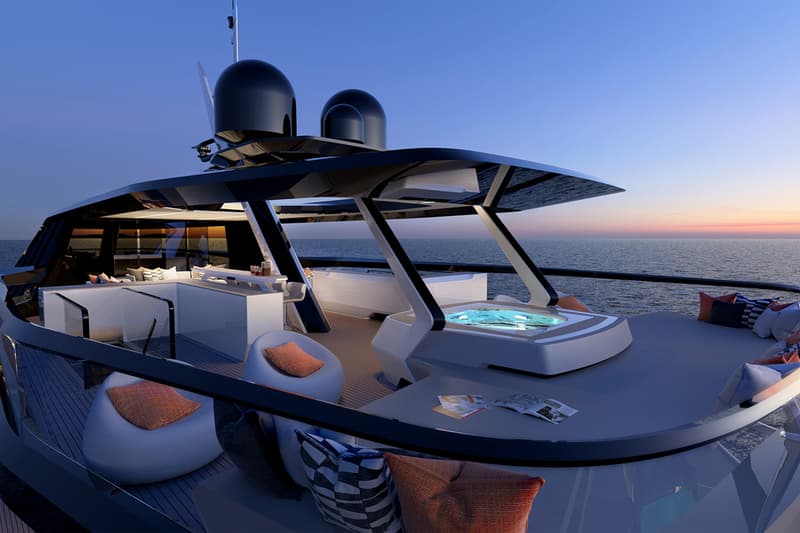 4 of 6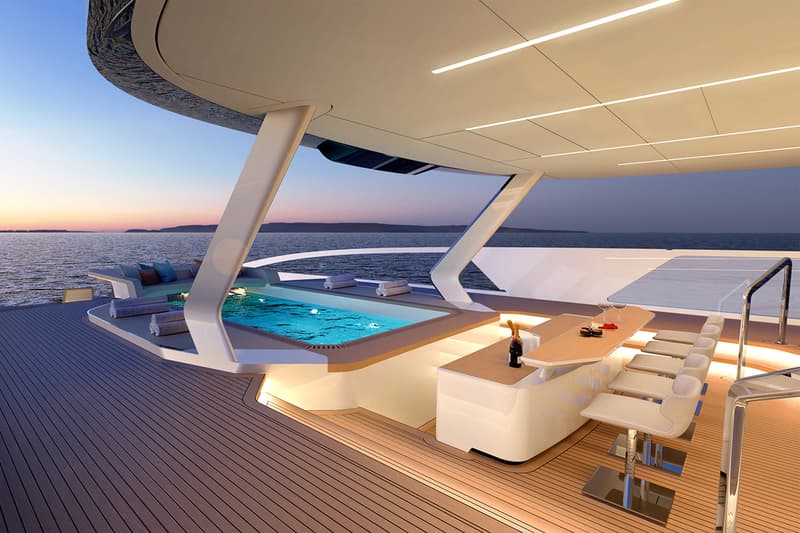 5 of 6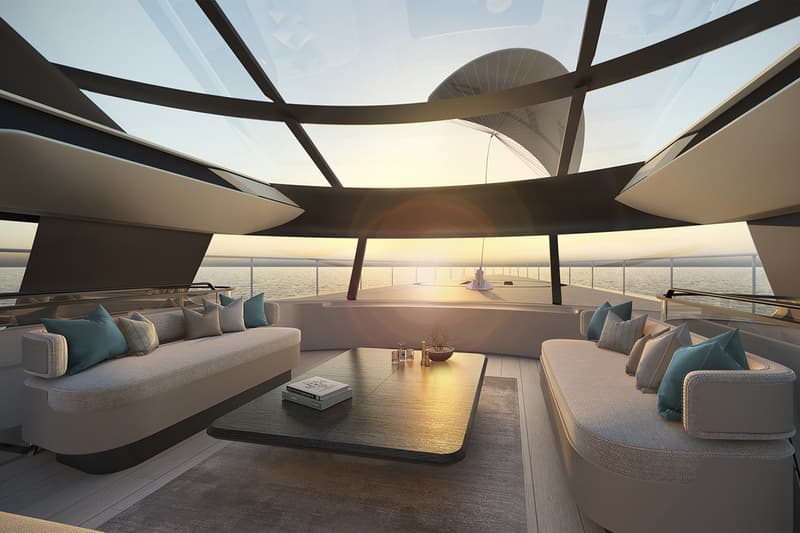 6 of 6
Red Yacht Design and Dykstra Naval Architects has created the perfect luxury getaway in the form of a massive, 211-foot-long superyacht dubbed the Ice Kite.
As its name suggests, the ship is designed to be extra fuel efficient via its Kite propulsion system, which utilizes a 1.700-square-foot kite and daggerboard as a sail, working in tandem with its specially designed hull to achieve a smooth and speedy cruise. It's incredible size provides a whopping 5,000 square-feet of outdoor space on its exterior deck, which holds a whole variety of amenities including a jacuzzi, a pool, a helipad, a bar, a barbecue, and a dining area that fits 12. Its equipped with four separate cabins and an owner cabin, all together being able to accommodate 10 guests while offering a private lounge and office. The main indoor area is entirely walled by massive glass panes, offering a 360-degree view of the surrounding ocean. For an added touch of luxury, there's even a spa at the bottom deck.
There's currently no pricing information available for Red Yacht Design and Dykstra Naval Architects' Ice Kite superyacht, but you can head over to its website to learn more now.
In other news, Niels van Roij has re-imagined the two-door Range Rover Coupe.