Niels van Roij Reimagines the Discontinued Two-Door Range Rover Coupe
Only 100 will be made.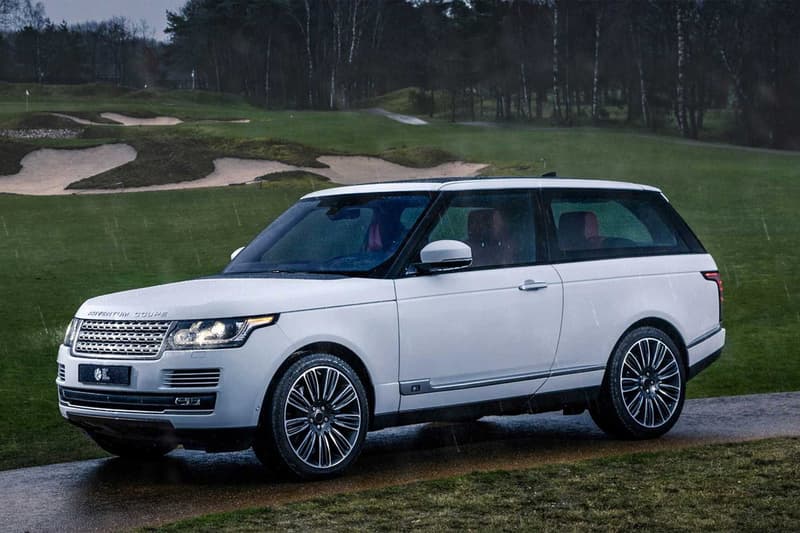 1 of 6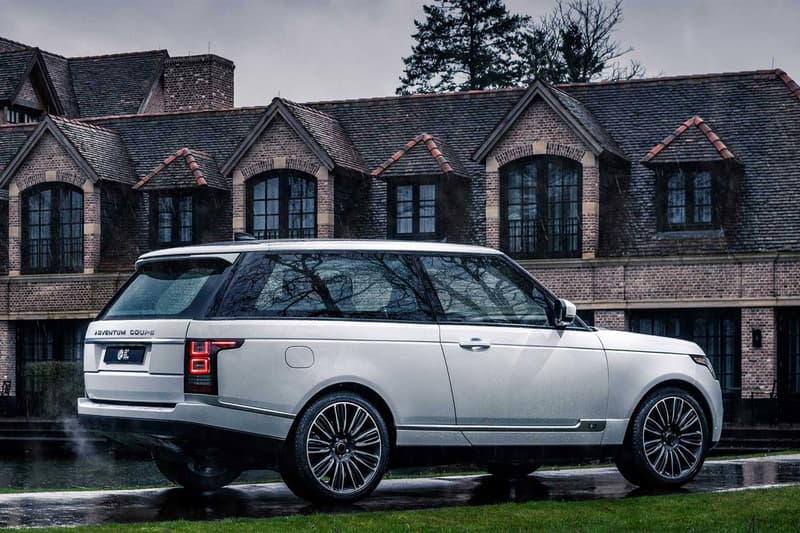 2 of 6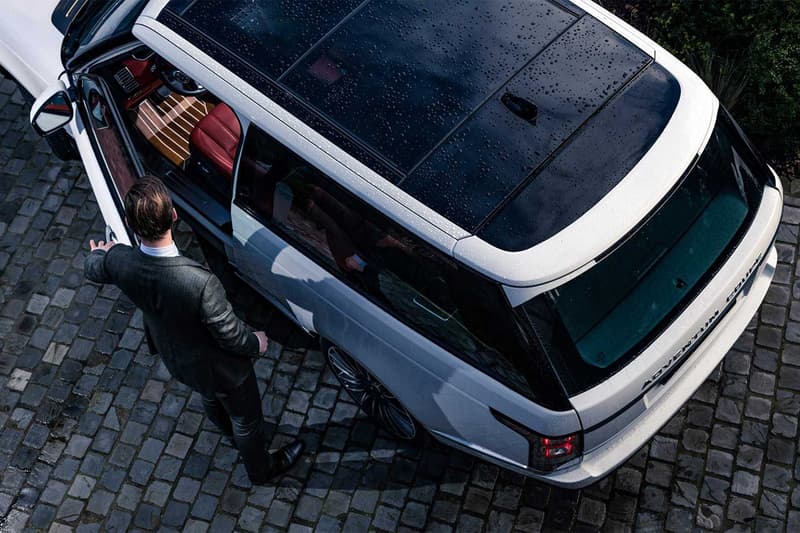 3 of 6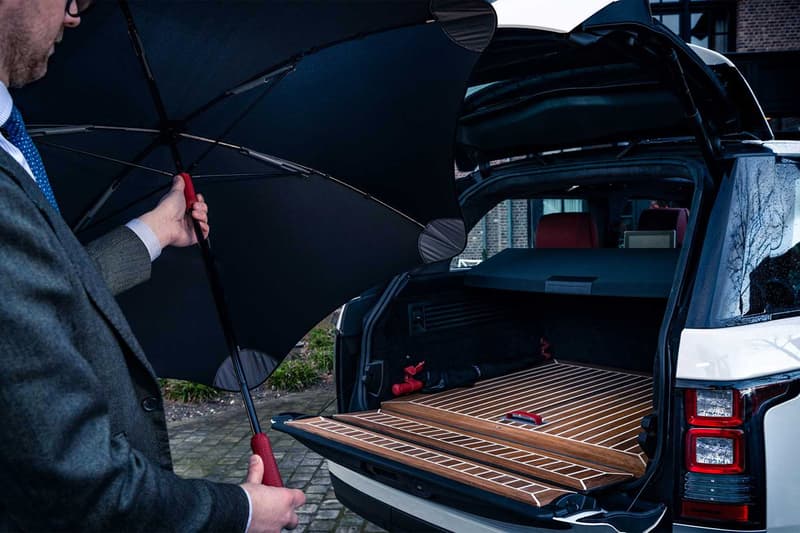 4 of 6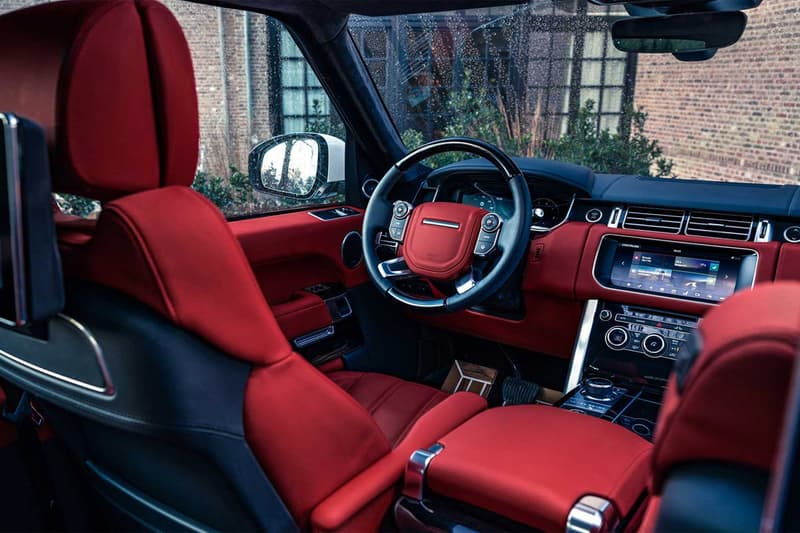 5 of 6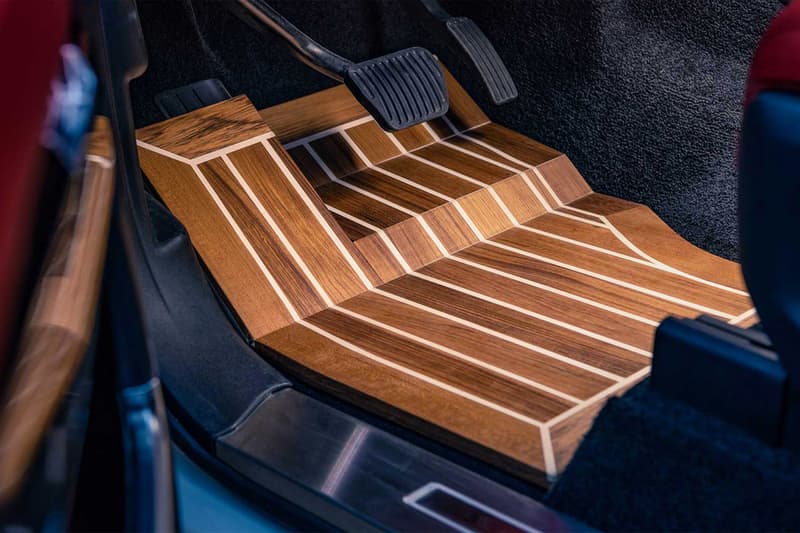 6 of 6
Back in 2018, Land Rover unveiled a two-door version of its Range Rover to much surprise, crafted by its own Special Vehicle Operations. Dubbed the Range Rover SV Coupe, it garnered ample interest among automotive enthusiasts, but later within the same year, due to the company's less-than-ideal financial returns, Jaguar Land Rover decided to axe the project, leaving many buyers empty-handed. Now, thanks to design firm Niels van Roij's re-imagination, the two-door Range Rover Coupe has once again been resurrected with its first customer's vehicle just rolling off the production line.
Named the Adventum Coupe, the new car's design takes a welcome departure from the original coupe from Land Rover. Keeping its hood, upper and lower tailgate and fenders standard, everything else regarding the vehicle's body has been reworked and shaped to suit the aesthetic demands of an SUV coupe. The London-based designers also elected to retain the window frames while doing away with the side vents on the doors. It's exterior is dressed in a pristine arctic white, striking an elegant contrast with the luxurious red and black leather upholstery as well as the black piano lacquer used for its detailing and interior panels. Matching the outer body's clean shade is hand-finished teak and white caulking floor. Spec-wise, the Adventum is equipped with a slightly less aggressive supercharged V8 pushing out 518 horsepower, just a little below its predecessor's 557 horsepower.
For those interested, Niels van Roij will be making 100 of the Adventum Coupes only, with each starting at €270,000 EUR, or roughly $299,835 USD. Head over to the company's website to learn more now.
Elsewhere in the automotive world, Roland Gumpert has unveiled an electric supercar fueled by ethanol.