Nevada Casinos Set to Close for 30 Days Due to Coronavirus (COVID-19) Outbreak
A major economic blow to Las Vegas and Reno.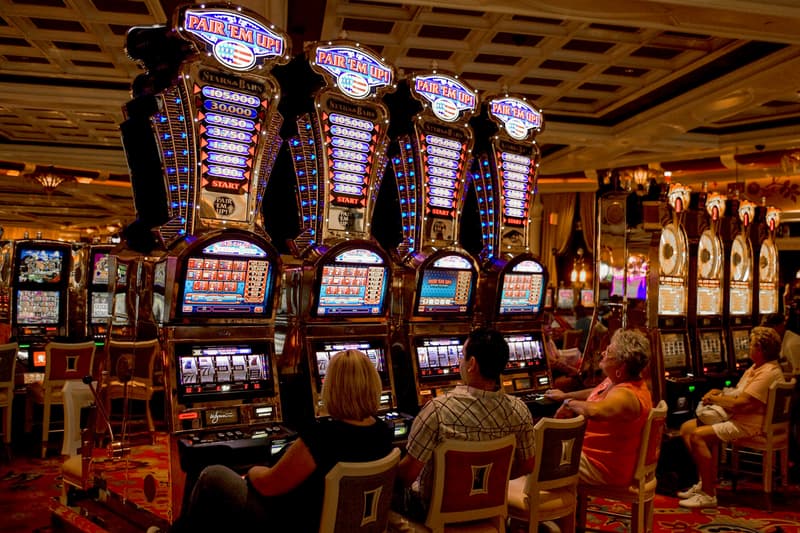 With the spread of Coronavirus (COVID-19) increasing, all Nevada casinos have now been ordered to close for 30 days to help contain the outbreak.
During an urgent press conference, Nevada Governor Steve Sisolak announced a mandate to close all non-essential businesses that have not closed already. As casinos serve as a major part of employment in the state, the closure will be a major economic blow to Las Vegas and Reno.
"All gatherings should be postponed or canceled," said Sisolak. "This is not the time for playdates, sleepovers, concerts, theater outings or athletic events. This is not a vacation and it's not a time to catch up with friends. It's definitely not a time to go to the movies. Every social contact increases your risk of exposure." Gas stations, grocery stores, airports, banks, hospitals, the post office, and other vital businesses will remain open. Professional offices for doctors and lawyers will also continue business as long as they take precautionary safety measures.
Following the conference, hotels and casinos have begun to clear out guests and prepare slot machines to be turned off. Sisolak went on to note the severity of the outbreak, "My ultimate goal here is to come together as Nevadans to save lives. That requires aggressive strategies aimed at limiting community spread." He continued, "We don't have time to waste. We must act aggressively and decisively to protect ourselves, our families and our communities."
Catch the press conference and a look at casinos preparing to close below.
Mick Akers: The majority of machines at Green Valley Ranch casino already out of service ahead of mandatory midnight shut off, as announced by Gov. Sisolak earlier today. Will be off for 30 days along with hotel closures.pic.twitter.com/YVXPRMWWR7

via Mick Akers

— Bill Porter (@BMack764) March 18, 2020
Sisolak ain't messin around….??? pic.twitter.com/UI9d5Iy1S8

— Paloma Villicana FOX5 (@PalomaVillicana) March 18, 2020
In case you missed it, Drake is reportedly self-isolating after being spotted with Kevin Durant.