Riot Games Announces Official Mobile Release for 'Team Fight Tactics'
Set to be available on Apple iOS and Android.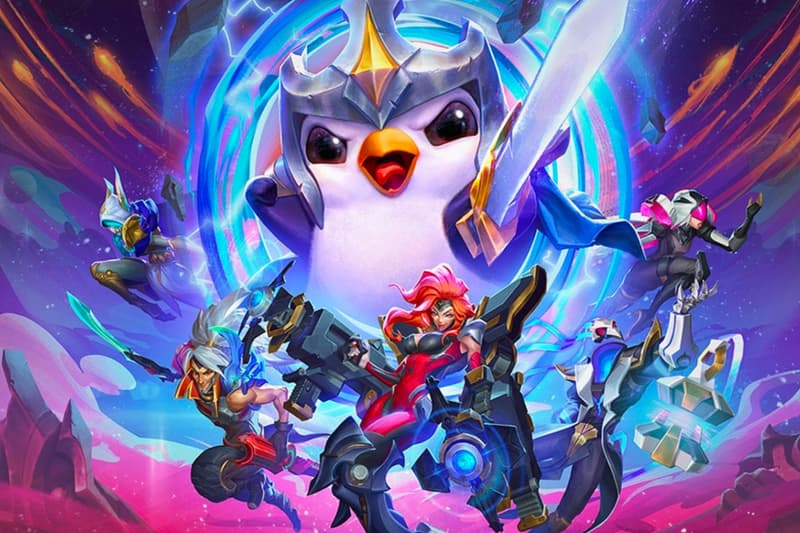 Following an announcement last year, Riot Games is now set to bring Team Fight Tactics to mobile devices around the world. Earlier this week, the game developer behind League of Legends launched closed beta testing for Apple iOS and Android in select regions for its auto chess titled played by over 80 million players.
Set to officially release March 19 with China and South East Asia editions coming at a later date, the mobile version will feature full cross-play on PC and be accompanied by the "Galaxies" content pack, which features space-themed environments and champions. The mobile release will come complete with Galaxies Little Legends, themed Arena Skins and Ranked Play, with Galaxies Pass, Pass+, themed Booms! and a new player tutorial available in additional downloads. Additionally, the Store and Loot system will be added at a later date.
Utilizing nuances and optimization features, Riot has created an experience that feels authentic to the PC version of the game. Catch a statement from Marc Merrill, Co-Founder and Co-Chairman at Riot Games, regarding the launch below.
"When we created League of Legends over 10 years ago, we never dreamed it would become this popular with so many players around the world. Now, as League enters its second decade, we're thrilled to bring an authentic, competitive TFT experience to mobile, the first of many multi-platform efforts players will see this year."
Team Fight Tactics will be fully available on Apple's App Store and Google Play platforms March 19.
For more gaming news, pilot an EVA in Takara Tomy's upcoming Evangelion BATTLEFIELDS mobile game.