Riot Games Launches New Publishing Group, Riot Forge
For completable game experiences within the 'League of Legends' universe.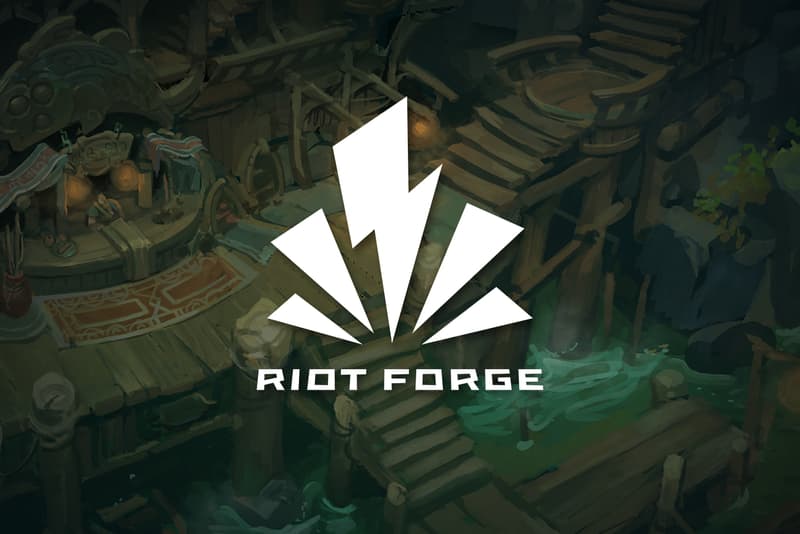 Continuing its expansion in the gaming world, League of Legends developer and publisher, Riot Games, has launched its new publishing group, Riot Forge.
Created to work with proven third-party developers to create completable game experiences that expand on the LoL universe. The initiative will help enhance the Riot Games Research and Development efforts while providing players with different genres on various platforms to engage with the game they already know and love. Additionally, Riot Forge will complement the live service games being developed internally by Riot Games announced with for the 10 year anniversary of League of Legends.
Head over to riotforgegames.com to learn more about Riot Forge.
For more gaming news, an image of the Sony PlayStation 5 Devkit and potential DualShock 5 Controller recently surfaced.