Levi's Launches Art Basel Customization Experience With Futura, Shepard Fairey & More
The world's largest Levi's tailor shop and most comprehensive selection.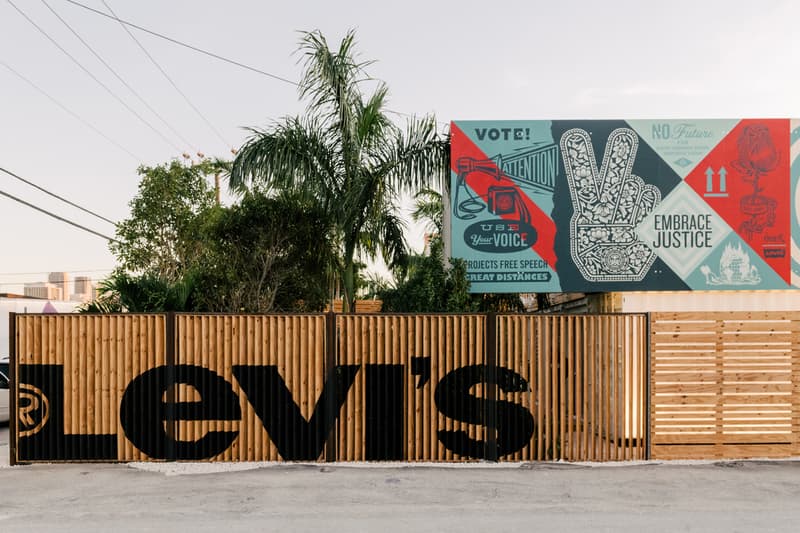 1 of 10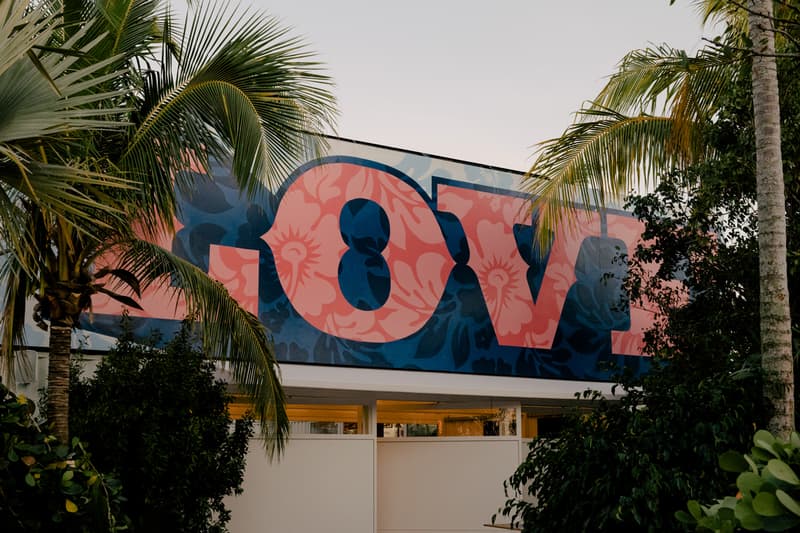 2 of 10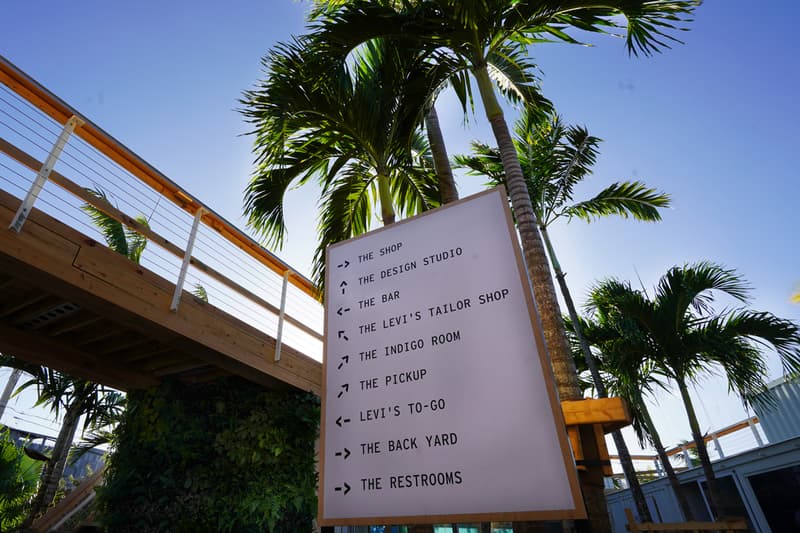 3 of 10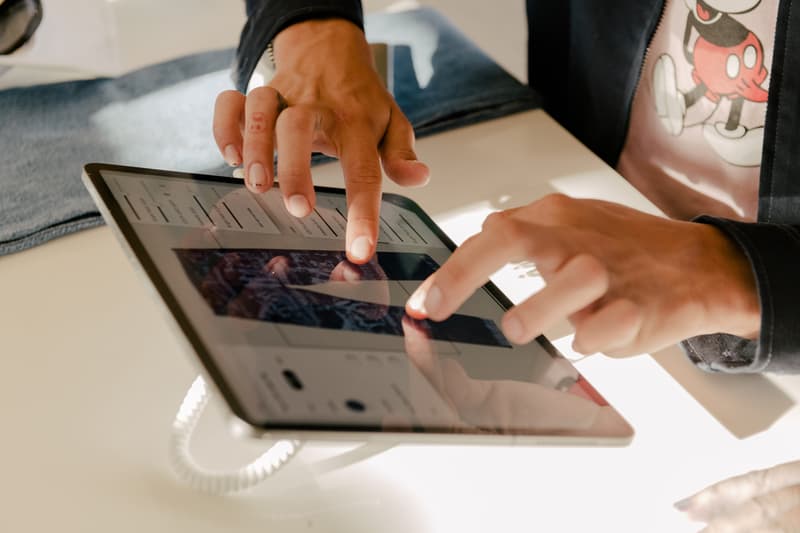 4 of 10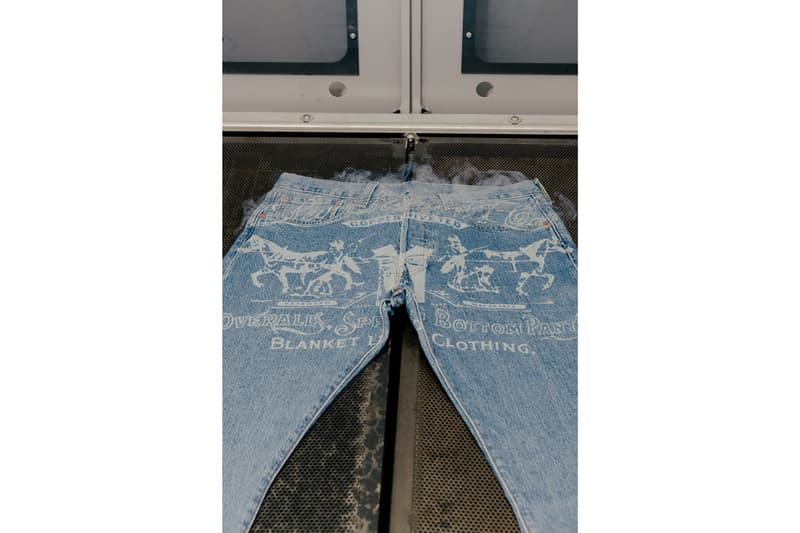 5 of 10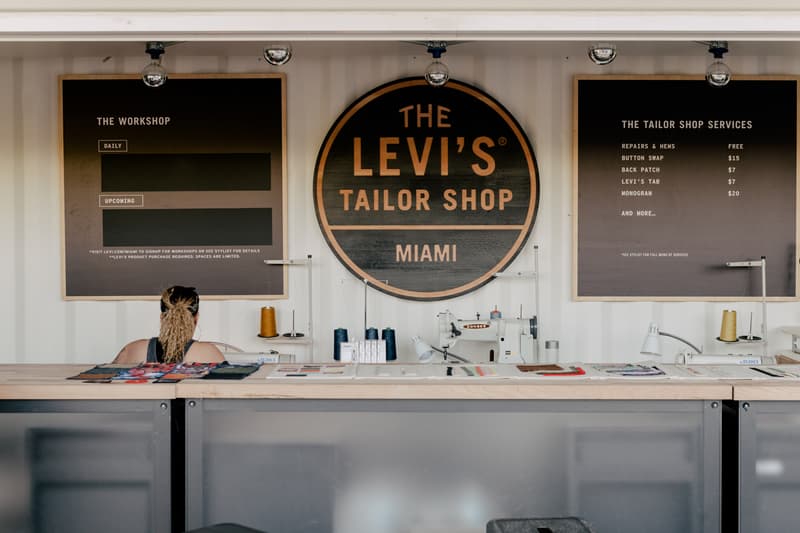 6 of 10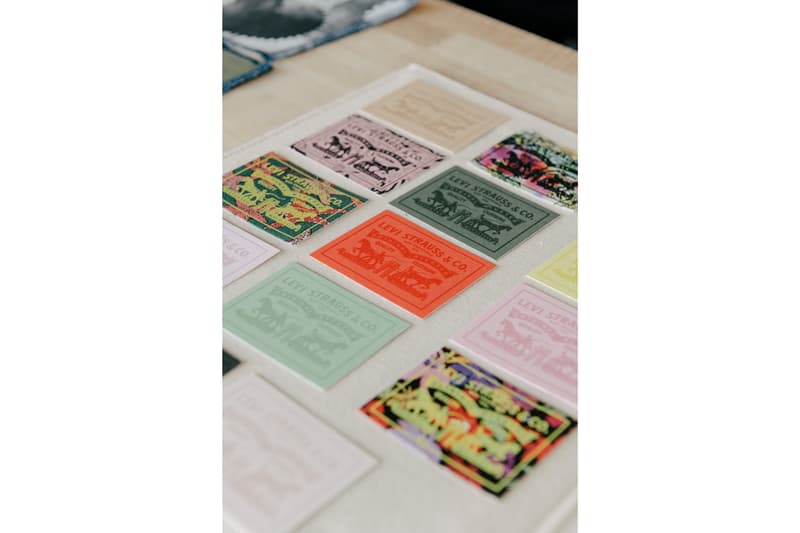 7 of 10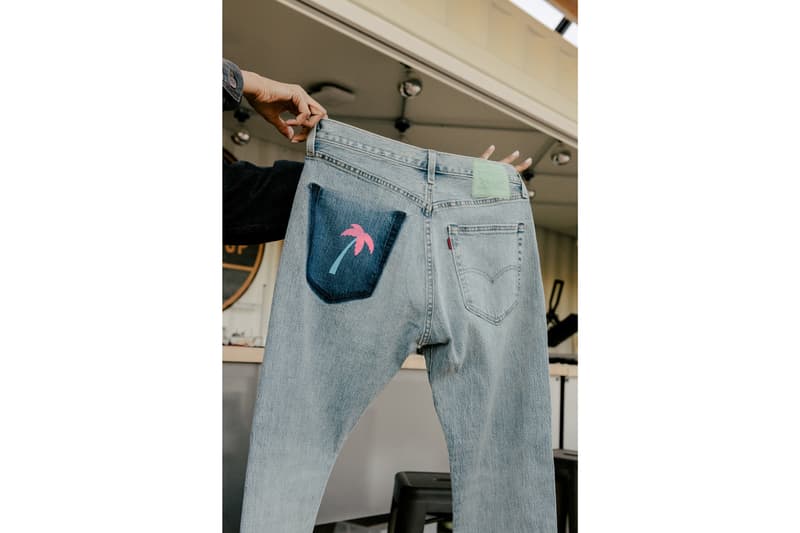 8 of 10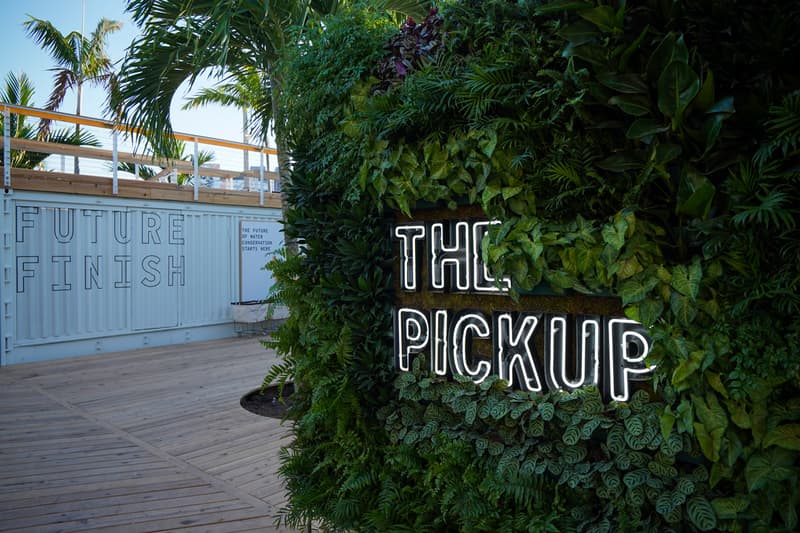 9 of 10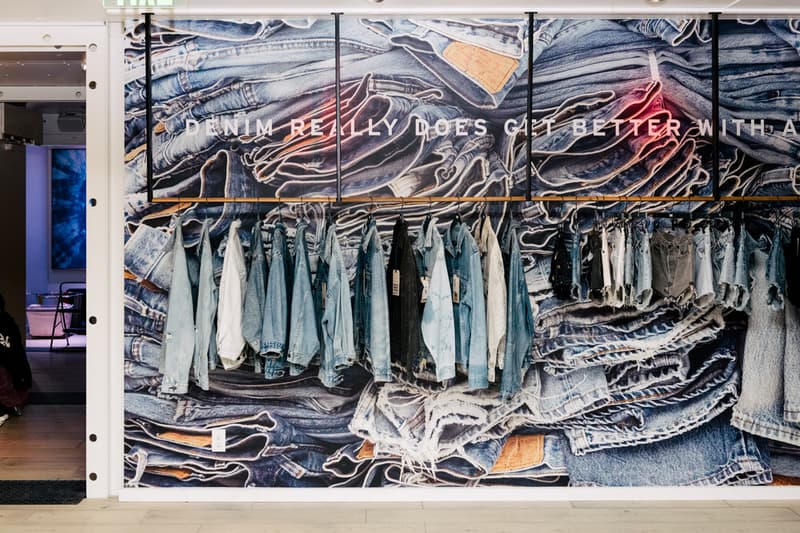 10 of 10
With the launch of Art Basel Miami this week, Levi's has unveiled a timely retail and customization experience located in Miami's Wynwood Arts District. The pop-up space, called Levi's Haus Miami, will host artist collaborations, interactive experiences, technical innovations and more. Acting as a studio, outdoor lounge and art gallery, the two-level concept store is "purely dedicated to self-expression" and houses a curated selection of Levi's favorites along with a vast array of personalization options.
As the clothing brand's largest and most innovative customization experience, Levi's Haus Miami offers multi-level offerings through its Design Studio with Future Finish, Tailor Shop and Tailor Shop To-Go. The Design Studio with Future Finish showcases Levi's advanced laser technology, which allows customers to personalize their jeans with one-of-a-kind details. The Future Finish 3D app includes unique tints and patterns exclusive to Levi's Haus Miami.
Meanwhile, the Tailor shop allows participants to design and customize their garments alongside tailors and artists. During Art Basel week, graffiti artist Futura, contemporary street artist Shepard Fairey and fine artists Gianni Lee and Omayhra Mota will hold bespoke customization workshops. For quicker, grab-and-go-style customizations, the Tailor Shop To-Go features a "take-away" style menu with options that take under 10 minutes to complete.
In a move that nods to sustainable initiatives, Levi's Haus Miami has partnered with compost partner Fertile Earth and recycling company Lady Green, while recruiting Jaden Smith's Just Water to provide a sustainable drinking water option on-site. Levi's also uses recycled water for Future Finish processes. The American clothing company continues to partner with local businesses and institutions, like the newly-opened Museum of Graffiti, to maintain a conscious retail experience.
Head to Levi's website for more information on Art Basel programming details. The pop-up space is open to the public now until February 29, 2020.
In other Art Basel-related news, Harmony Korine, Snap Inc. and Gucci have collaborated on exclusive Spectacles 3 and a short film.