The Glenlivet Celebrated the Launch of its 14 Year Old Whisky With Parties in Miami and Los Angeles
Featuring Mike Cherman, Don C., Jaron Kanfer, Stephen Malbon and more.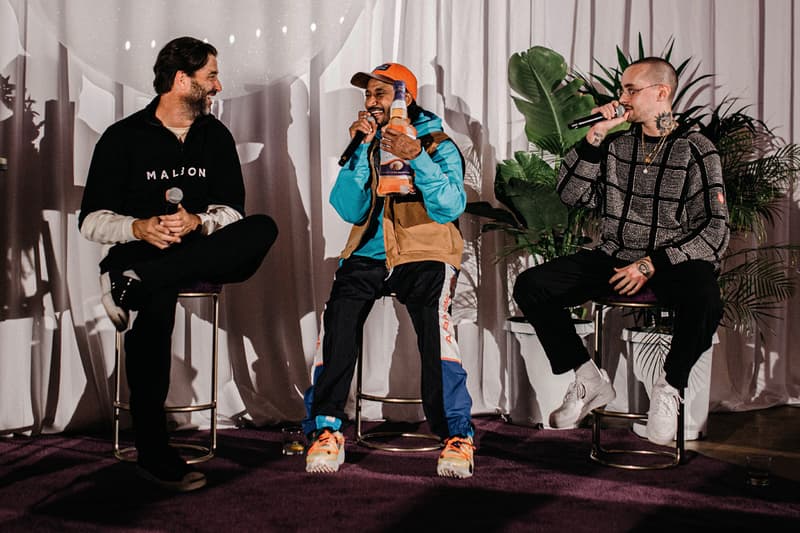 1 of 14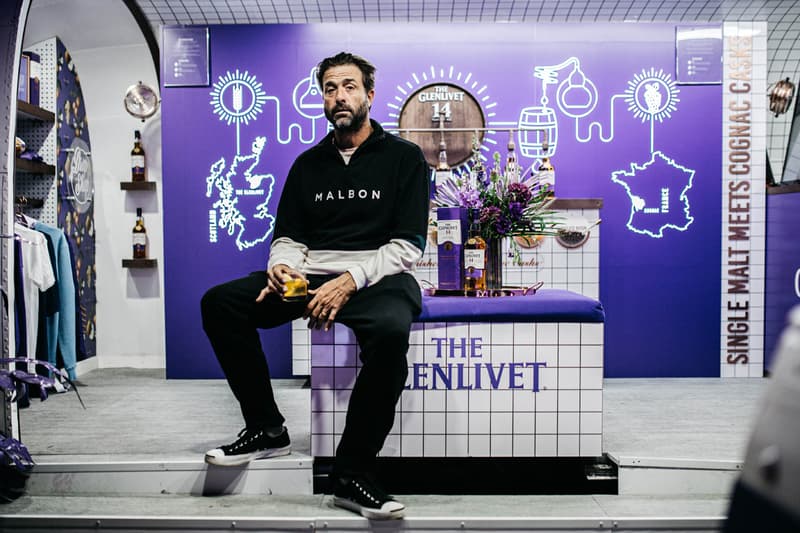 2 of 14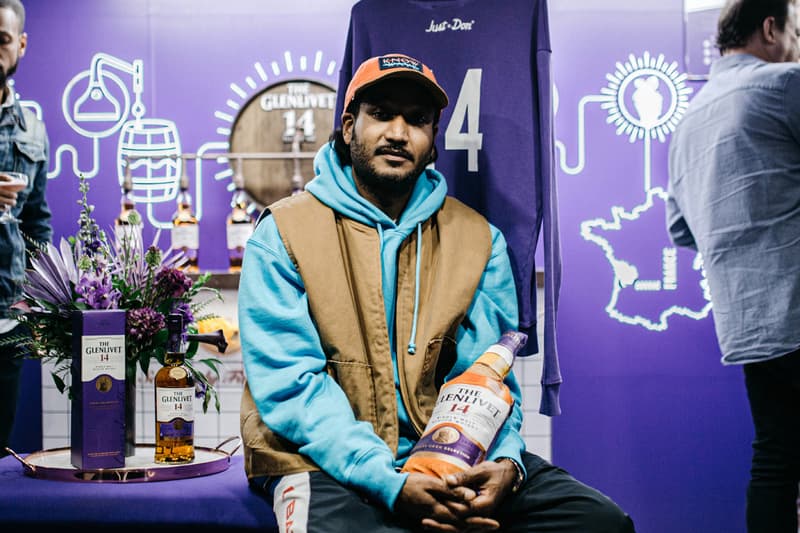 3 of 14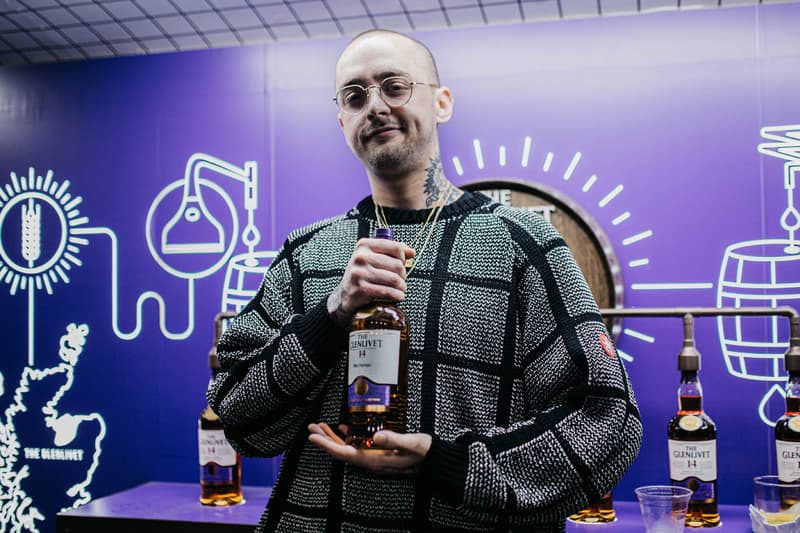 4 of 14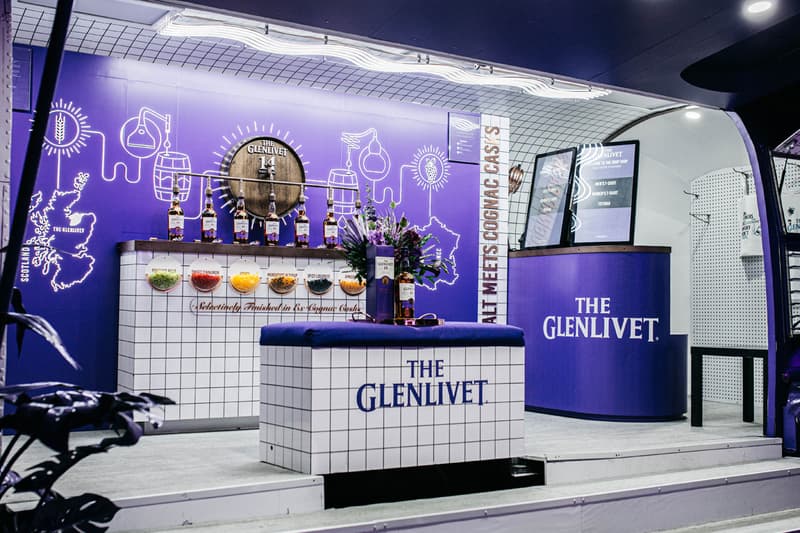 5 of 14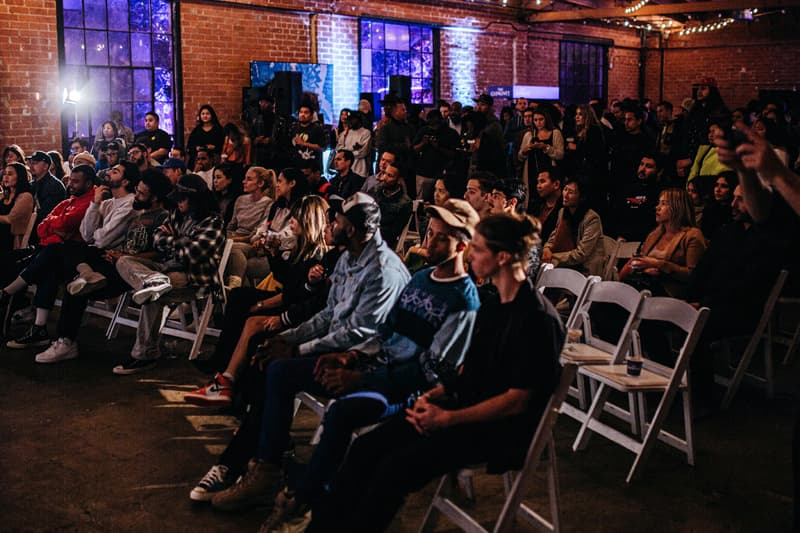 6 of 14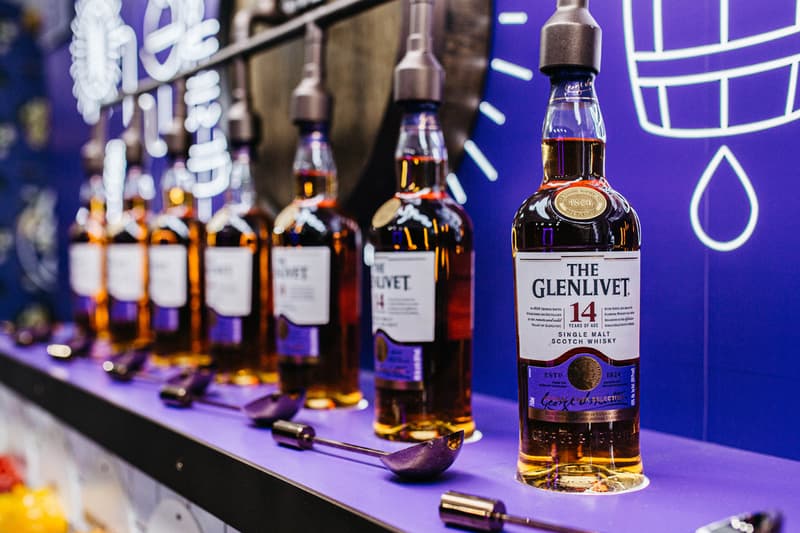 7 of 14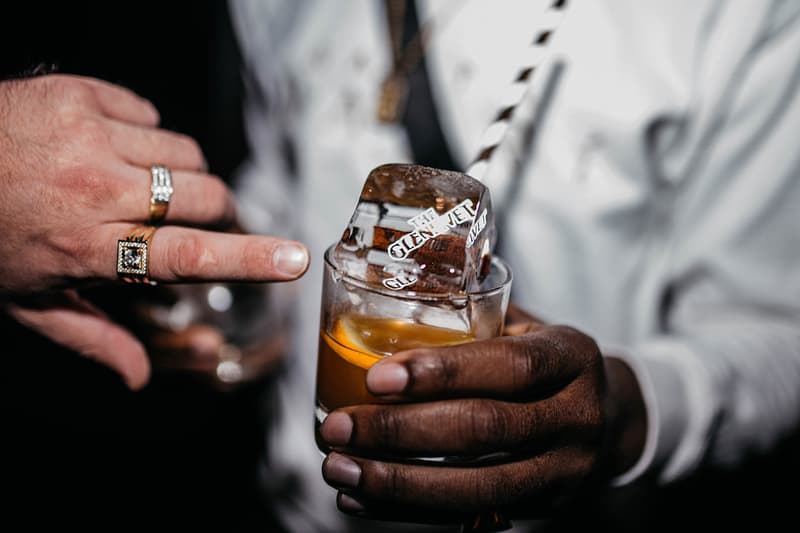 8 of 14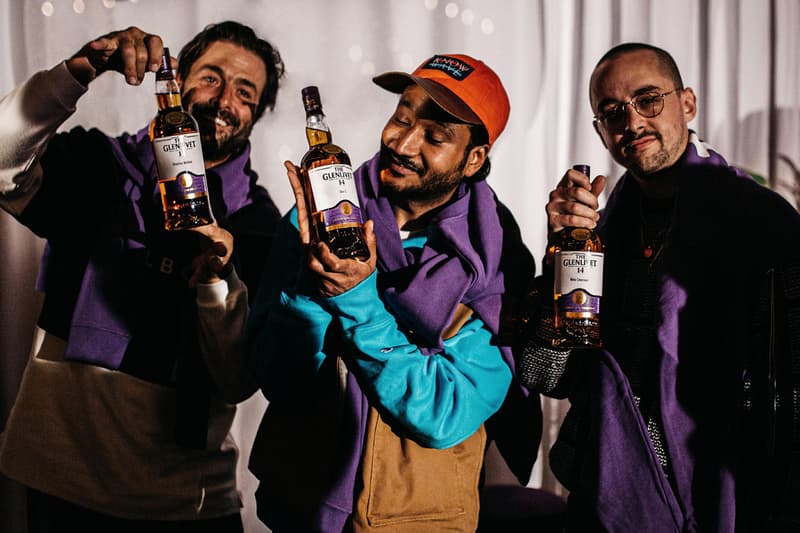 9 of 14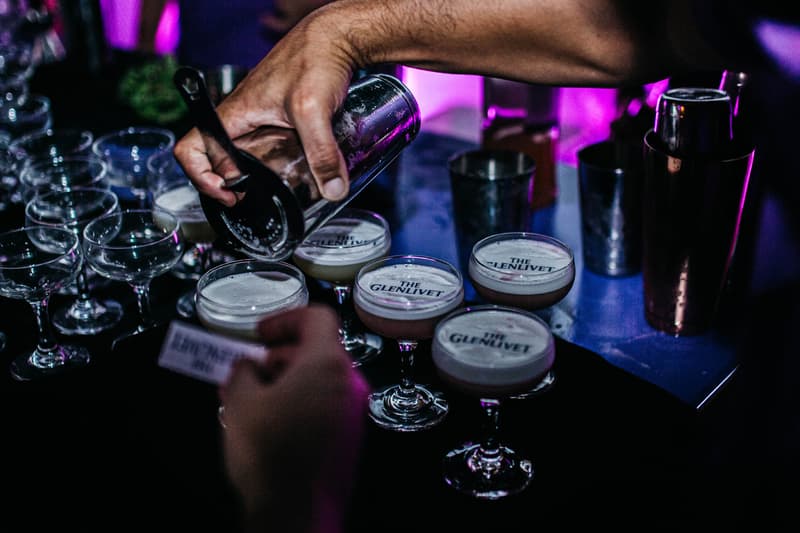 10 of 14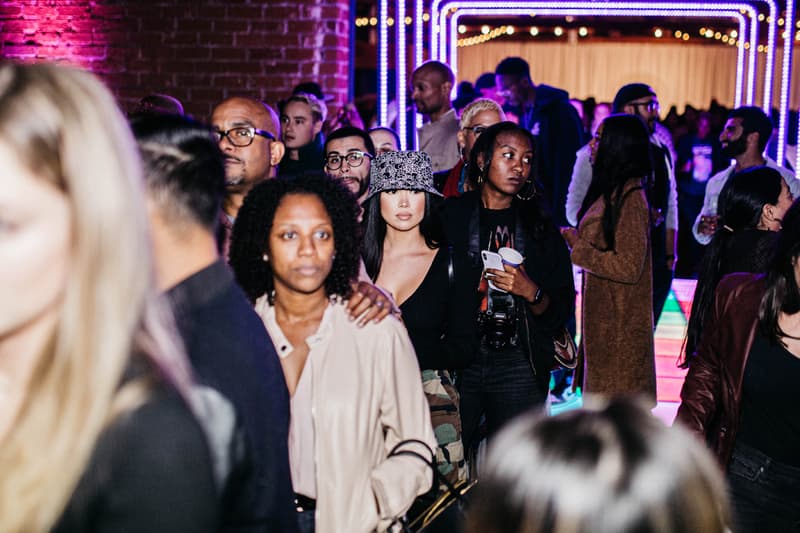 11 of 14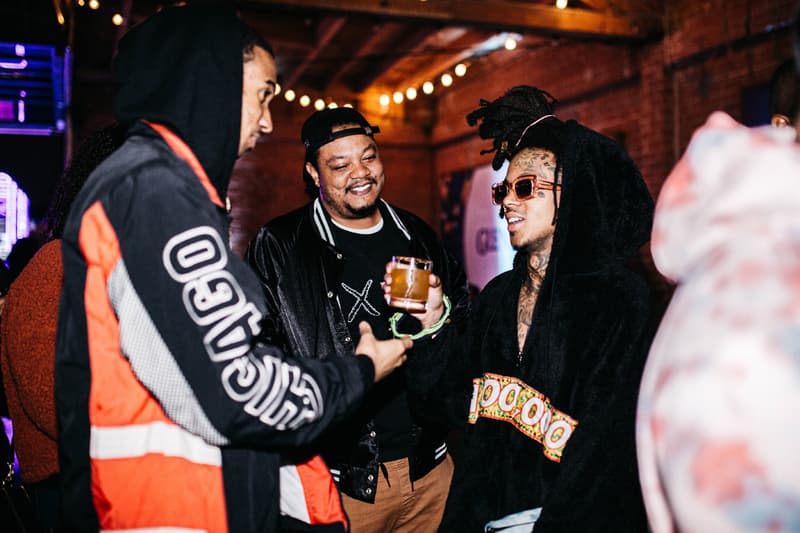 12 of 14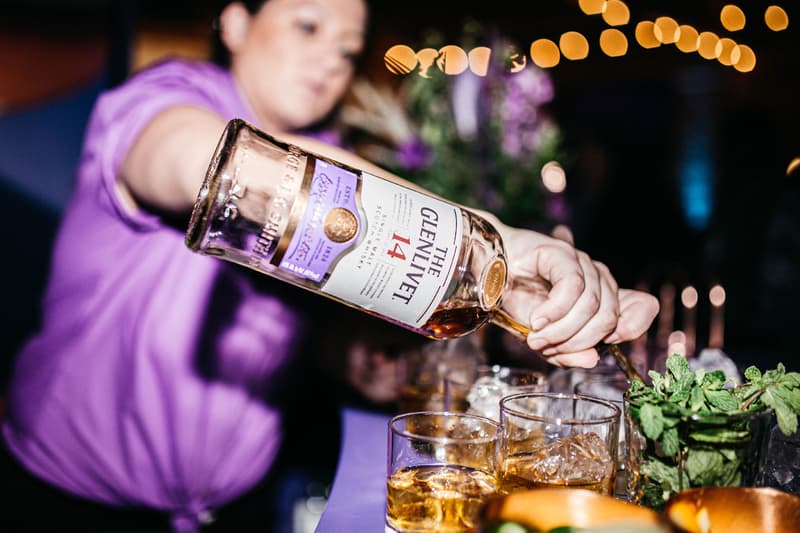 13 of 14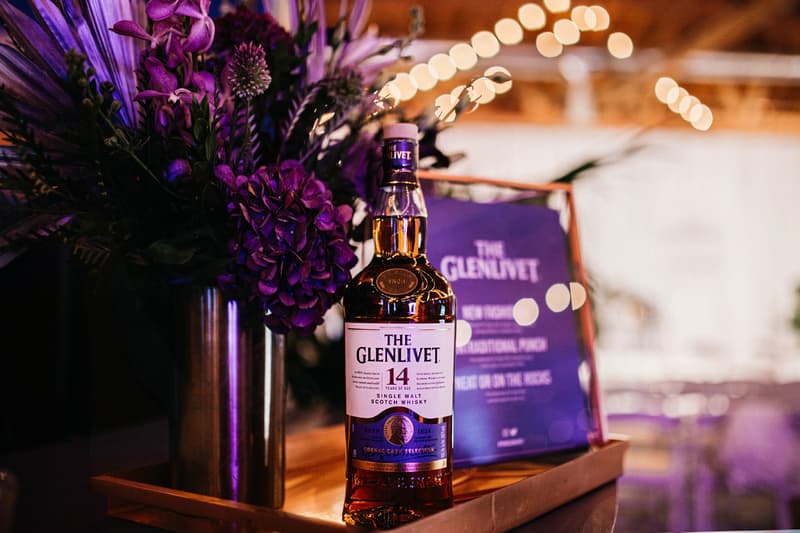 14 of 14
The Glenlivet continued to celebrate the launch of its 14 Year Old, a new scotch finished in cognac barrels, with parties in Miami and Los Angeles. The events honed in on the purveyor's ethos of breaking traditions with panel discussions featuring creatives who are boundary breakers in their own right.
After launching The Glenlivet 14 Year Old earlier this year at New York Fashion Week, the brand headed to Miami's Wynwood neighborhood to host a party that kicked off with a conversation moderated by HYPEBEAST and starred Jaron Kanfer of UNKNWN, Simonett Pereira of Simonett, Alexis Quintero of Fruta de Dulcé and photographer Emmanuel Monsalve. The discussion centered around what it means to be original, the advantages of collaboration and the importance of creating community. Afterwards, guests were treated to specialty cocktails and The Glenlivet Drop Shop, a traveling pop-up of merch.
That same energy was maintained in Los Angeles, where the Drop Shop airstream was also on hand. Before attendees sipped on Glenlivet ice cream whisky floats and The Glenlivet's signature "New Fashion" cocktail, Mike Cherman of Chinatown Market, Don C. of Just Don and Stephen Malbon of Malbon Golf came together for a panel discussion that covered originality, the overlap between fashion and sports and music and how failures can lead to successes. Don C. showed off his collaboration with The Glenlivet: a hoodie in the whisky maker's classic purple that folds into itself to become the brand's bottle. Malbon also announced his upcoming partnership with the brand, which will hone in on his ethos of breaking traditions in golf by bringing a streetwear aesthetic to the sport.
Check out images from the events above and head to The Glenlivet's Instagram to learn more about the brand's offerings.
We discourage irresponsible and/or underage drinking. Drink responsibly and legally.