Apple Announces Best Apps and Games of 2019
Arcade games and platformers alongside design and camera apps.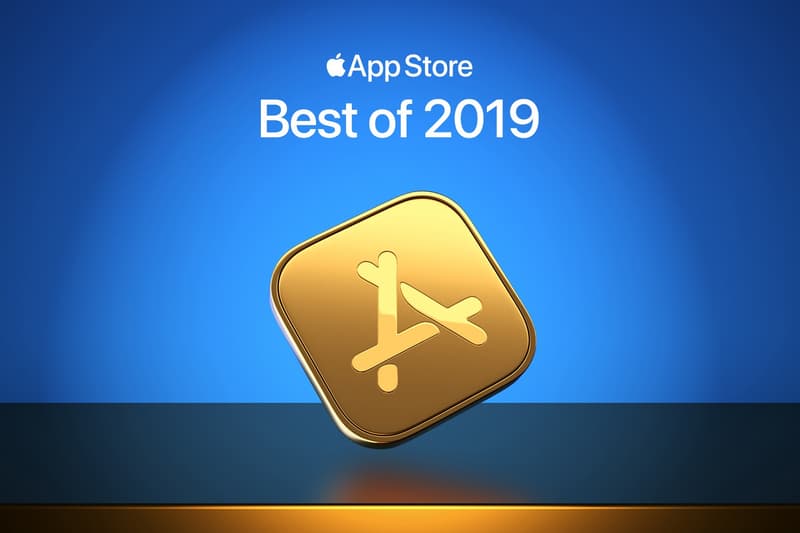 The rapid development of smartphone technology means nothing if it's not supported by a large number of applications that take advantage of all the newly implemented hardware. As the decade finally comes to a close, Apple released its best apps and games of 2019. The list showcases the most downloaded and best-reviewed applications in its App Store, and also promotes some of the company's most heralded software.
Below is a breakdown of the apps, courtesy of HYPEBEAST ZH.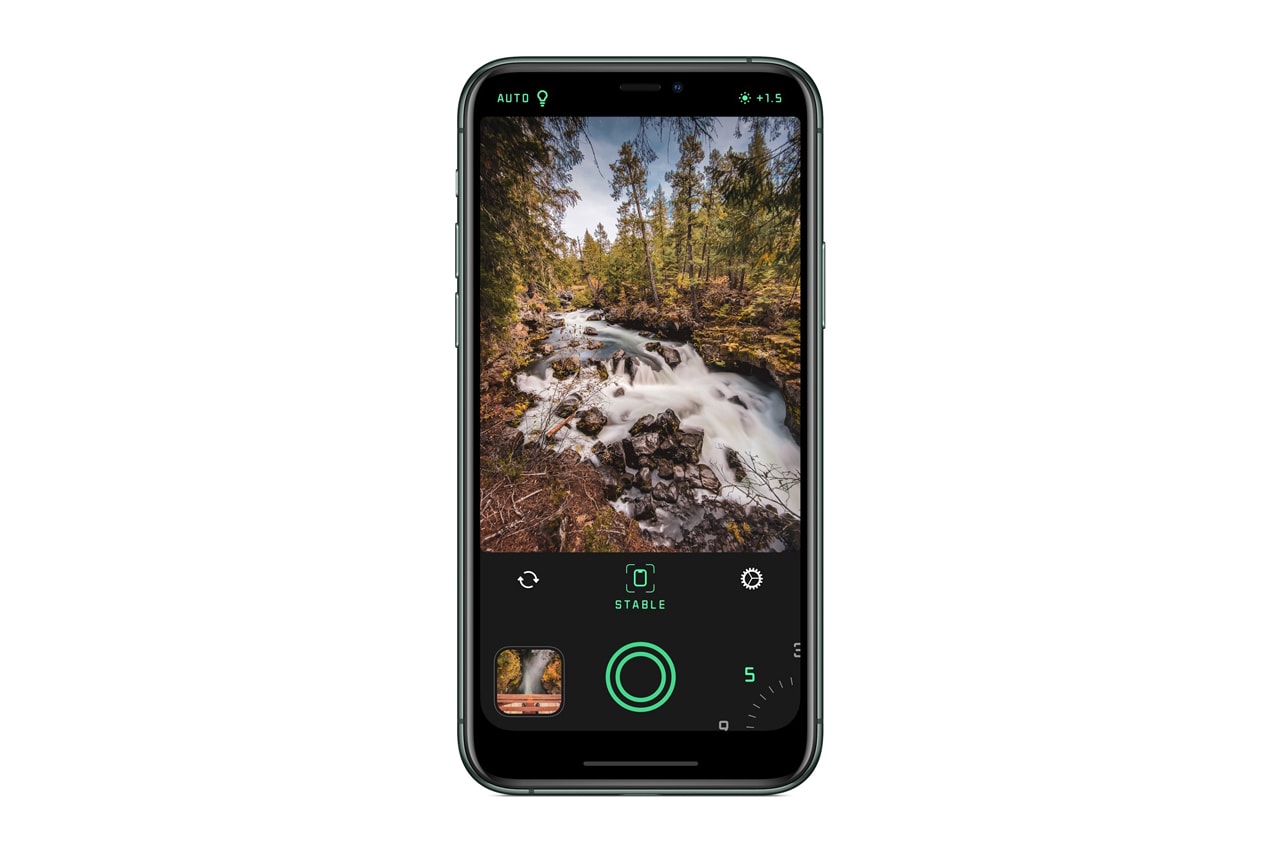 iPhone App of the Year: Spectre Camera (Lux Optics)
Driven by AI technology, Spectre Camera utilizes a shocking amount of artificial intelligence to enable gorgeous long-exposure photo shots.
iPad App of the Year: Flow by Moleskine (Moleskine)
Both physically and digitally designed sketches are equally elegant, but with Flow, you can draw, scan paintings, and carefully adjusted graphite pencils and pointed whiteboard pens with other tools to create a creative experience similar to the physical process.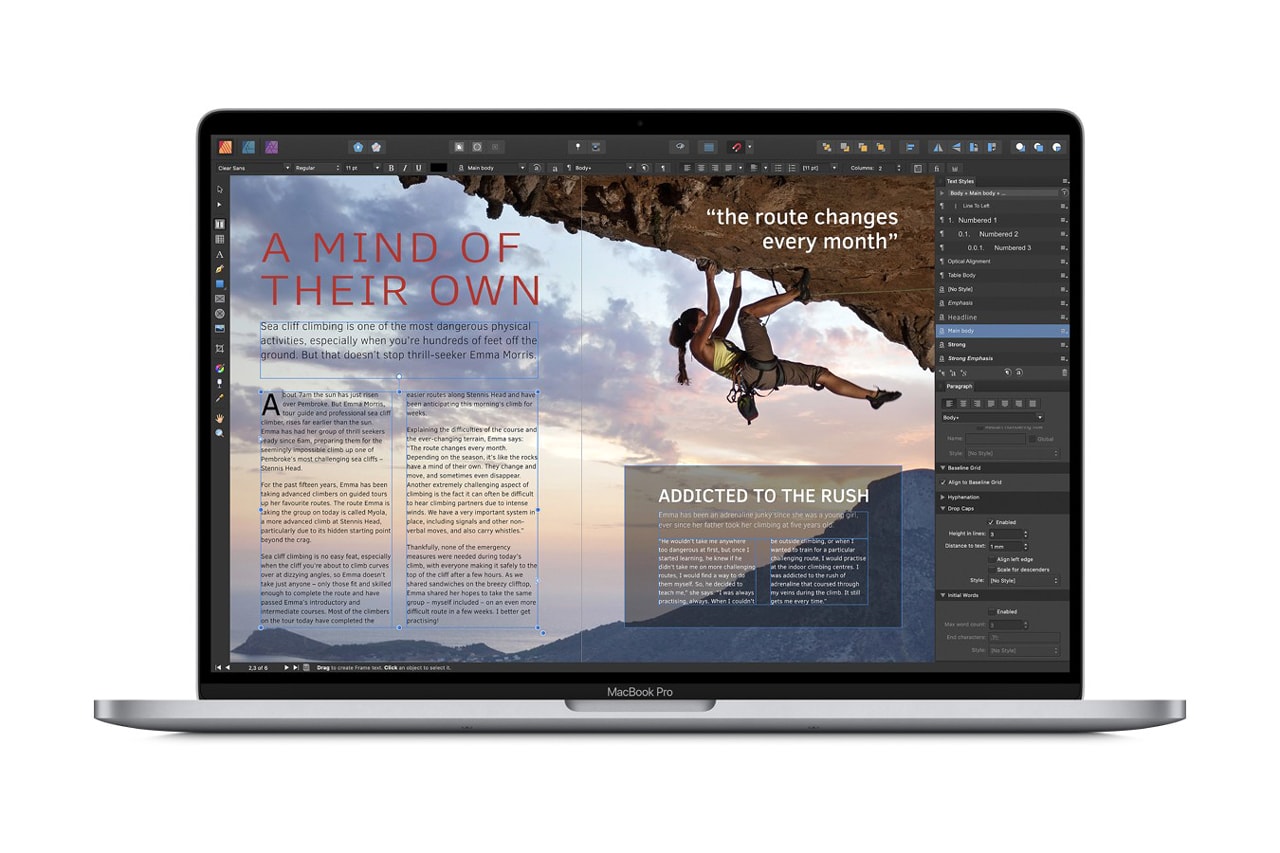 Mac App of the Year: Affinity Publisher (Serif Labs)
Through an elegant user interface and at an extremely reasonable price, users can create professional designs whether they're making dining table albums or second-grade event posters.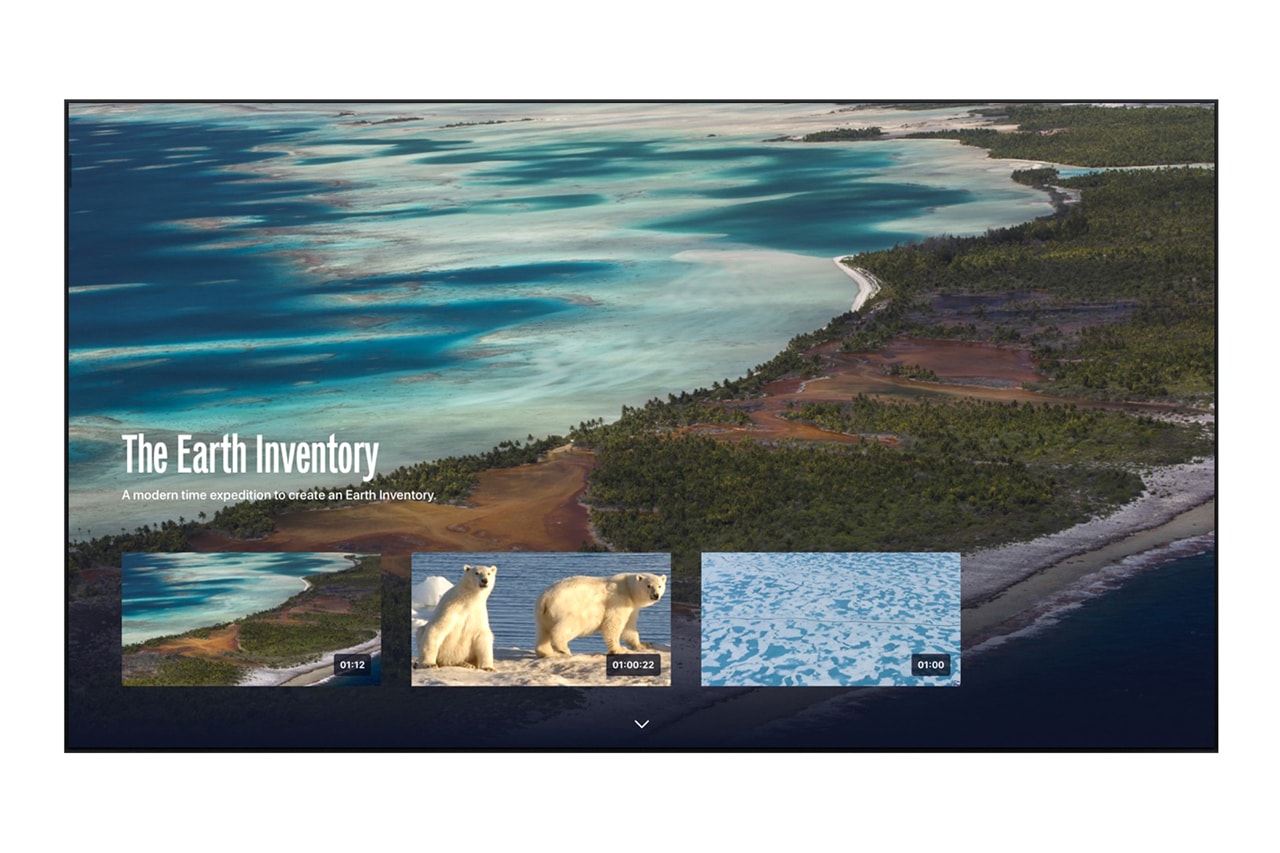 Apple TV App of the Year: The Explorers (The Explorers Network)
Designed to assist explorers, scientists, and artists alike, The Explorers Network achieves its goal to create a comprehensive "virtual inventory" of the natural world through photos and videos.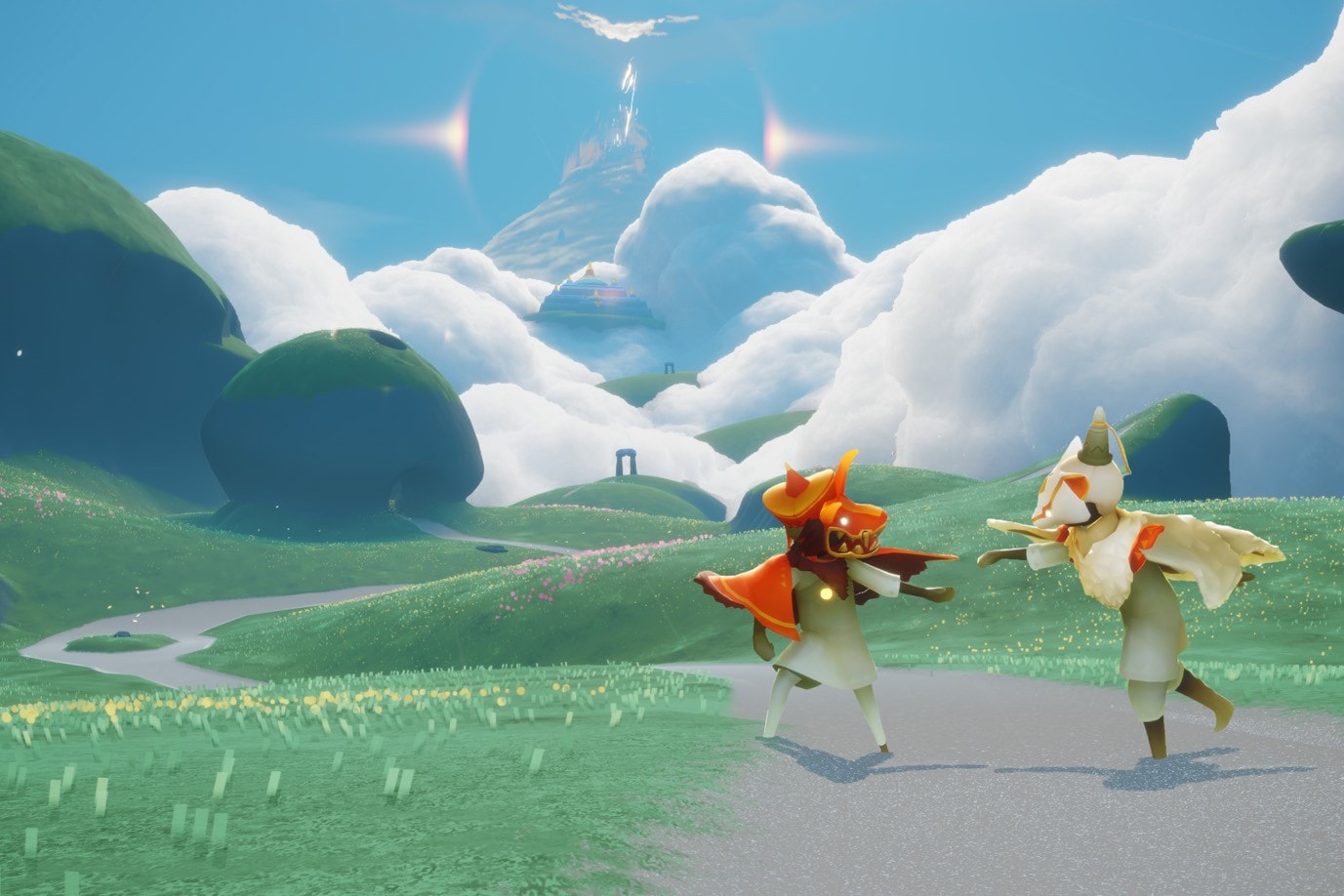 iPhone Game of the Year: "Sky: Children of the Light" (thatgamecompany)
In this pioneering social exploration, fly over vast fields and help small creatures in the sky to find their way home.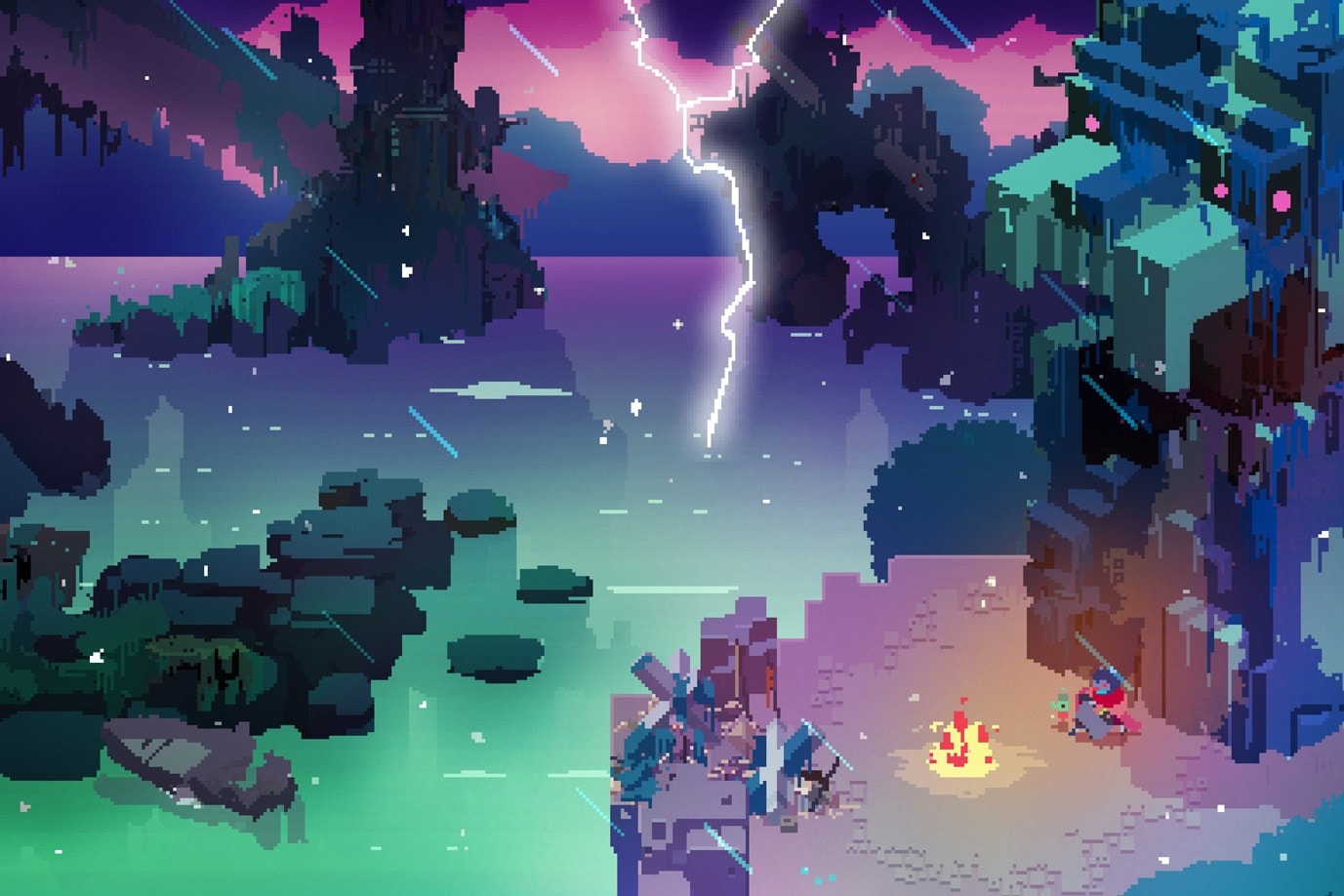 iPad Game of the Year: "Hyper Light Drifter" (Abylight SL)
Hyper Light Drifter is a reimagined 16-bit style adventure game that mixes fantasy exploration with extreme survival challenges to produce an exciting action game.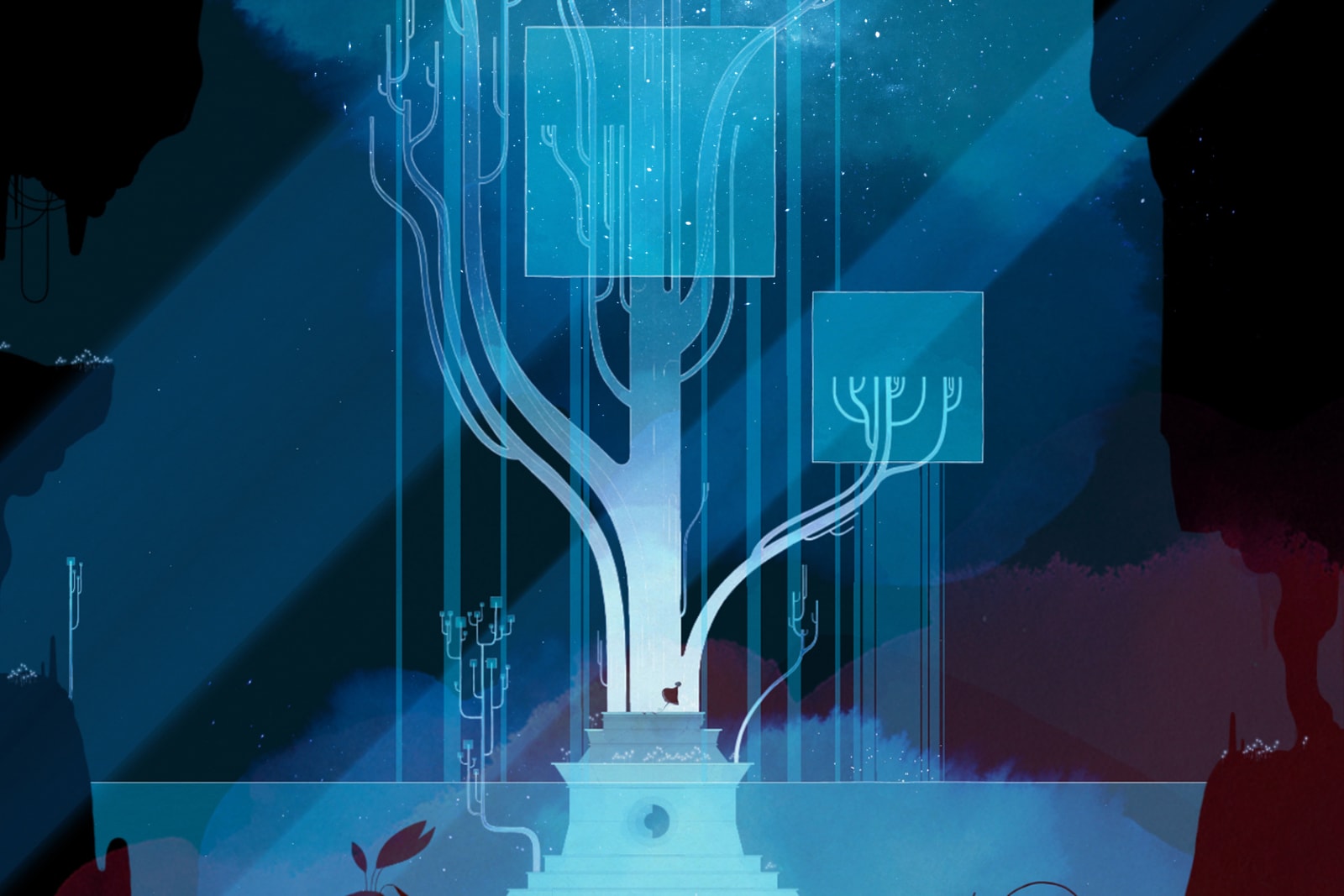 Mac Game of the Year: "GRIS" (Devolver / Nomada Studio)
A magnificent and shocking puzzle platform game that features a young girl lost in her own world. The title explores themes of hope, sadness, and how to overcome grief and slowly regain life after suffering painful losses.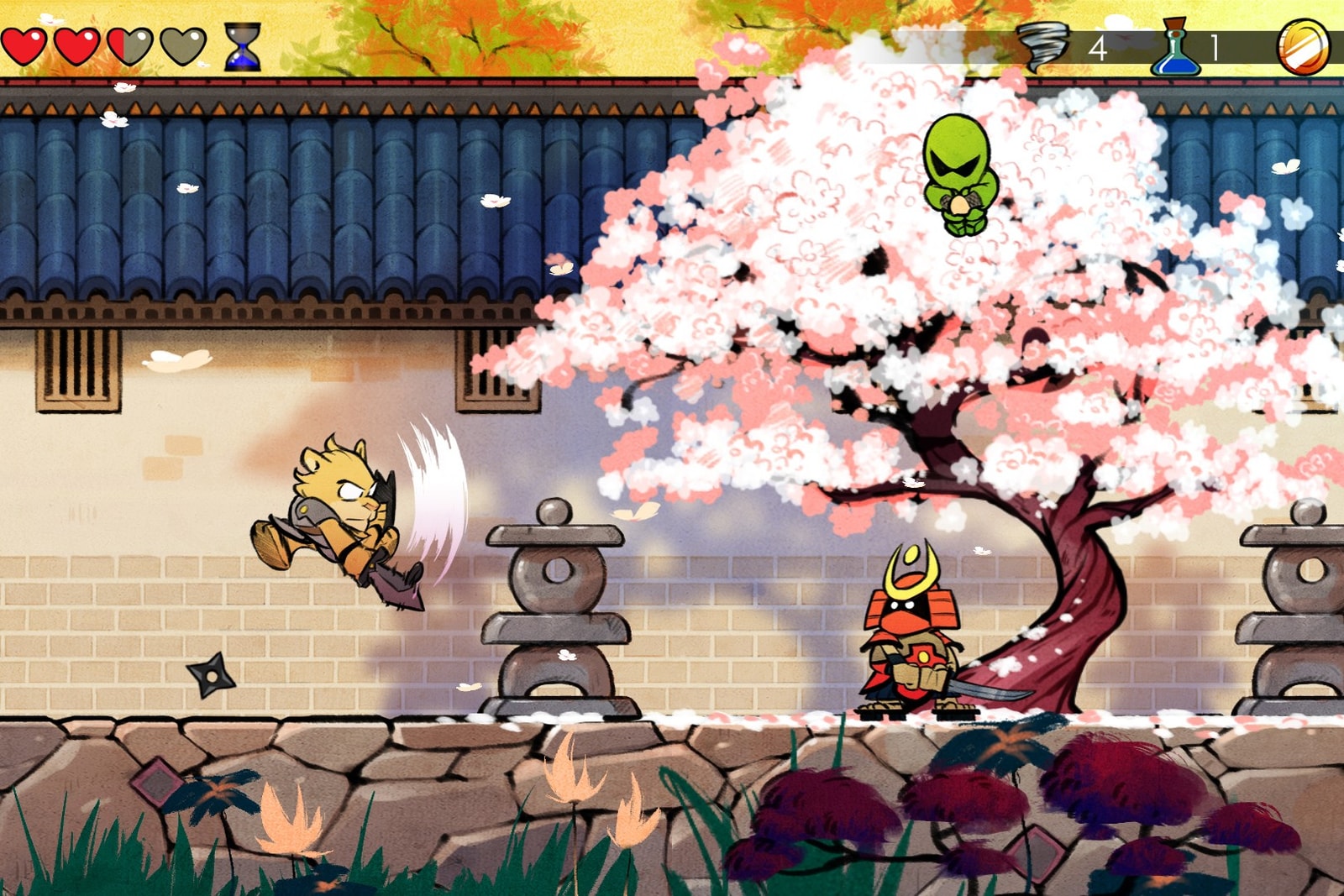 Apple TV Game of the Year: "Wonder Boy: The Dragon's Trap" (DotEmu)
Based on the "Wonder Boy" series in the '80s, Lizardcube and its author Ryuichi Nishizawa restarted the creation, re-interpreting the story for players through hand-drawn animation and a re-enacted soundtrack.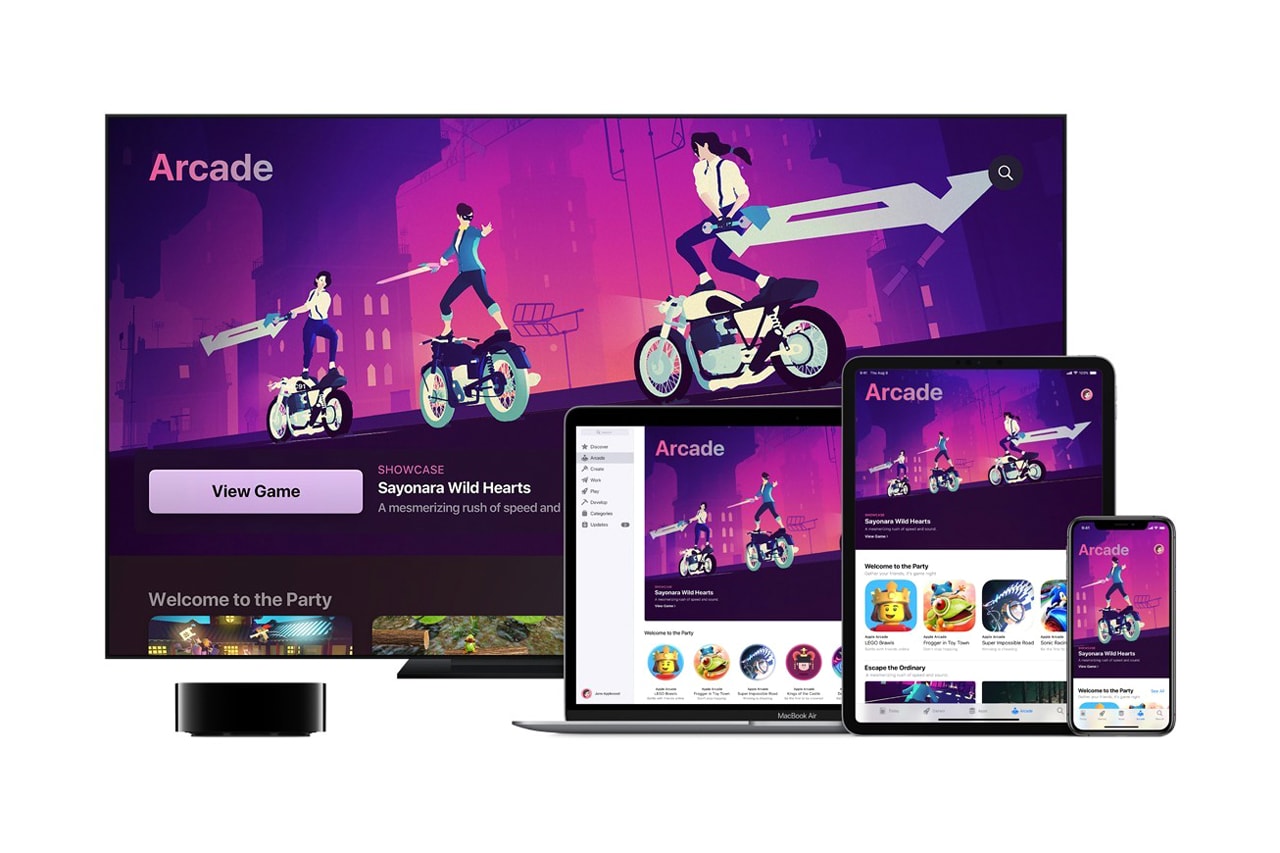 Apple Arcade Game of the Year: " Sayonara Wild Hearts" (Simogo)
Apple Arcade is the first of its kind for the company, offering over 100 games each with its own unique experience. Sayonara Wild Hearts, developed by Simogo and published by Annapurna Interactive, is a hopeful, beautiful and unique arcade title about "riding motorcycles, skateboarding, dance battling, shooting lasers, wielding swords, and breaking hearts at 200 mph."
You can also learn about the most downloaded apps and games this year.
In other gaming news, Microsoft is reportedly developing a cheaper disc-less next-gen Xbox.