Craigslist Launches First Official App After 24 Years
An easier way to find free furniture.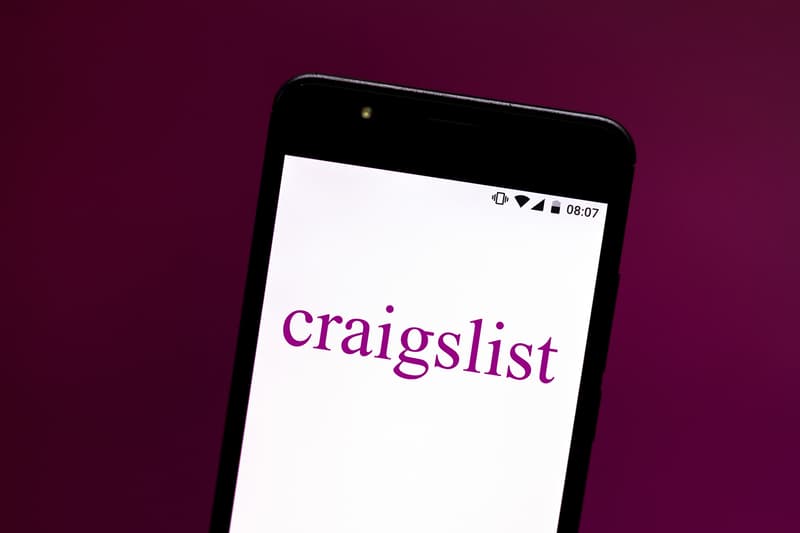 For the past 24 years, those desperately searching for free furniture, their coffee shop crush or a new apartment via Craigslist have been limited to the online marketplace's web browser. Now all the frustration that has come with operating the site on mobile devices has been reduced thanks to the launch of the first official Craigslist app.
The new Craigslist app stays very true to its original website, from its simple navigation to its renowned purple color scheme. Users can still remain anonymous, as no account is needed to browse items or contact sellers. Those interested in purchasing or acquiring an item can make use of Craigslist's signature anonymous contact system that allows users to reach out to a seller via email, call or text without providing their full personal information. When browsing through items on the app, users are able to favorite items and save specific searches.
The Craigslist app is currently available for iOS and in beta for Android users, and it is free just like many of its furniture listings. Of course, those who still prefer the old school web browser are still able to keep using that method as well.
Elsewhere in tech, there's now an iPhone app that resurrects the iPod's obsolete click wheel.