LMC & IAB Studio to Launch Colorful Range of Winter Essentials
Available for two days only.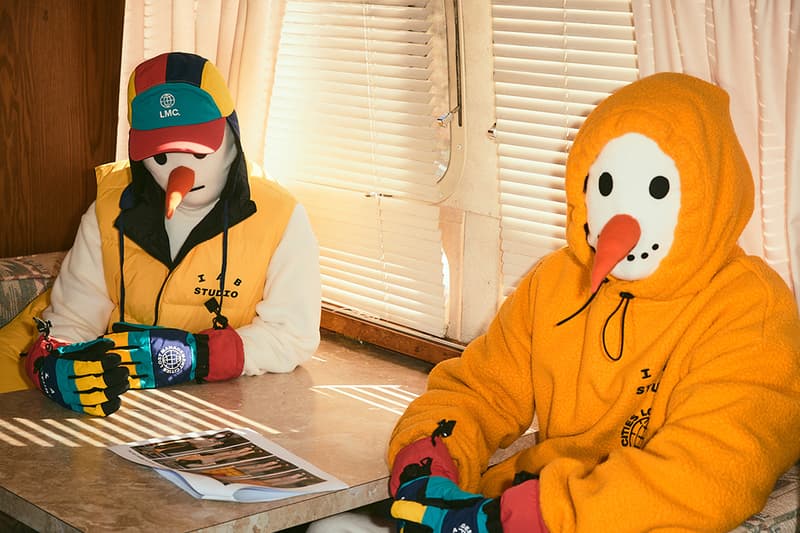 1 of 9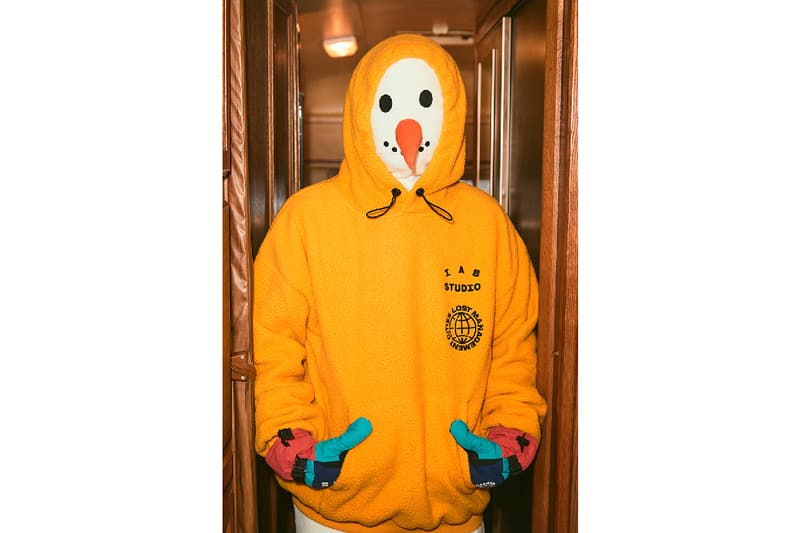 2 of 9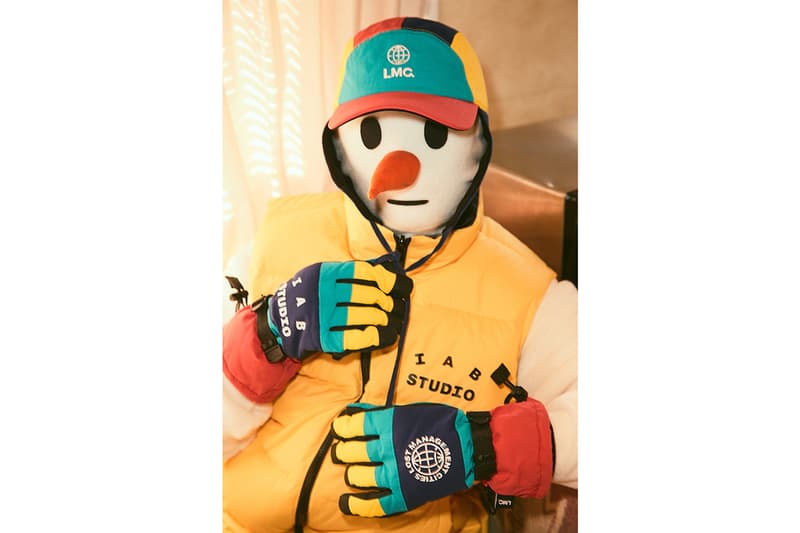 3 of 9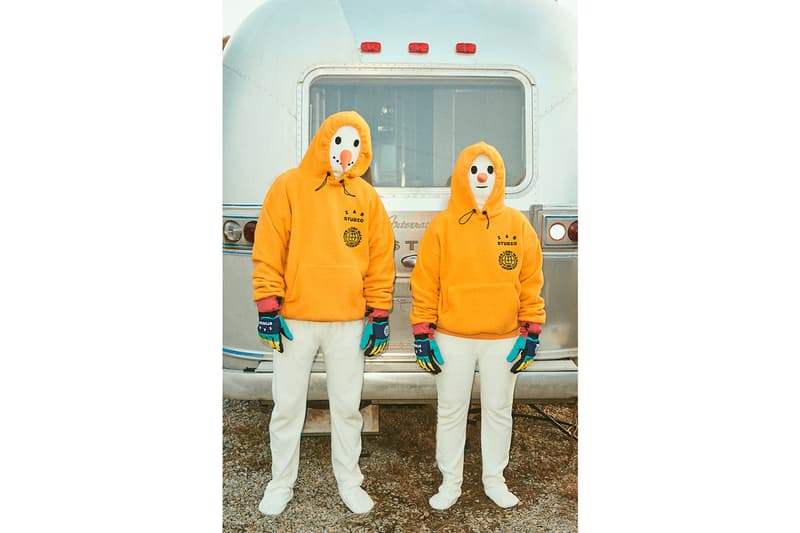 4 of 9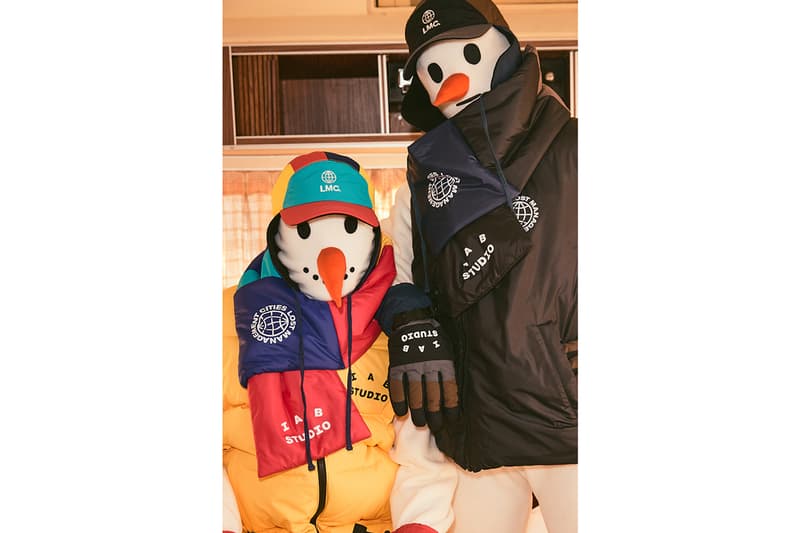 5 of 9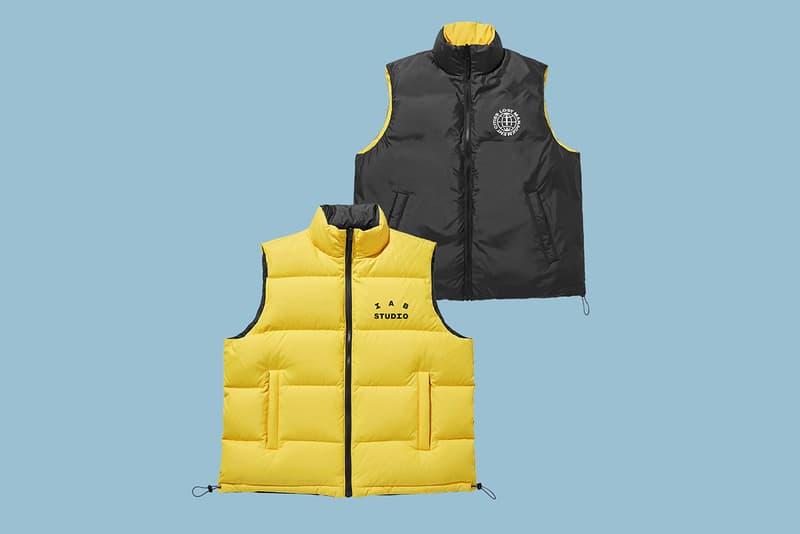 6 of 9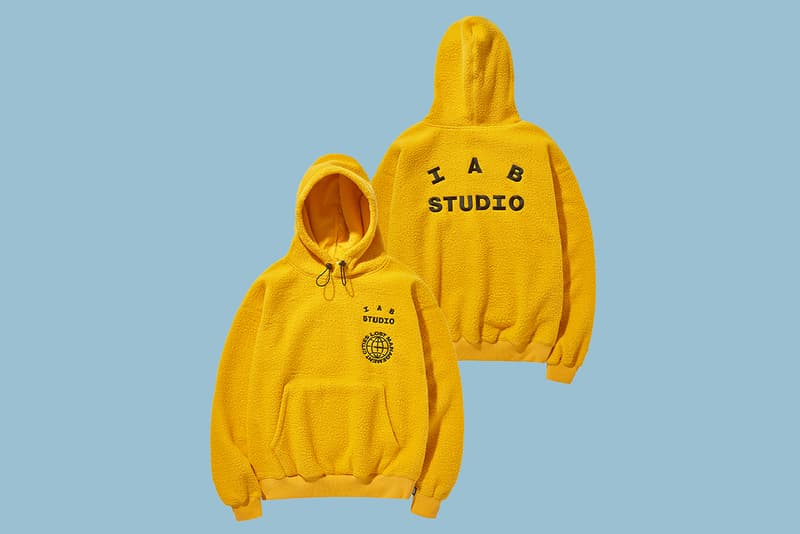 7 of 9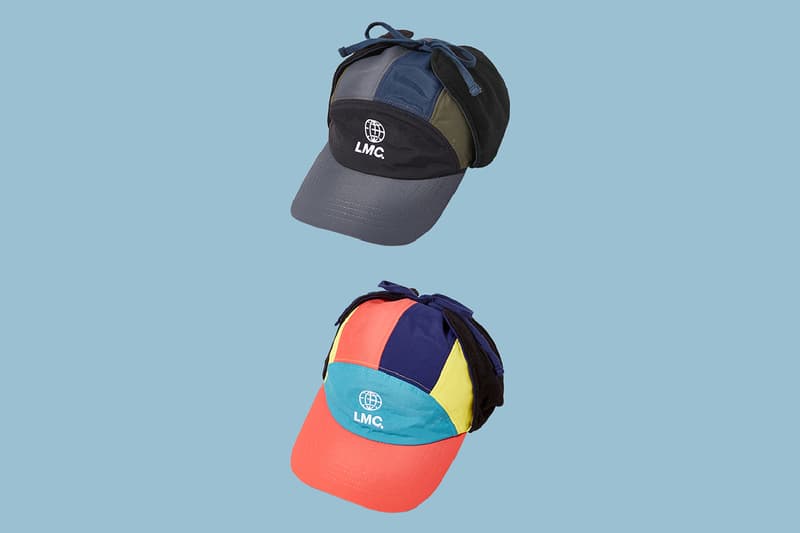 8 of 9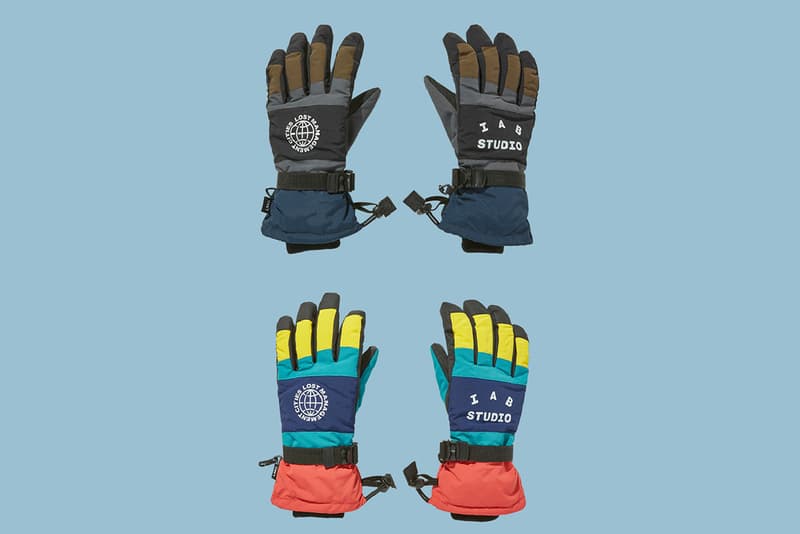 9 of 9
Seoul-based Lost Management Cities, better known as LMC, has teamed up with IAB Studio for a limited edition collection of cold weather essentials. Titled "Winter Is Just Around the Corner," the brands have released a playful lookbook featuring snowmen wearing the new range of brightly colored outerwear and accessories.
Highlights of the collection include a reversible yellow and black down vest and a cozy fleece hoodie, emblazoned with both LMC and IAB Studio branding. Accessories serve an equally important role: black and multi-color mufflers complement similarly colored earflap caps, winter gloves and socks. As the collection's color palette ranges from bright blues, pinks and yellows to muted black, brown and gray, the brands serve up a variety of looks to brighten up the winter season.
Beginning December 7, the collection will be available for only two days at LMC's flagship in Hongdae on a first-come, first-served basis. Made in limited quantities, each product is assigned a number and will launch at specific times during the two-day period. Items will retail from approx. $7 to $170 USD.
For more Winter 2019 releases, Stray Rats will drop its collection of logo-heavy garments later today.
LMC Hongdae Flagship Store
27, Jandari-ro, Mapo-gu
Seoul, Korea 04043