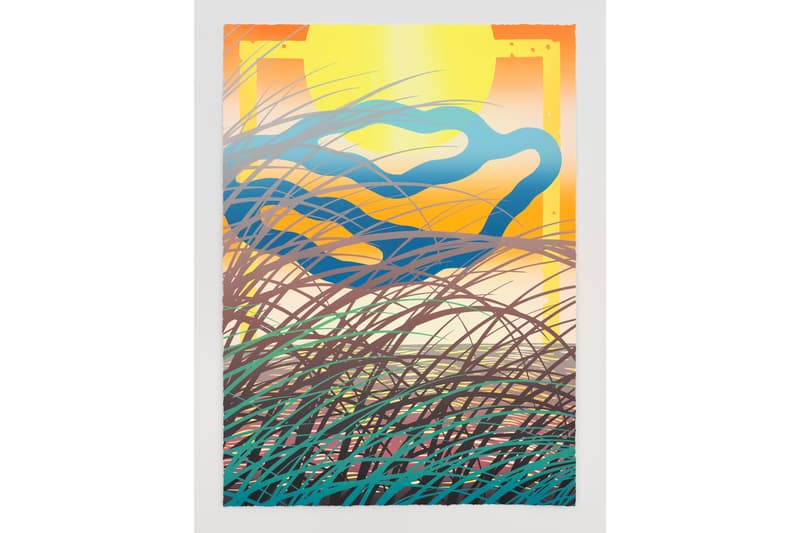 1 of 3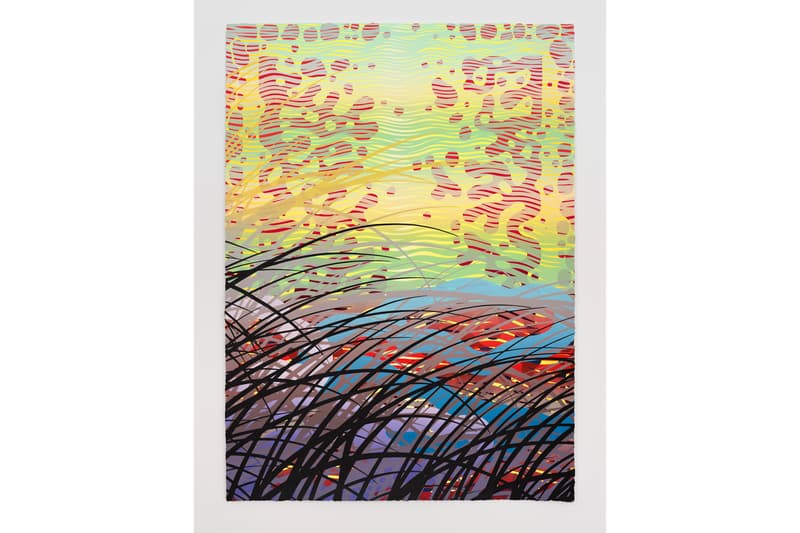 2 of 3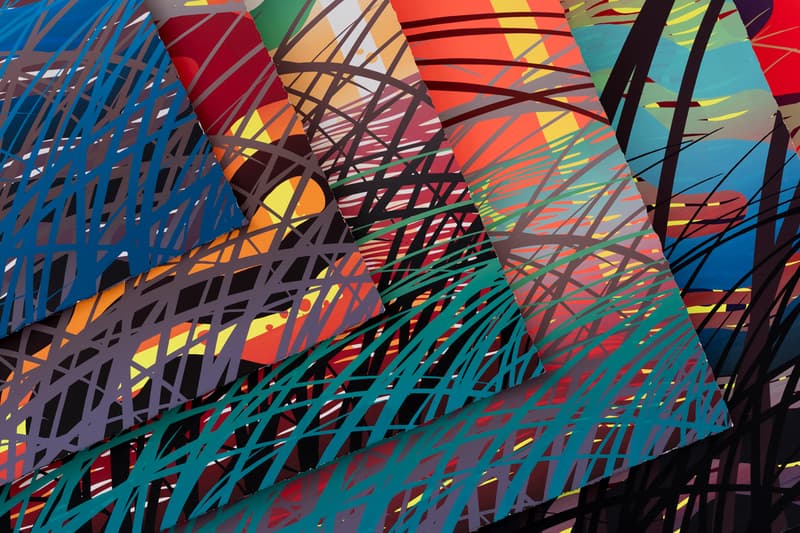 3 of 3
Sam Friedman Presents Abstract Beach Landscapes in New Monoprint Series
"It was the most painting like experience that I have ever had while printing."
---
Earlier today, New York-based artist Sam Friedman launched a new monoprint series, titled Beach Monoprint No. 4, with Louis Buhl & Co. His extensive range of 'beach paintings' is inspired by a walk the artist took towards the sunset as a storm approached. Continuing to merge abstract and natural motifs, the latest series reflects the artist's larger body of work.
Friedman breaks down and rebuilds landscapes through color, line and texture. The range of 76 cm x 56 cm prints from his Beach Monoprint No. 4 series are illuminated by the sun, yet covered with biomorphic shapes, highlighting the artist's move between representation and abstraction. He imbues his work with warm oranges, yellows and reds — with accents of bright blue and green — to evoke nature's beauty with serene and contemplative landscapes.
"For this monoprint series, we made sure to avoid any digitizing or using a computer altogether. Instead, I painted elements directly onto sheets of acetate, with black acrylic paint," Friedman explains. "These acetates were used to burn the screens. From there, I worked one on one with the printers. We built each composition up layer by layer, with no preconceived plans for color or composition, decisions which varied from one piece to the next. It was the most painting like experience that I have ever had while printing."
Although the series has sold out, take a look at the entire Beach Monoprint No. 4 series on Louis Buhl & Co.'s website.
Elsewhere in the art world, Christoph Niemann's Traffic Pong video is available to collectors for $3,000 USD.