Harmony Korine, Snap Inc. and Gucci Collaborate on Exclusive Spectacles 3 and Short Film
Both on view during Art Basel Miami.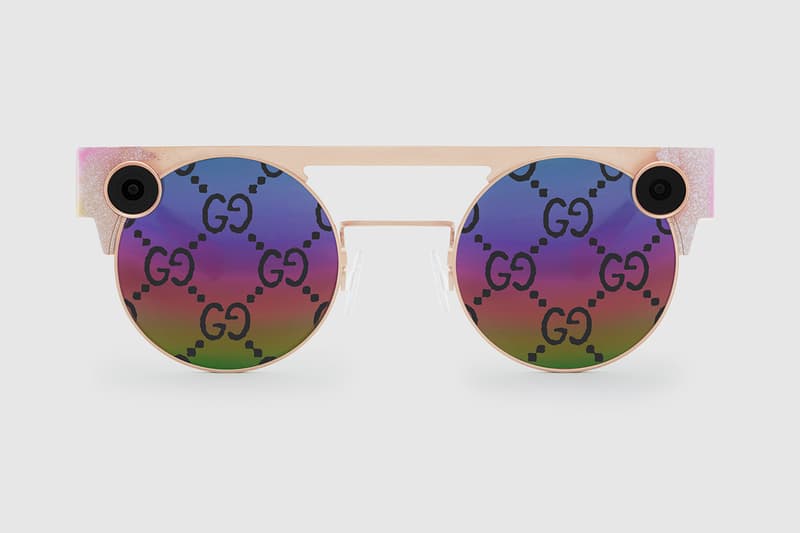 1 of 4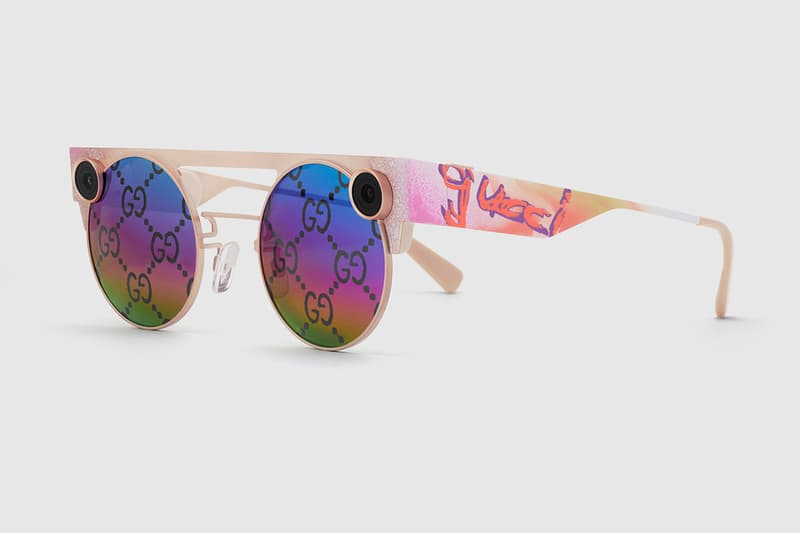 2 of 4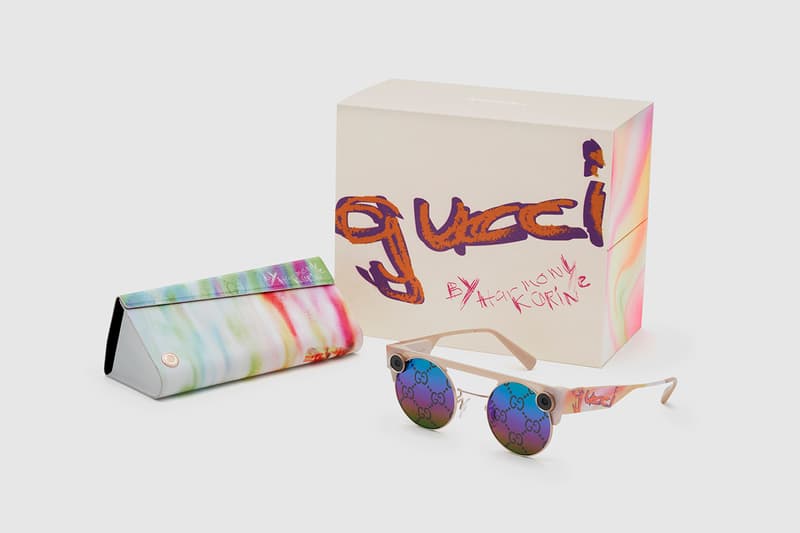 3 of 4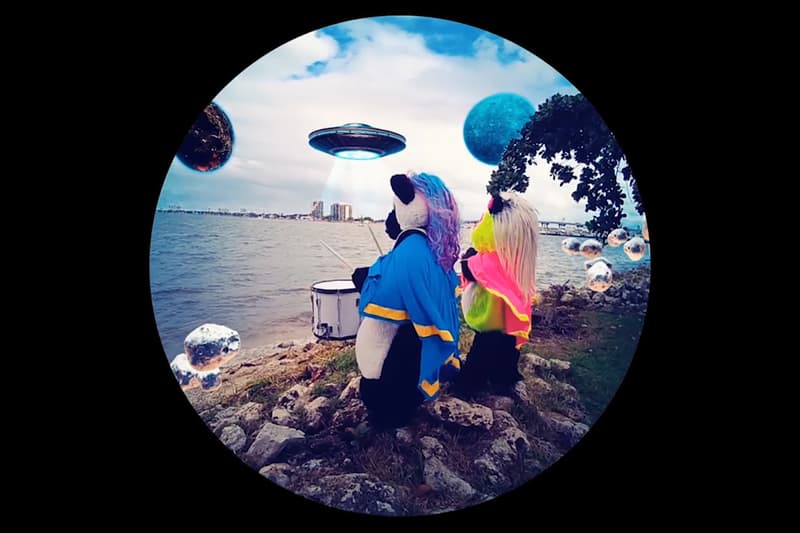 4 of 4
Cult filmmaker Harmony Korine has recently unveiled a short film shot exclusively on Spectacles 3, Snap Inc.'s latest augmented reality glasses. The experimental film, called Duck Duck, aims to explore the possibilities of wearable cinema and immersive storytelling.
The film sees a transformed version of Miami, sprinkled with Korine's signature neon colors and dark undertones. To achieve the unique hybrid-reality aesthetic, special 3D effects were developed for the film, which will be available to Spectacles 3 users on Snapchat. "Spectacles 3 is a completely unique format that shifted my perspective on film, narrative, what's animated and what's real," says Korine. "By combining a first-person point of view and 3D Effects, the sunglasses inhabit their own hyper-personal universe, and helped inspire the multi-sensory experience of Duck Duck – like you can walk into this world when you watch it."
In addition to the film, Snap Inc. and Korine also partnered with Gucci to create a limited edition pair of Spectacles 3, which are currently on view at Art Basel Miami. The pair features an illustrated version of Gucci's GG Supreme logo pattern overlaid onto the glasses' frames and Korine's stylized Gucci branding emblazoned across the side of the frames, matching the imagery on the box. Snapchat users looking for a more hands-on experience with the limited pair can virtually try them on via the social media app.
Duck Duck can currently be viewed over on the Snap Spectacles' website, and a behind-the-scenes video of the collaboration can be seen below. Both the film and limited edition pair of Spectacles 3 will be on view at Art Basel Miami until December 8 at the address below.
Elsewhere in Art Basel Miami news, Tom Sachs has crafted a new shop chair and boombox sculpture that will be on view during the event.
The Melin Building
3930 NE 2nd Avenue
Ste 200
Miami, FL 33137