'Rocket League' Has Officially Removed Loot Boxes from the Game
Replaced with a new Blueprints mechanic.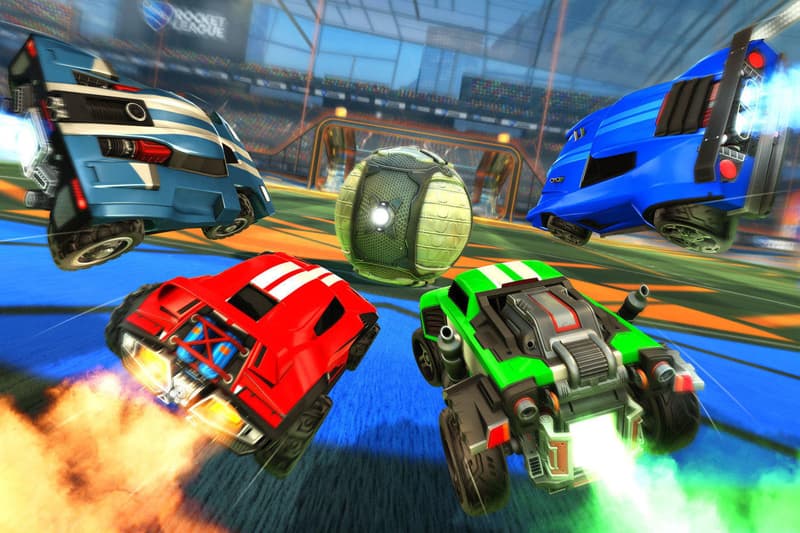 Following an agreement to disclose the odds of obtaining hyped in-game items from loot boxes, developer Psyonix has announced it has removed the mechanic entirely from its Rocket League title. The unpopular mechanic has been replaced with a new feature called Blueprints, which drops in-game after select online matches and allows players to build one item. However, the mechanic showcases what potential items players can create using their in-game credit currency.
Although the mechanic still utilizes randomization, players now have the choice to decide if they want the given item before spending credits on it. Blueprints can also be traded with other players. There has been a backlash against loot boxes recently, with UK officials calling the mechanic to be regulated in games for being similar to gambling. Back in August, Psyonix announced it would do away with loot boxes as public opinion on the topic began to boil even further.
Any Crates or Keys that players still possess with be converted into Blueprints and players can head to the Item Shop which is available from the main menu to see new items.
In other gaming news, Apple has announced the best apps and games of 2019.
The Blueprint Update is live on all platforms! The new Item Shop is open, and Blueprints have arrived! #RocketPass5 will begin shortly.

Check out Crimson Fennec in the Item Shop! pic.twitter.com/ZzSpTX6PrM

— Rocket League (@RocketLeague) December 4, 2019