Sony, Microsoft and Nintendo Must Now Disclose the Odds of Rare Loot Box Items
Since loot boxes are consider a 'form of gambling.'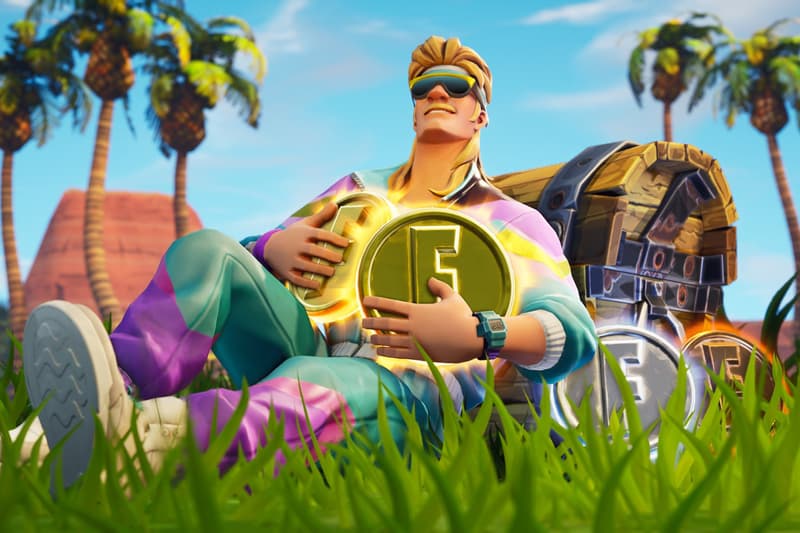 Loot boxes have been seen as a form of gambling to many, with some jurisdictions banning randomized in-game rewards from being sold. Many free-to-play games like Fortnite, Apex Legends, and PUBG make a bulk of its revenue from cosmetics and loot boxes. Some titles like Rocket League has done away with the practice entirely for its bad publicity.
Microsoft, Sony, and Nintendo have now come into agreement to disclose the odds of obtaining hyped in-game items from loot boxes. This means all publishers who utilize the function must reveal the chances of earning rare items of future Xbox, PlayStation, and Nintendo games, although some already do so. Publishers such as Activision Blizzard, Bandai Namco, Bethesda, Bungie, EA, and more have already agreed to the proposal.
Entertainment Software Association, who runs the Electronic Entertainment Expo (E3), will meet this week at a Federal Trade Commission workshop that will measure guidelines for loot boxes in the future. Sony, Nintendo, and Microsoft intended to have these practices in place by next year.
In other gaming news, Fortnite streamer Ninja gained one million subs on Mixer in just five days.
Join the 2:45pm ET @FTC panel with @NCPGambling about #lootbox and #gambling via livestream! pic.twitter.com/z8aHTOvhJZ

— NCPG (@NCPGambling) August 7, 2019