'FIFA 20' Lets Players Create Female Managers in Career Mode
Alongside several other enhancements involving "morale."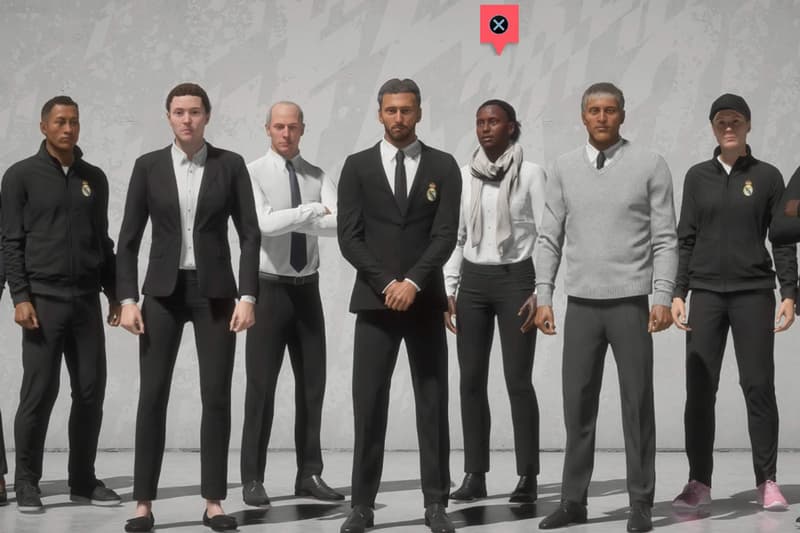 Electronic Arts announced a slew of changes to Career Mode in the upcoming FIFA 20, including the ability to change the body type, skin tone, clothing, hairstyle, and gender of your manager. Although FIFA 16 introduced female national teams, you couldn't mix women club teams and players into an Ultimate Team. However, in FIFA 20, you can via a new street-styled "Volta" mode.
Career Mode now utilizes a morale mechanic, which is utilized when rotating your starting team members, managing wages, and shortlisting transfer targets. Every decision will dictate your entire team's morale and even their overall ratings. Press conference sequences are now interactive, managers must meet with teammates for one-on-one sessions about various concerns and issues, which keeps your team spiriting and manager rating healthy.
Check out more detail on EA's website. In other gaming news, the new Pokémon Sword and Sheild trailer show off new region-specific evolutions.
Dig deeper in all the #FIFA20 Career Mode new features with the Pitch Notes article ➡️ https://t.co/Raqe8dzyZ0 pic.twitter.com/0bCGWQPcDl

— EA SPORTS FIFA (@EASPORTSFIFA) August 7, 2019