Imgur Launches Dedicated Gaming App Called 'Melee'
Rivaling the likes of Twitch Clips.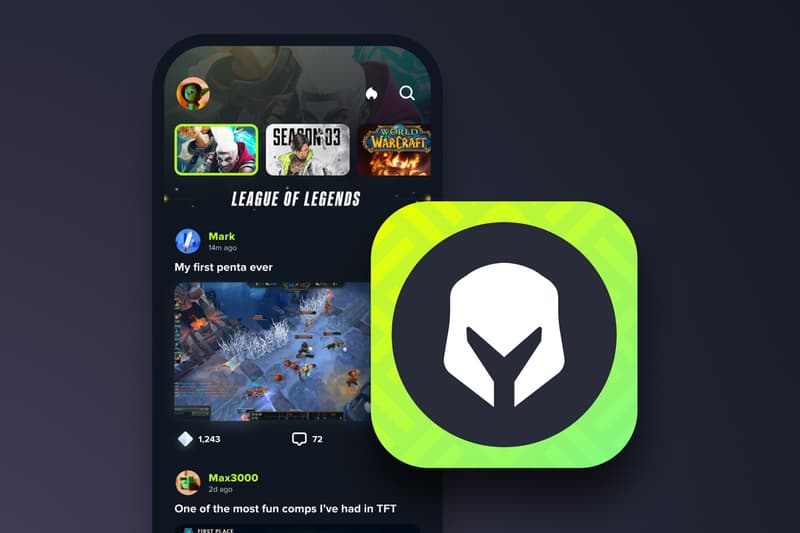 Photo-sharing site Imgur has launched a dedicated section and an app dedicated to gaming content called Melee, giving users the ability to share their favorite gaming clips and possibly even go viral with gameplay content of their own. Although Melee is allowing direct integration with Twitch, the service is a direct competitor of Twitch's clips feature, which allows streamers to share their gaming moments and occasionally gain viral attention.
According to a press release, the idea is a response to the challenges faced by gamers attempting to build their audiences. "If you don't already have an established following on Twitch, it's really hard to start there and grow your audience," Imgur said in a statement. "Melee presents a gaming-specific platform for players to build up their audiences." The gaming section is broken up into different categories for each title, such as a FIFA and Fortnite group. There are even YouTube and Twitch sections to share content, as well as a "like," "comment" and "share" system integrated into the platform.
Imgur isn't the only company aiming at the Twitch Clips market. Rival streaming platform Mixer has offered a version of Clips for some time now, giving some of its partners and verified users more control over clip creation by way of a loyalty system.
Melee is currently available to download on the Apple store, while Imgur is currently promoting the Gaming section on its own site.
Most recently, Twitch launched its eagerly-awaited Studio broadcasting software in a bid to entice more newcomers to the service.
We're excited to announce a brand new, gaming-focused and community-powered app made by Imgur — it's called Melee. Watch highlights, videos, and memes from your favorite games and share your own amazing in-game moments. It's available for iPhone today! https://t.co/fGVapv9JU1 pic.twitter.com/1x61TlgO2p

— Imgur (@imgur) December 5, 2019