Twitch Finally Launches Free Studio Broadcasting Software to the Public
Making streaming more accessible to newcomers.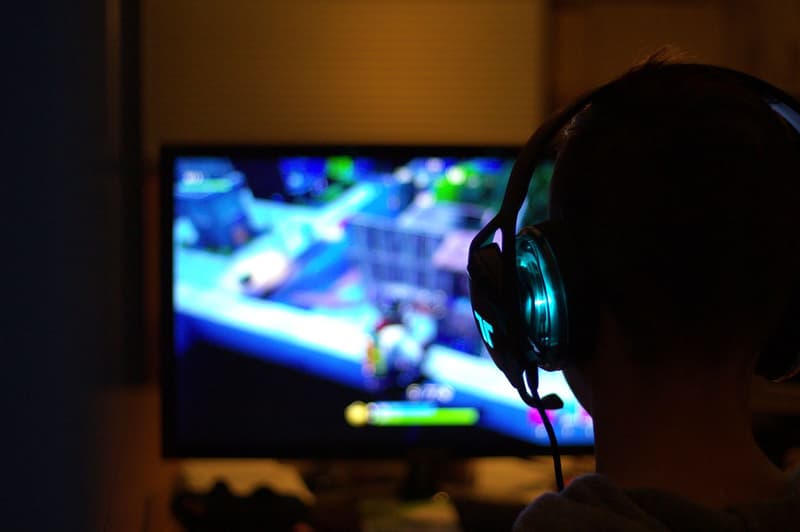 Twitch has launched its broadcasting software Twitch Studio to the public today, allowing new streamers a simplified way to enter the space. The set process is quick and offers built-in tools that allow streams to look and sound more professional.
The previously closed beta program will detect user's mic, webcam, monitor resolution, bitrate and more through a setup process, then allows streamers to choose from various layouts and overlays to help personalize their stream. When live broadcasting, the software will utilize built-in alerts, an activity feed and integrated Twitch chat for streamers to communicate with their audience.
The new tool, Twitch says, is to help streamers overcome the difficult process of streaming and offer more user-friendly means to newcomers. Although Twitch Studio is currently available only on Windows PC, not Mac, iOS or Android "at this time," many speculate cross-platform functionality will be coming soon.
The launch comes as Twitch has lost Tyler "Ninja" Blevins and Michael "Shroud" Grzesiek to Microsoft Mixer. Google's Stadia is also about to launch on November 19, which will make streaming directly to YouTube even easier.
The Twitch Studio software is available today, in beta, for anyone on Windows 7 or newer.
The Twitch Studio Beta is ready to download.

Starting right now, anyone can try out our streaming app designed for new streamers. Learn more: https://t.co/XyqpSHHS0A

— Twitch (@Twitch) November 12, 2019