Netflix and Nickelodeon Sign Multi-Year Licensing Deal to Produce Films and TV Series
Building on the relationship that brought 'Rocko's Modern Life: Static Cling' and 'Invader Zim: Enter the Florpus' to the service.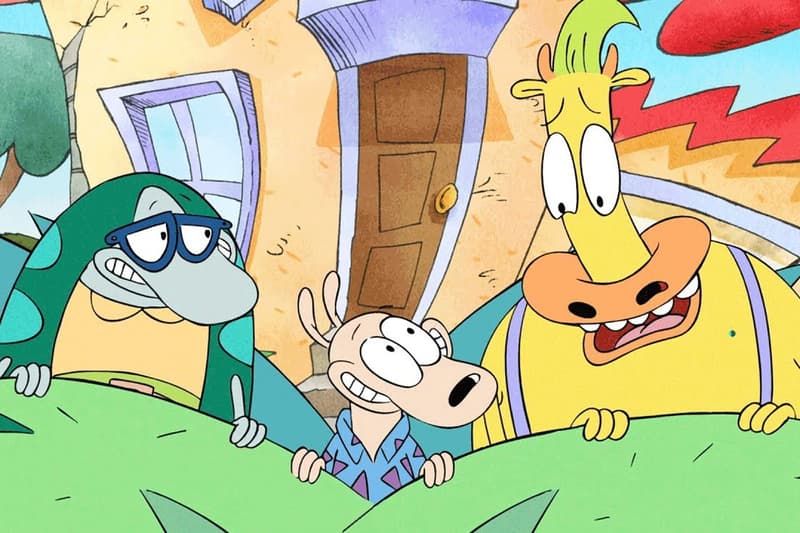 Following the announcement that CBS All Access will add children's programming, Netflix announced a multi-year licensing deal with Nickelodeon to produce animated films and TV shows. The output arrangement will allow Netflix to produce content based on existing Nickelodeon characters and create new properties. Similar to the recent Rocko Modern's Life and Invader Zim: Enter the Florpus films, specials for The Loud House and Rise of the Teenage Mutant Ninja Turtles are also set to be released on the platform.
As the debate continues to grow over direct-to-consumer relationships versus profiting via licensing, the Nickelodeon Netflix deal joins many recent high-profile streaming service deals, like HBO Max acquiring specials for Adventure Time and The Boondocks. However, for Netflix, this gives the service the opportunity to grow it developing kids business.
"Nickelodeon has generated scores of characters that kids love, and we look forward to telling wholly original stories that re-imagine and expand on the worlds they inhabit," said Netflix vice president of original animation, Melissa Cobb, in the official announcement. "We're thrilled to continue collaborating with Brian Robbins, Ramsey Naito, and the creative team at Nickelodeon in new ways as we look to find fresh voices and bring bold stories to our global audience on Netflix."
In other entertainment news, check out the poster for the upcoming SpongeBob SquarePants 3D movie.
Nickelodeon And Netflix Set Multi-Year Output Deal For Films And TV Series https://t.co/D6oG8MpdHP pic.twitter.com/XwljN33h4L

— Deadline Hollywood (@DEADLINE) November 13, 2019