London's Design Museum Announces Major Prada & Sneaker-Themed Exhibitions
Alongside a look at the history of electronic music.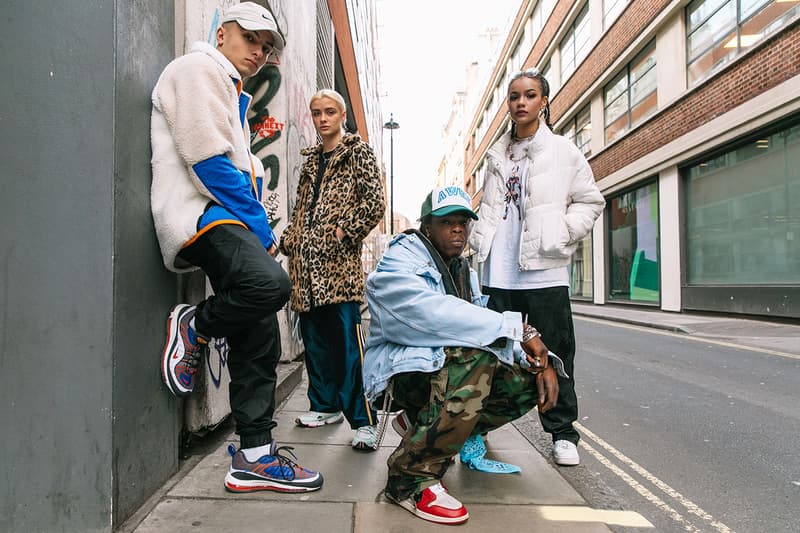 After exhibitions focusing on the work of Stanley Kubrick and human habitation of Mars in 2019, London's Design Museum has announced its schedule for 2020. The year is set to include three major exhibits, with themes of electronic music and sneakers, as well as the first major Prada museum exhibition.
Titled "Prada. Front and Back," the exhibition will look at the house's creative approach, inspirations and landmark collaborations. As well as celebrating the label's history and heritage, the exhibition — which opens in September 2020 — will also explore the future of Prada.
Another stand-out exhibition for 2020 is "Sneakers Unboxed: Studio to Street Dates," which opens on May 6 and will spotlight the design process of sneakers. Split into three sections ("Performance," "Street Culture" and "Fashion"), the exhibition marks Design Museum's first ever sneaker-focused exhibition.
Lastly, Design Museum will launch an exhibition focusing on electronic music on April 1. Titled "Electronic," the exhibit will feature installations inspired by dance floors and clubs across the world, as well as work by Andreas Gursky, graphics by Peter Saville and a soundtrack from producer Laurent Garnier.
As well being the subject of an exhibition at Design Museum, Prada has also revealed more details of its upcoming adidas collaboration.
Design Museum
224-238 Kensington High St.
Kensington, London W8 6AG, UK