Nike Stops Selling Products Directly via Amazon
As the company focuses on direct-to-consumer retail.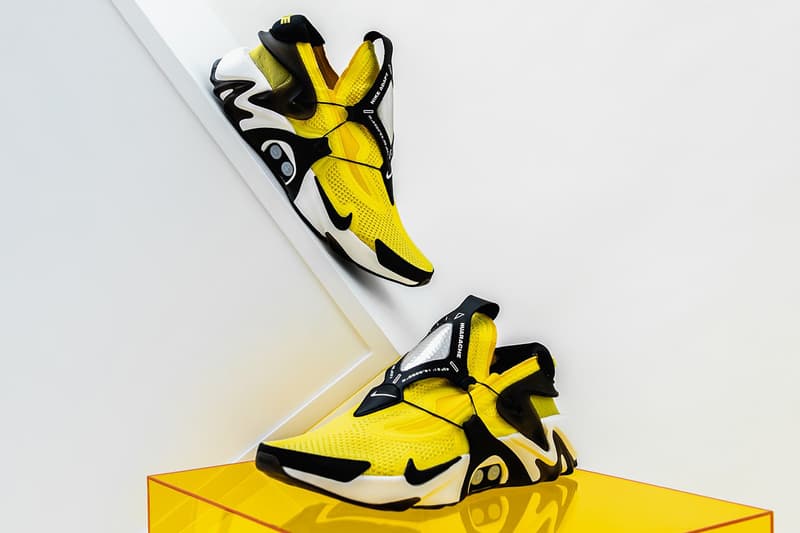 Nike has announced that it will stop selling sneakers and apparel directly through Amazon, marking the end of a scheme that began in 2017. The project was announced in June 2017, and immediately saw $1 billion USD taken away from competitors. The decision to end the pilot comes as part of a wider restructuring of Nike's retail strategy, with an increased focus on direct-to-consumer.
In a statement, Nike explained that, "As part of Nike's focus on elevating consumer experiences through more direct, personal relationships, we have made the decision to complete our current pilot with Amazon retail. We will continue to invest in strong, distinctive partnerships for Nike with other retailers and platforms to seamlessly serve our consumers globally."
The end of the partnership comes following Mark Parker's resignation as CEO, with experienced tech executive John Donahoe set to take his place. The move is widely expected to lead to a new digital and tech-focused era for the sportswear giant.
For more from Nike, take a look at what went down at the Bone Soda & Nike's "TRACK & FIELD" C/O VIRGIL ABLOH™ ©2019 event in London.